Prostate matters is a not for profit organisation committed to providing free information about prostate issues from leading Clinical Authorities
Consultant Urological Surgeon
Kings College Hospital NHS Trust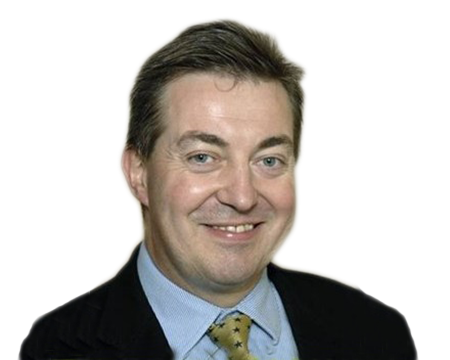 What Consultants perform iTIND in the UK is a short list. Where to get ITind  is not easy. It is a very new treatment and currently and I am one of  very few Surgeons performing the procedure. I offer the procedure on the NHS at Kings and shortly I will be offering the treatment privately at HCA London Bridge.
As far as we are aware, the only other surgeons are performing the procedure are as follows:
Mr Neil Barber at the Weymouth Street private hospital in Central London. 
Professor Prokar Dasgupta at the London Clinic private hospital in Central London. 
Mr Steve Foley at the private Forbury Clinic in Reading in Central London.
This list of wha that Consultants perform iTIND in the UK is updated regularly

Prostate matters is a not for profit organisation that is committed to providing free expert advice about prostate issues from leading Clinical  Authorities
Copyright Disclaimer: We try to acknowledge copyright as appropriate. If we have used something without acknowledging copyright, this is inadvertent. Please let us know by emailing info@prostatematters.co.uk