Prostate matters is a not for profit organisation committed to providing free information about prostate issues from leading Clinical Authorities
BPH treatment options – where to get them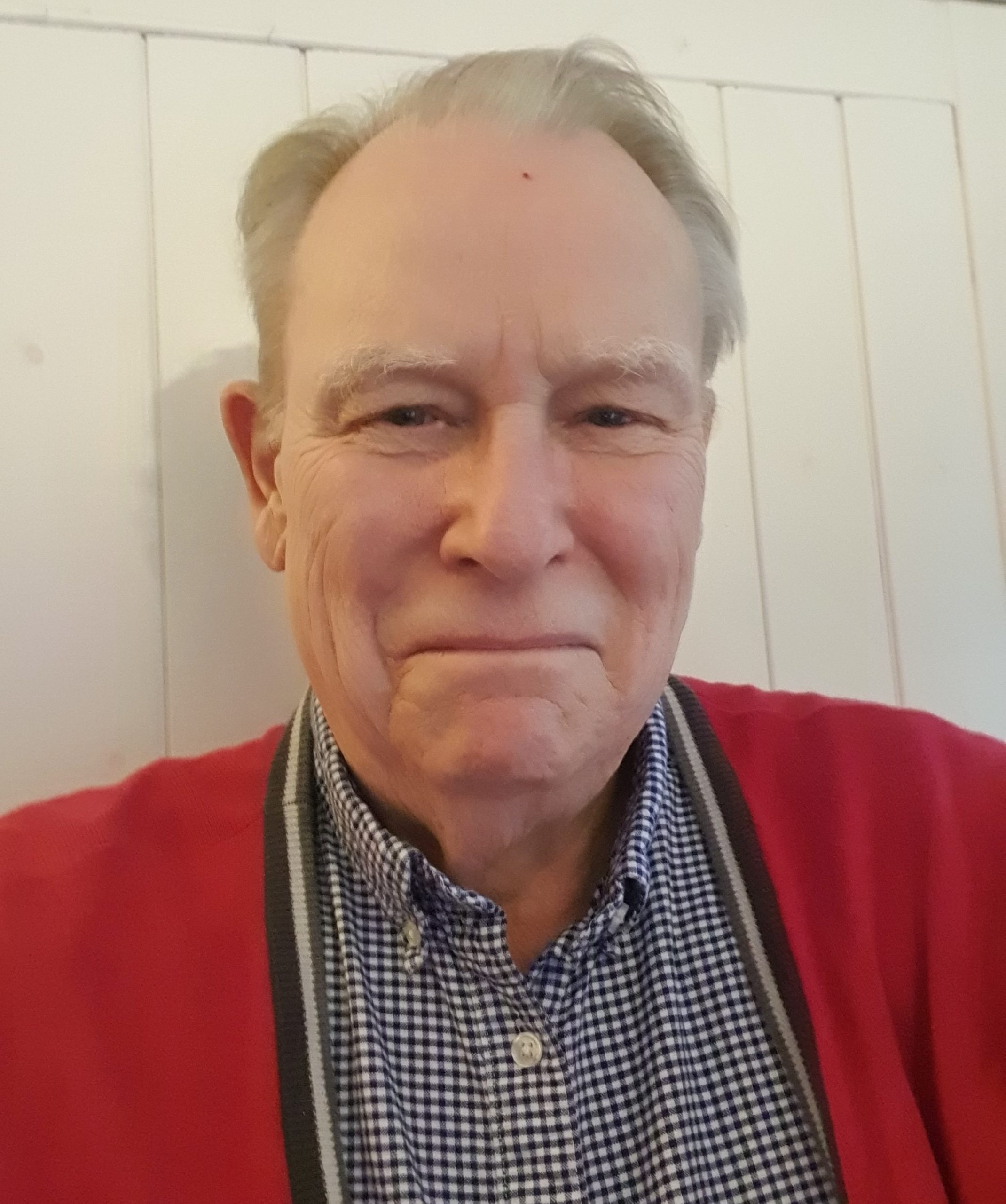 Overview by Marcus Clark
Founder and director of Prostate Matters
In this section we discuss allthe available treatment for benign prostatic hyperplasia and the Clinicians and hospitals who provide those treatments.
I strongly advise you to read Professor Richard Hindley's page on determining treatment options availalable and also take theInternational prostatism symptom score ( IPSS ) questionairre.
This will give you guidance on which treatments may be suitable for you. The other vital piece of information is your prostate volume which will need to be determined by Utrasound or MRI if you do not already know it.
Any Urological Surgeon will request a study to determine volume  when you are referred.

Prostate matters is a not for profit organisation that is committed to providing free expert advice about prostate issues from leading Clinical  Authorities
Copyright Disclaimer: We try to acknowledge copyright as appropriate. If we have used something without acknowledging copyright, this is inadvertent. Please let us know by emailing info@prostatematters.co.uk