Prostate matters is a not for profit organisation committed to providing free information about prostate issues from leading Clinical Authorities
About Prostate Matters
The guide to prostate disease
Prostate Matters is a not for profit website founded and developed by Marcus Clark and St John Brown.
It is targeted specifically at men over 50, their wives and children who have a concern about their prostate, their husband's prostate, Dad's prostate.
Typically an event, such as a visit to a GP or being up all night peeing (!) will trigger google searches. 
For many years Marcus and St John felt that most sites dealing with the prostate were very limited in their usefulness for potential patients, usually just focusing on Prostate cancer, and rarely covering Benign Prostatic Hyperplasia (BPH) – an enlarged prostate or Prostititis, inflammation of the prostate.
Further, no other sites, explicitly, if at all, describe the best diagnostic pathway, and under what  circumstances the different therapies could be suitable, let alone provide sign posts as to who provides that therapy. From research  in their time as Directors of a pioneering  prostate diagnostics company, they knew that this is hugely frustrating for potential patients, their families and the 'worried well'. Prostate Matters is intended to address that issue. The Urological Surgeon Richard Hindley, describes the site as The 'WHICH' Guide to the prostate disease which about sums it up.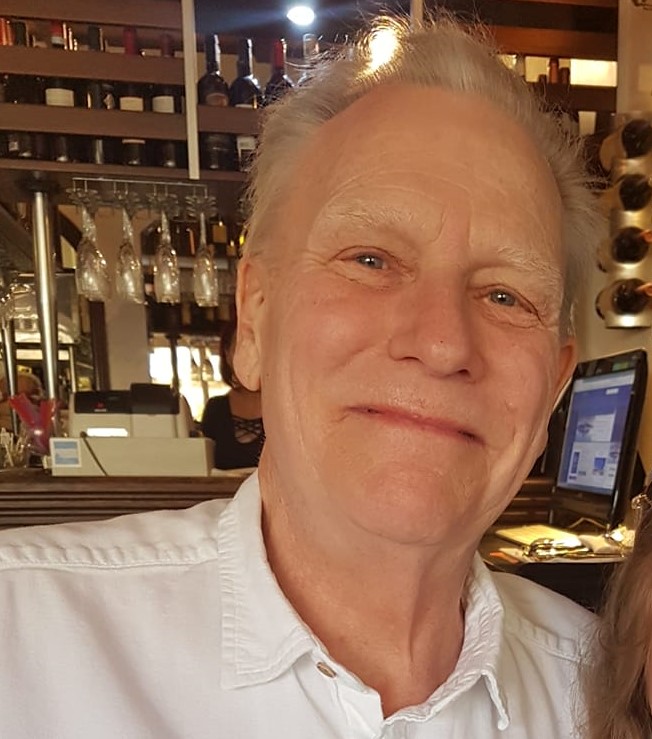 Marcus Clark worked with Cranfield School of Management for 25 years and is an authority on market segmentation and market led strategy having worked on over 200 projects in more than 40 coutries. Marcus began his career in IT, specifically AI research and development. He was responsible for large European R&D programs, future systems strategy for a major systems integrator and was a  Director of The European Computer Research Centre in Munich.  He has 17 years of experience as a NED in the IT in Financial services and Health sectors. In this regard, along with St John, he was a co-founder of Nuada Medical Group. He also advises the SME executive agency of the European Union.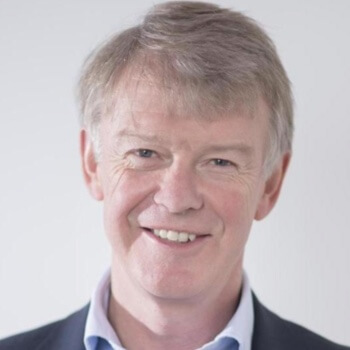 St John Brown spent 16 years working for GE and Philips Medical Systems, in Asia and Europe, and was Director of the worldwide customer service business for Philips Medical. On returning to the UK he has been involved in a number of entrepreneurial ventures in healthcare. He was a co-founder of Nuada Medical Group who put the first 3T MRI scanner in the private sector. He was heavily involved in working with Professor Mark Emberton and Dr Clare Allen in setting up the multiparametric prostate MRI service at Nuada, which was recognised as one of the leading centres providing this service. He was also responsible for the prostate biopsy and HIFU services that Nuada provided. He now provides advice to a number of medical groups, including a chambers of Uroradiologists. In his early career he worked for Citibank and the Boston Consulting Group, and has an MA in History from Oxford University. 
Sponsors
Prostate Matters, the guide to prostate disease, was developed my Marcus and St John in their own time. Ongoing development around SEO (ease of finding us on google), and other support is  financed by the generosity of our sponsors. These sponsors are named in the links below. 

Prostate matters is a not for profit organisation that is committed to providing free expert advice about prostate issues from leading Clinical  Authorities
Copyright Disclaimer: We try to acknowledge copyright as appropriate. If we have used something without acknowledging copyright, this is inadvertent. Please let us know by emailing info@prostatematters.co.uk