Prostate matters is a not for profit organisation committed to providing free information about prostate issues from leading Clinical Authorities
Treatment for Benign Prostatic Hyperplasia (BPH) – Rezum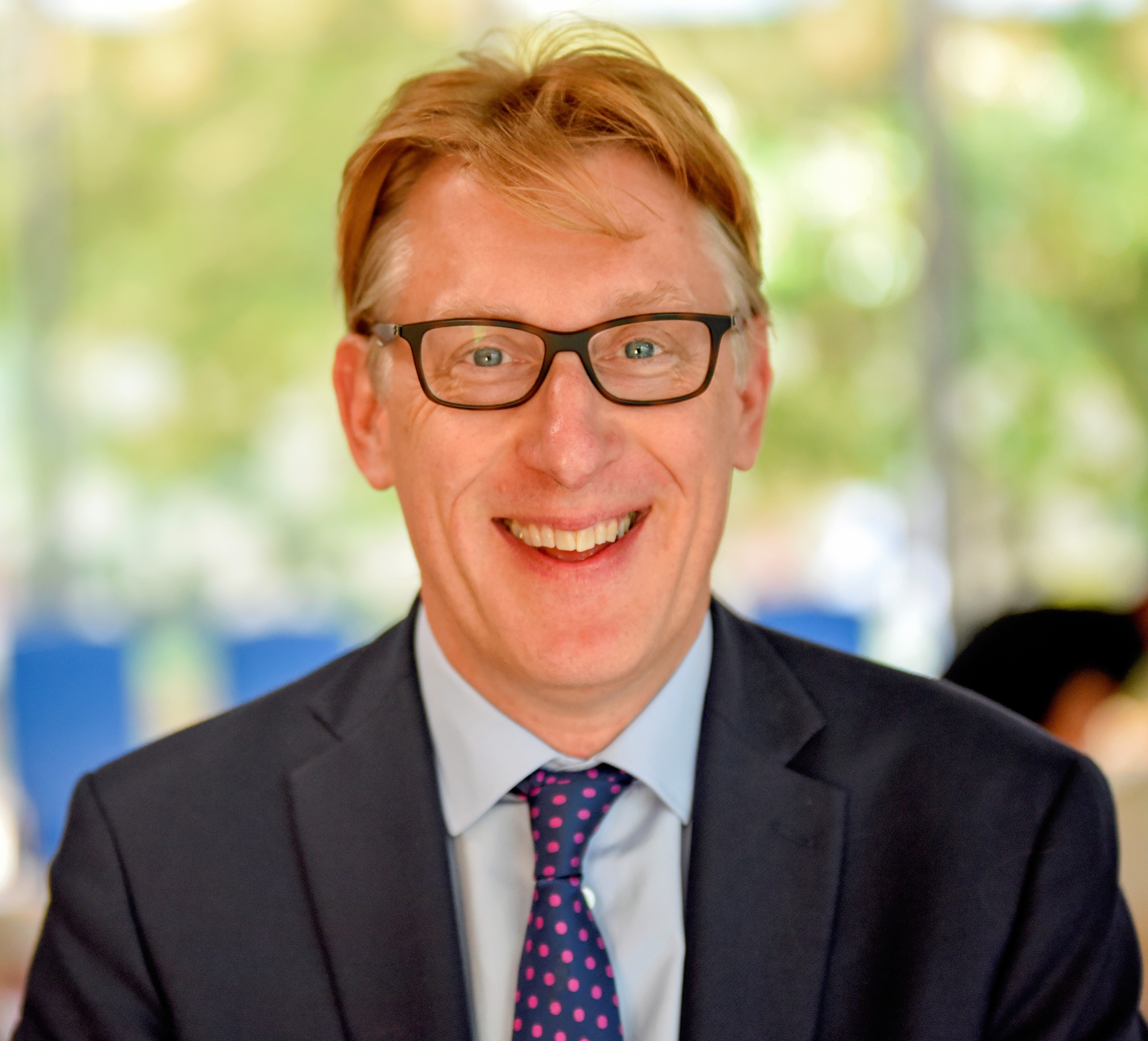 Overview by Professor Richard Hindley Consultant Urological Surgeon
Hampshire Hospitals NHS Foundation Trust
Chair of the Get It Right First Time (GIRFT)
BPH Academy
National Clinical Improvement Program
Visiting Professor at the University of Winchester


Rezūm treatment for an enlarged prostate, a system produced by Boston Scientific, is a method by which steam energy is used to ablate (or remove) the particular part of the prostate that enlarges and causes symptoms due to BPH. 
This video gives a brief outline of the treatment and how it works
This system consists of a portable radiofrequency (RF) generator and delivery device that is introduced into the body via the urethra (transurethral approach) and guided by direct visualization through a telescopic lens placed within the delivery device.
RF energy from the generator is applied to an inductive coil in the delivery device to heat up a controlled amount of water outside of the body, converting the water into vapour or steam. The thermal energy created outside the body is delivered into the prostate tissue through a tiny needle with emitter holes to ablate the targeted obstructive prostate tissue that causes BPH. The procedure takes approximately 3 – 7 minutes and can be performed in a Day Surgery setting. No RF energy is delivered into the body.
Throughout the insertion of the device and during the treatment saline (salty water) is running to help ensure better views and to prevent the urethra from overheating.
The Rezūm System is intended to relieve the symptoms of obstruction and prostate tissue associated with BPH and is indicated for men with prostatic urethra lengths >2 .0 cm and prostate volumes >20 cm3. The Rezūm System also is indicated for treatment of prostates with a median lobe or elevated central zone tissue.
The North Hampshire Hospital where I practice is one of 5 centres in the UK that were selected to start using this technology in the NHS. To date my team has treated 500 patients (December 2018) The data collected by these centres will be presented to NICE.
I am currently  the leading surgeon for this procedure in the UK though  all of my colleagues  are involved in this procedure.  As the result of the trial, REZUM is now NICE approved.
.
Advantages of Rezum
Fast, effective and, precise BPH treatment
Ablates targeted tissue, which is then resorbed
Treats enlarged central zones and/or median lobes
Clinically proven, safe and effective
Preserves sexual and urinary functions
Rapid return to normal activities
What type of patients may benefit from the Rezūm procedure to treat BPH?
Men who have elected to discontinue or who have chosen not to take BPH medications
Men who are not receptive to other minimally invasive or surgical BPH procedures
Men who have indicated they aren't bothered enough by their symptoms to elect an invasive surgical procedure
Criteria for qualifying for REZUM treatment
It is indicated for men 50 years and older with a prostate volume of ≥ 30cm3 and ≤80cm3.
The Rezūm System is also indicated for treatment of prostate with hyperplasia of the central zone and/or a median lobe.
The use of the Rezūm treatment for an enlarged prostate is contraindicated for patients with a urinary implant or who have a penile prosthesis.

Prostate matters is a not for profit organisation that is committed to providing free expert advice about prostate issues from leading Clinical  Authorities
Copyright Disclaimer: We try to acknowledge copyright as appropriate. If we have used something without acknowledging copyright, this is inadvertent. Please let us know by emailing info@prostatematters.co.uk