Where to get REZUM treatment
This section includes all the most experienced Consultants and hospitals offering REZUM who were early adopters of the technology.
If there are NHS contact details, it means that REZUM is available at the NHS hospital in the link and has been for sometime. 
If there are Private Clinic contact details, it means REZUM is available at that hospital or Clinic and has been for a while.
Additional Consultants are being trained all the time and further hospitals are purchasing the equipment.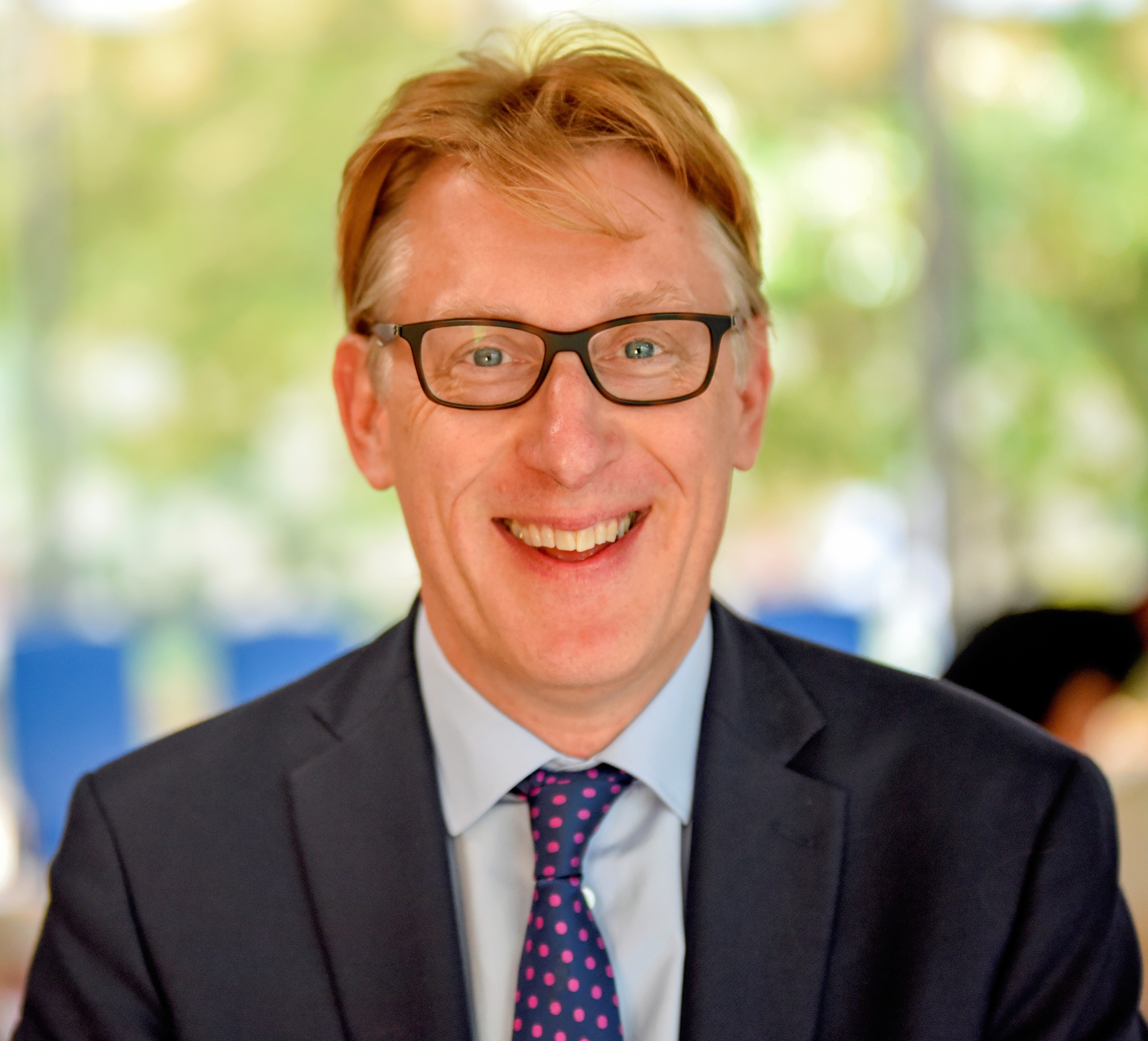 Professor Richard Hindley
Consultant Urological Surgeon
Hampshire Hospitals NHS Foundation Trust
and
HCA Princess Grace Hospital
42-52 Nottingham Place
London W1U 5NY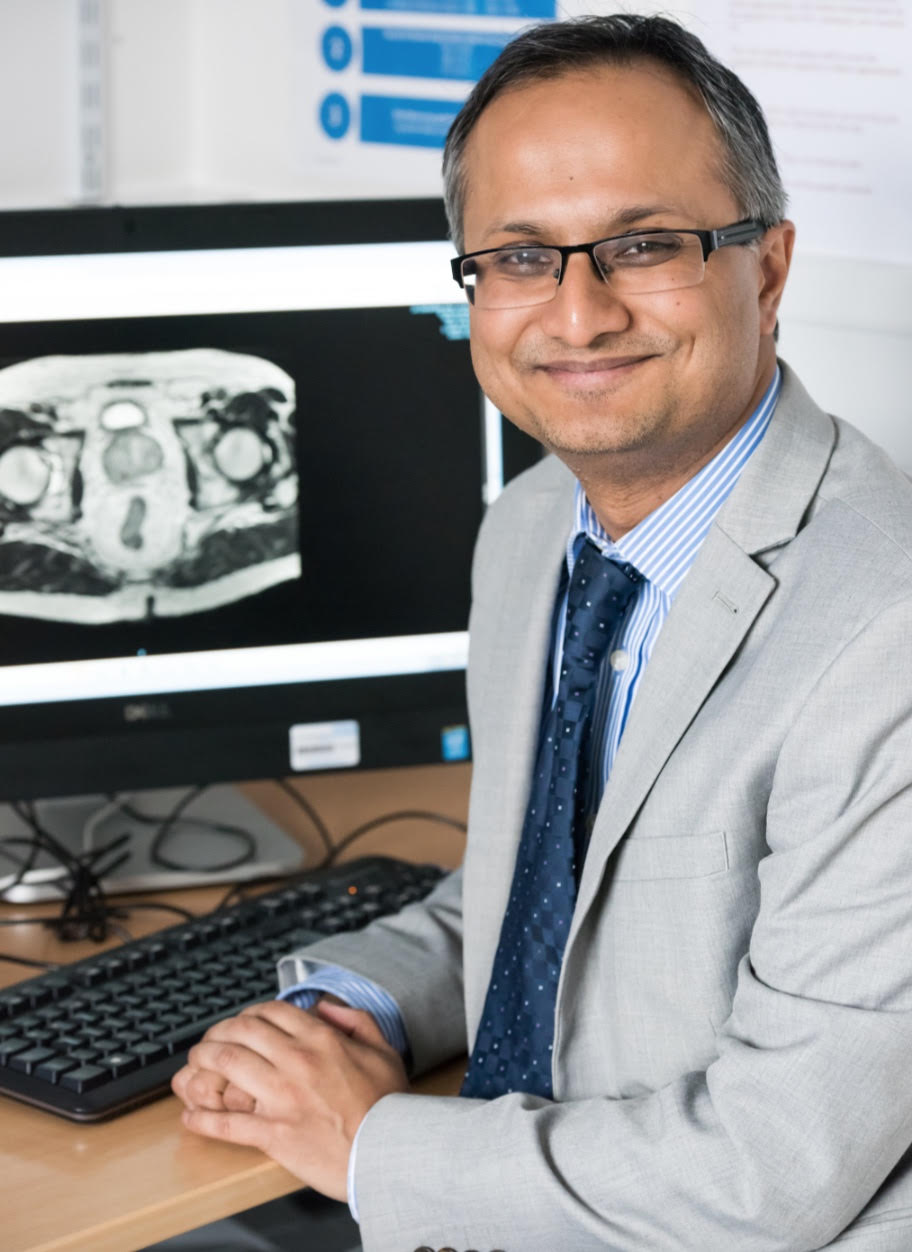 Professor Hashim U Ahmed
Chair of Urology and Consultant Urological Surgeon
Charing Cross Hospital
Imperial College Healthcare NHS Trust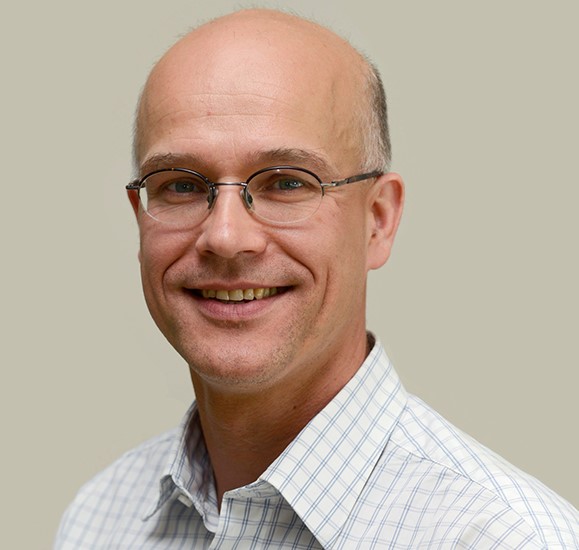 Mr Mathias Winkler
Consultant Urological Surgeon
Charing Cross Hospital
Imperial College Healthcare NHS Trust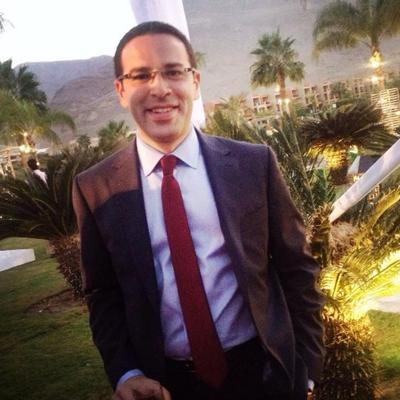 Mr Tamer El-Husseiny
Consultant Urological Surgeon
Charing Cross Hospital
Imperial College Healthcare NHS Trust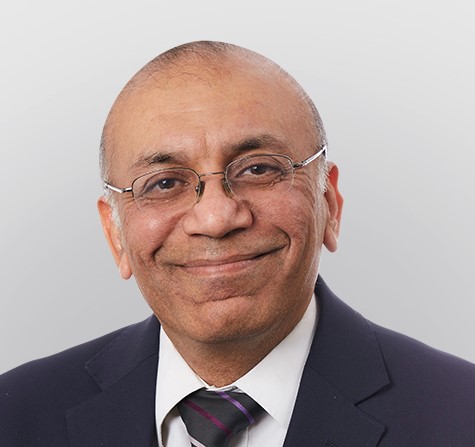 Mr Sanjiv Agarwal
Consultant Urological Surgeon
Charing Cross Hospital
Imperial College Healthcare NHS Trust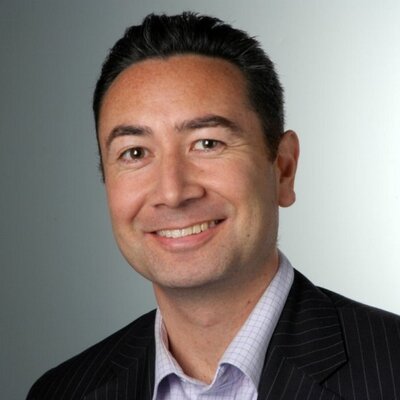 Mr Tevita Aho
Consultant Urological Surgeon
Addenbrooke's Hospital
Cambridge University Hospitals NHS Trust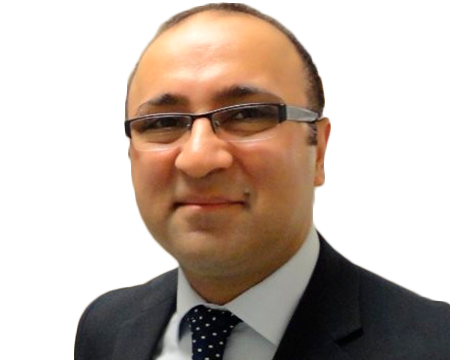 Mr Jas Kalsi
Consultant Urological Surgeon
Frimley Park Hospital
Frimley Health NHS Foundation Trust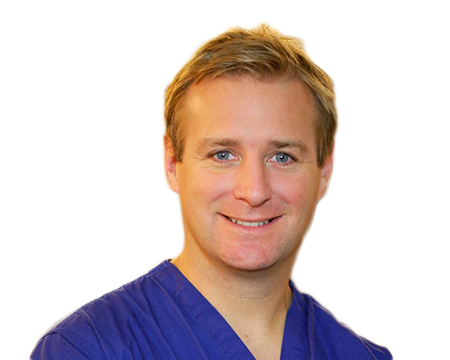 Mr Chris Blick
Consultant Urological Surgeon
Royal Berkshire NHS Foundation Trust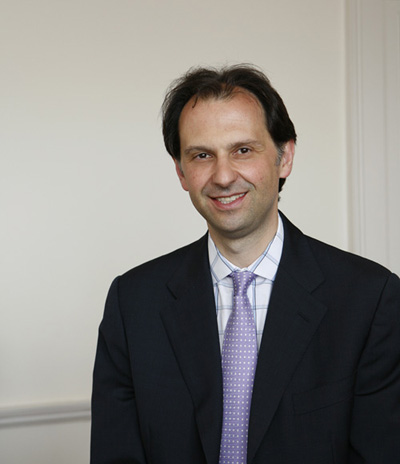 Mr Mark Laniado
Consultant Urological Surgeon
Frimley Park Hospital
Frimley Health NHS Foundation Trust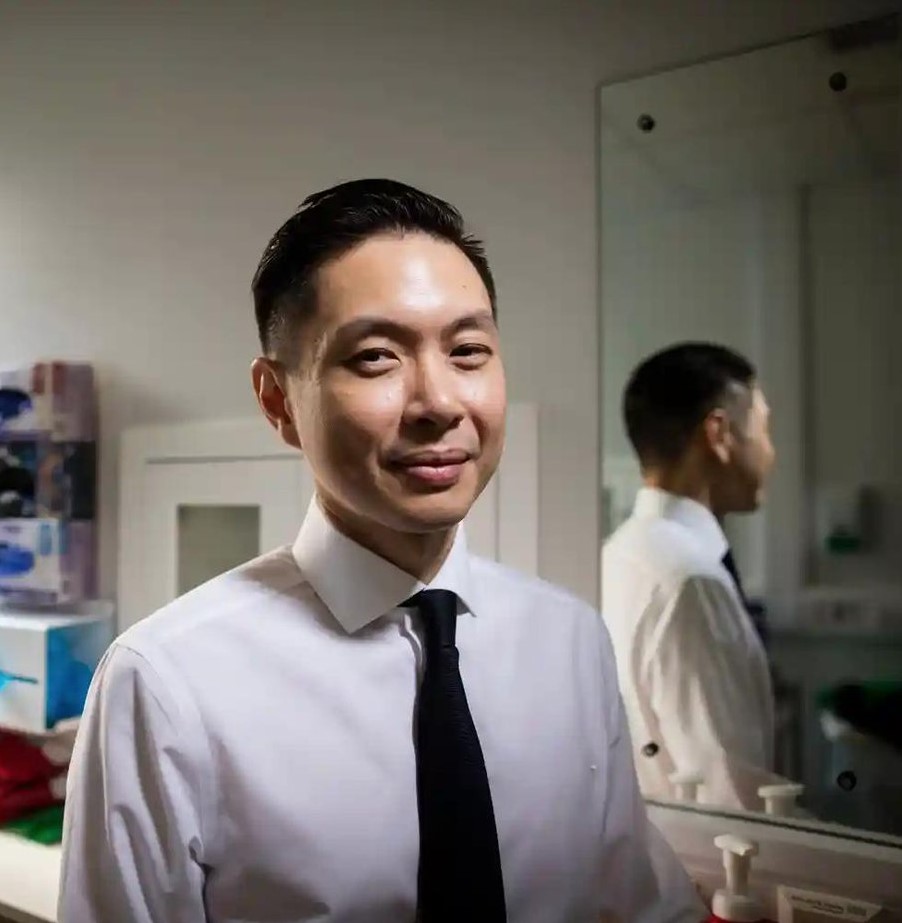 Mr Tet Yap
Consultant Urological Surgeon
Guys and St Thomas' NHS Foundation Trust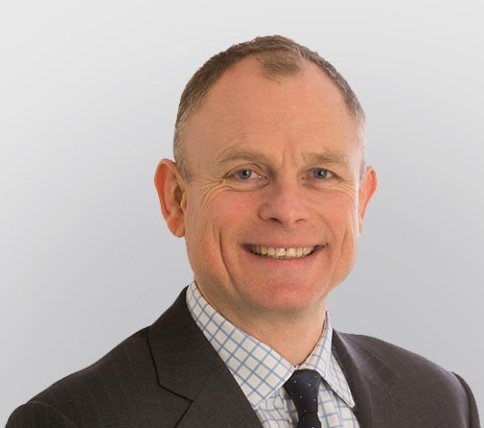 Mr Tim Briggs
Consultant Urological Surgeon
University College London Hospitals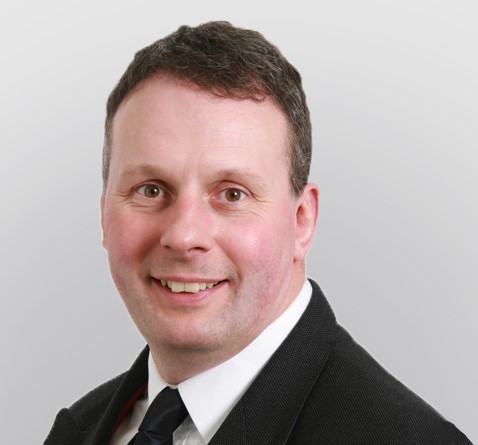 Mr Freddie Banks
Consultant Urological Surgeon
St Albans City hospital
West Herts Hospitals NHS Trust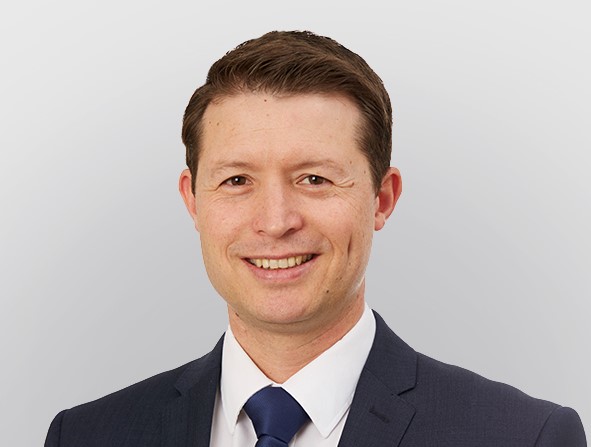 Mr Jacques Le Roux
Consultant Urological Surgeon
St Albans City Hospital 
West Herts Hospitals NHS Trust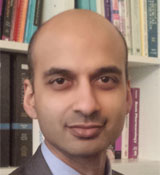 Mr Taufiq Shaikh
Consultant Urological Surgeon
St Albans City Hospital 
West Herts Hospitals NHS Trust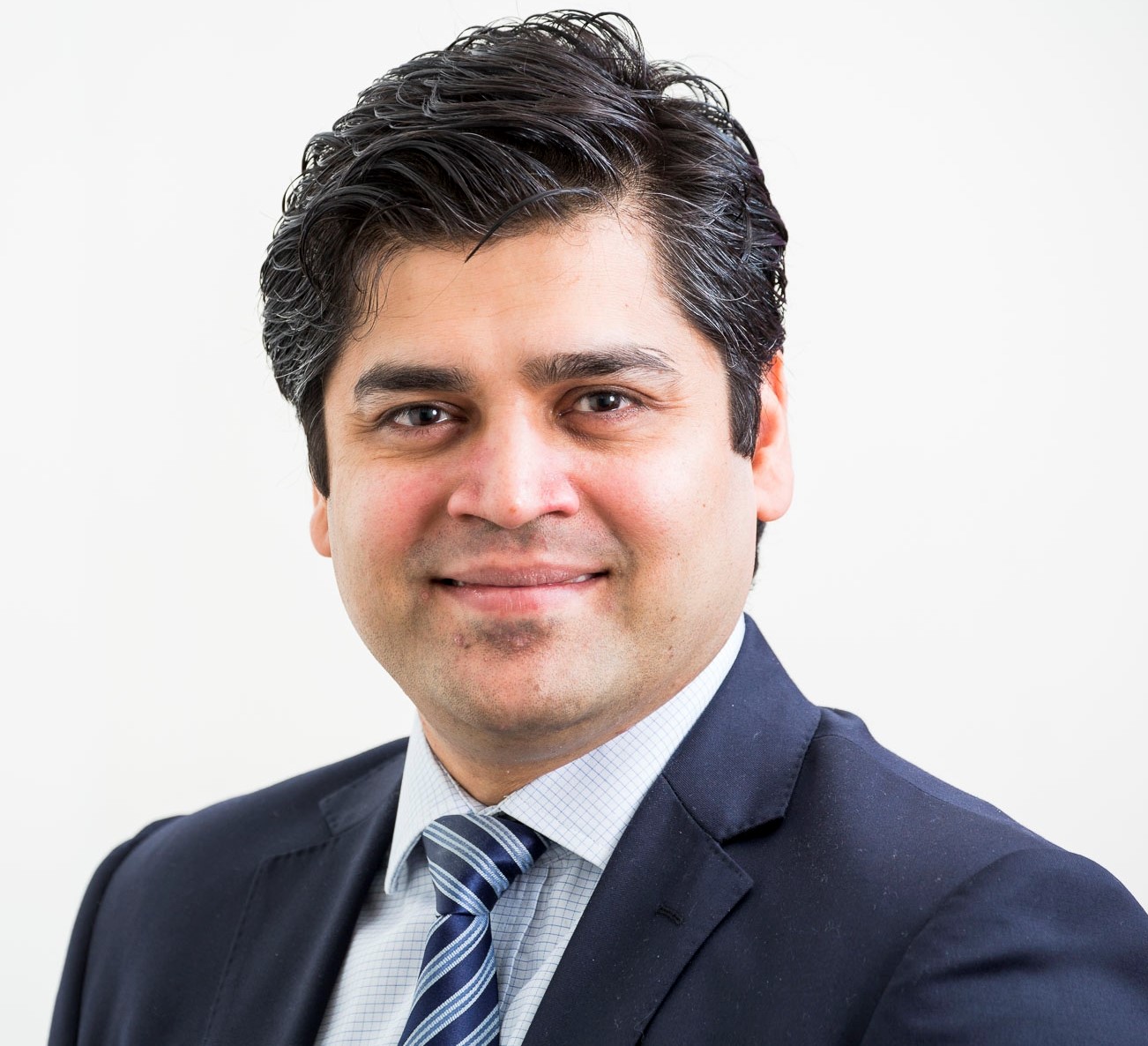 Mr Raj Kucheria
Consultant Urological Surgeon
Barnet and Chase Farm Hospitals 
Royal Free London NHS Foundation Trust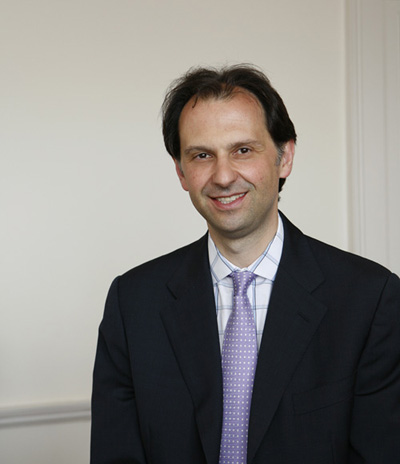 Mr Mark Laniado
Consultant Urological Surgeon
Frimley Park Hospital
Frimley Health NHS Foundation Trust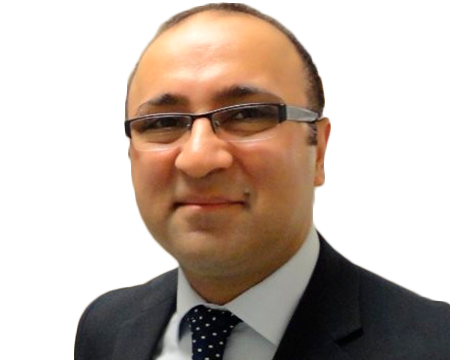 Mr Jas Kalsi
Consultant Urological Surgeon
Frimley Park Hospital
Frimley Health NHS Foundation Trust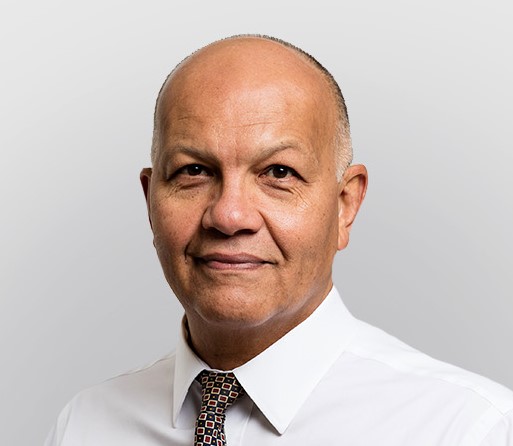 Mr Omer Karim
Consultant Urological Surgeon
Portsmouth Hospitals NHS Foundation Trust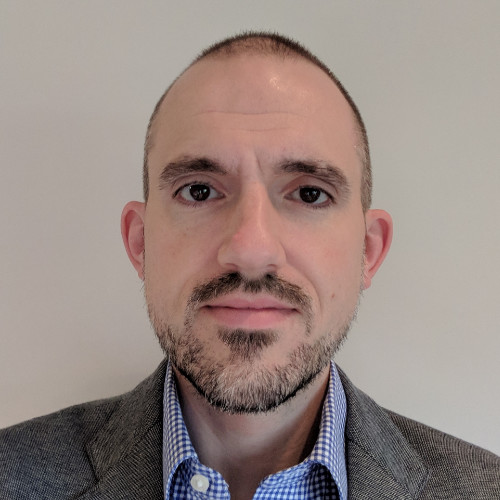 Mr Jordan Durrant
Consultant Urological Surgeon
East Surrey Hospital (Redhill)
Surrey and Sussex Healthcare NHS  Trust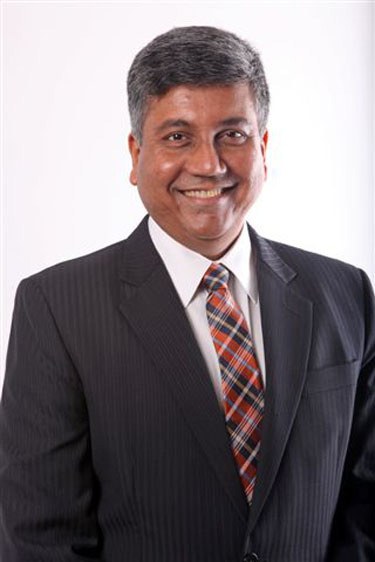 Professor Abhey Rane OBE
Consultant Urological Surgeon
East Surrey Hospital (Redhill)
Surrey and Sussex Healthcare NHS  Trust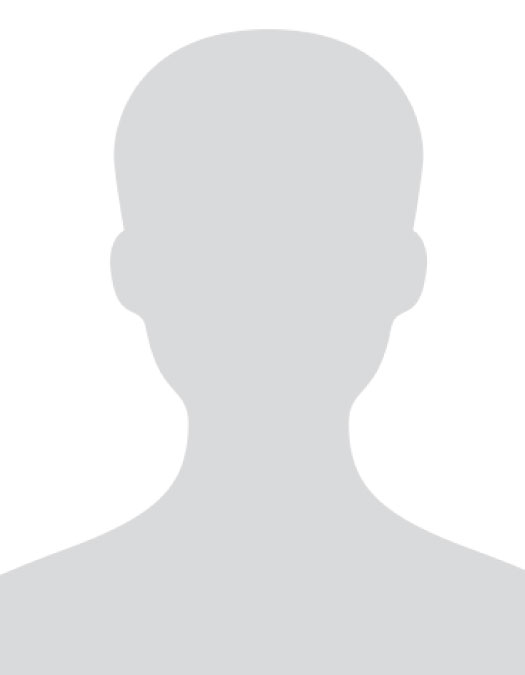 Mr James Henderson
Consultant Urological Surgeon
East Surrey Hospital (Redhill)
Surrey and Sussex Healthcare NHS  Trust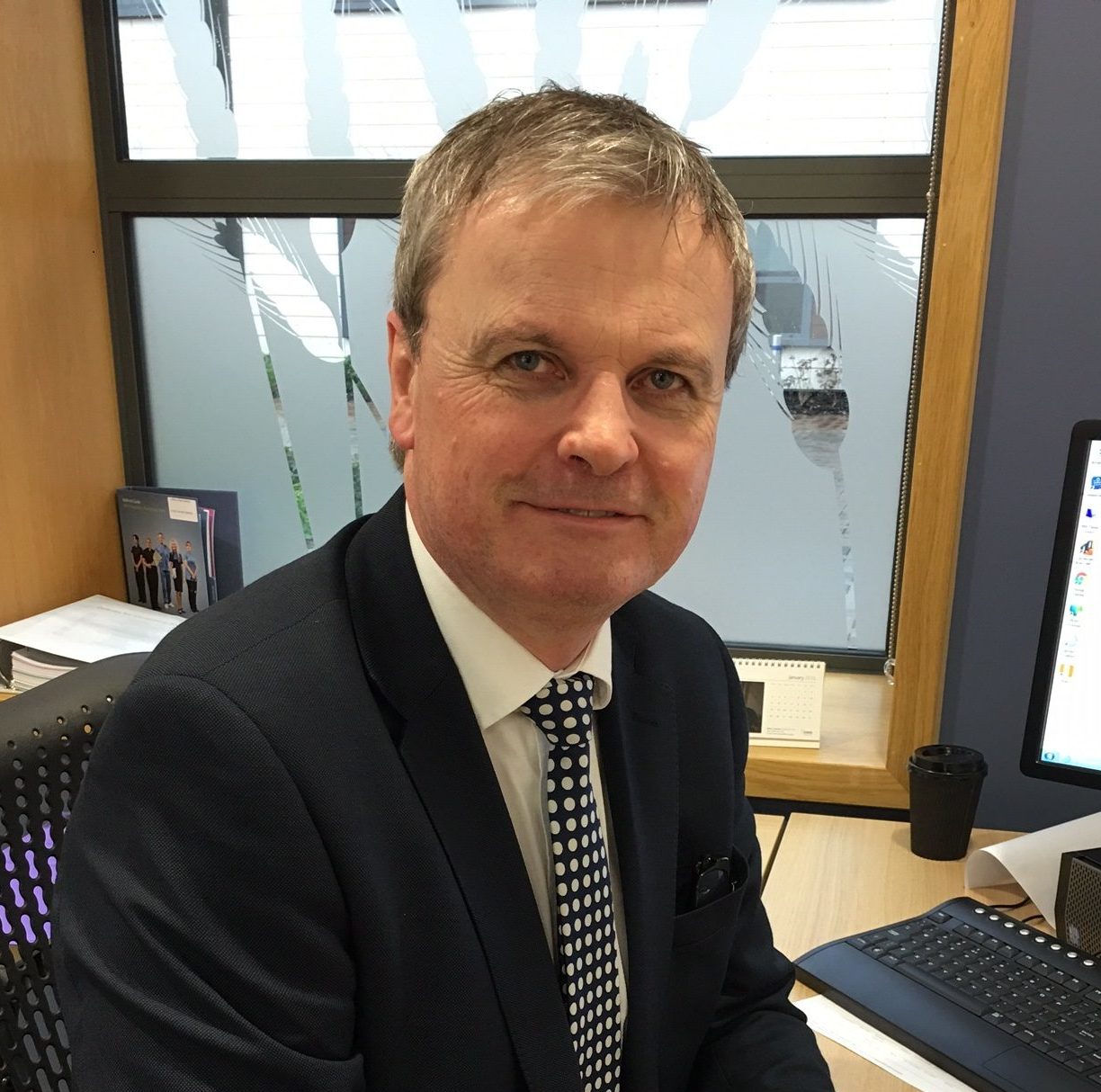 Mr John Donohue
Consultant Urological Surgeon
Maidstone Hospital
Maidstone and Tunbridge Wells NHS  Trust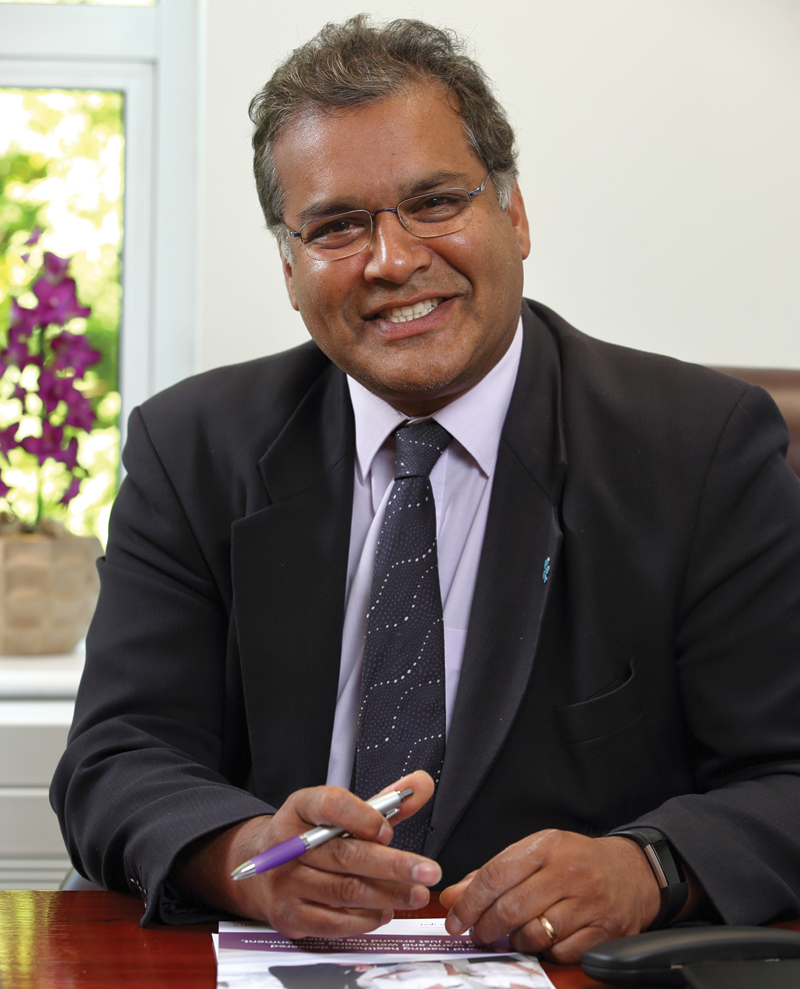 Professor Raj Persad
Consultant Urological Surgeon
North Bristol NHS Trust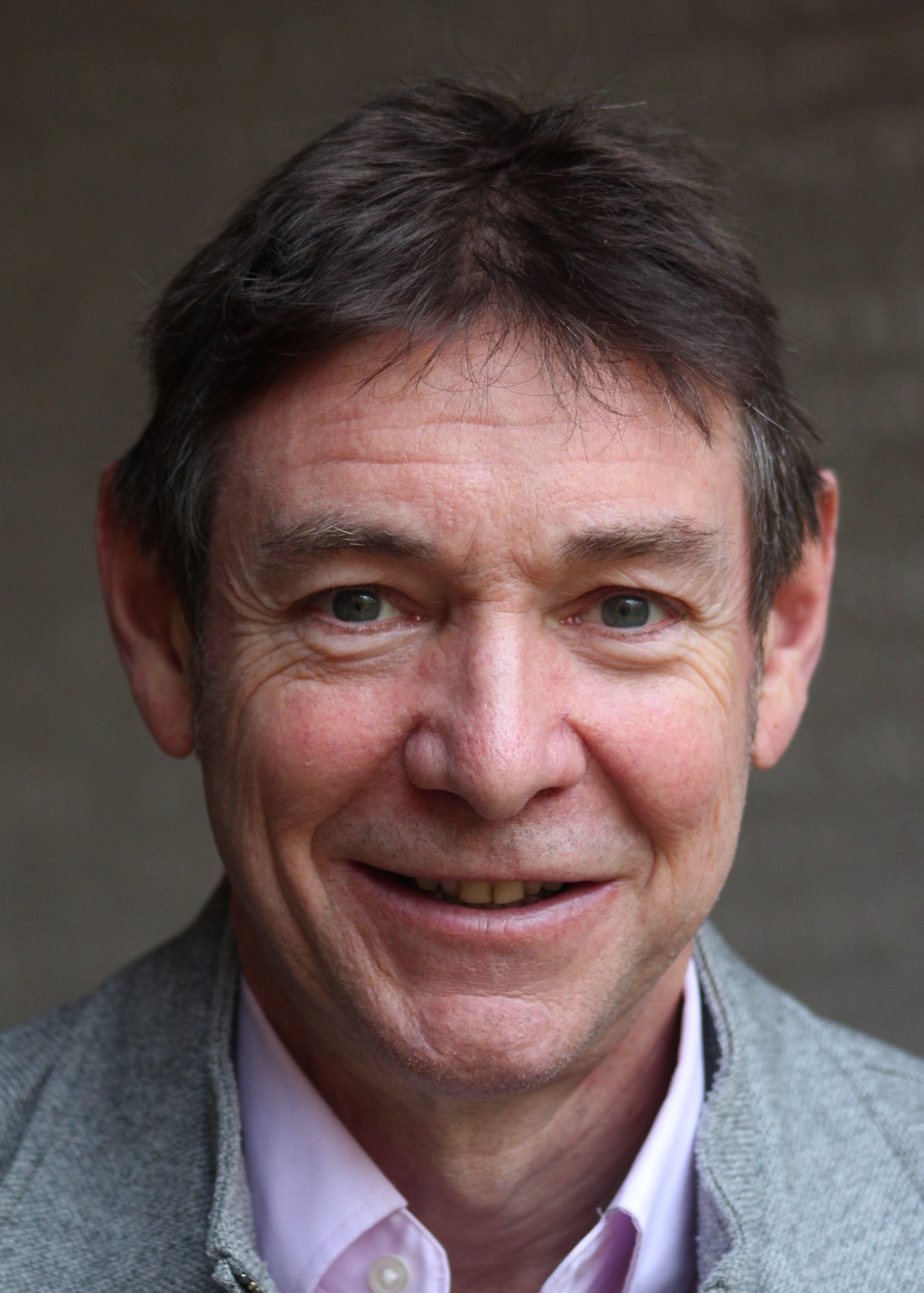 Mr Simon Brewster
Consultant Urological Surgeon
Churchill Hospital
Oxford University Hospitals NHS  Trust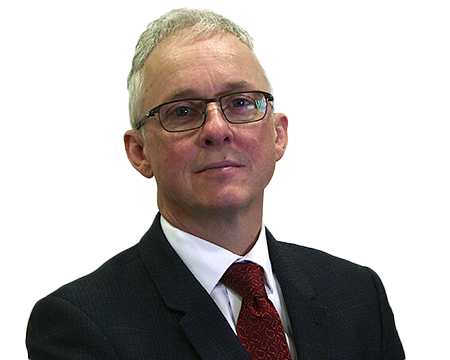 Mr Jeremy Crew
Consultant Urological Surgeon
Churchill Hospital
Oxford University Hospitals NHS  Trust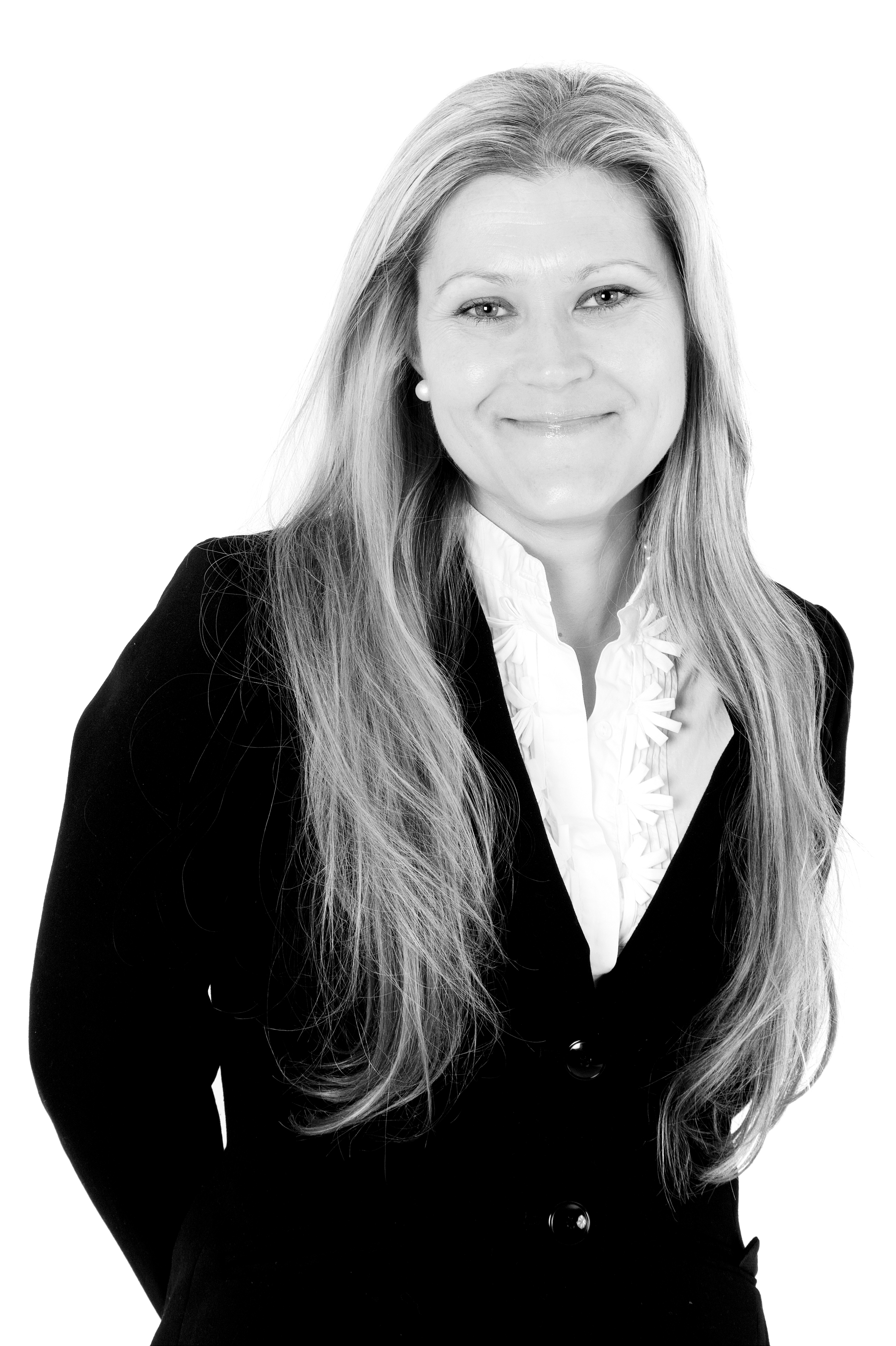 Miss Heidi Tempest
Consultant Urological Surgeon
Churchill Hospital
Oxford University Hospitals NHS  Trust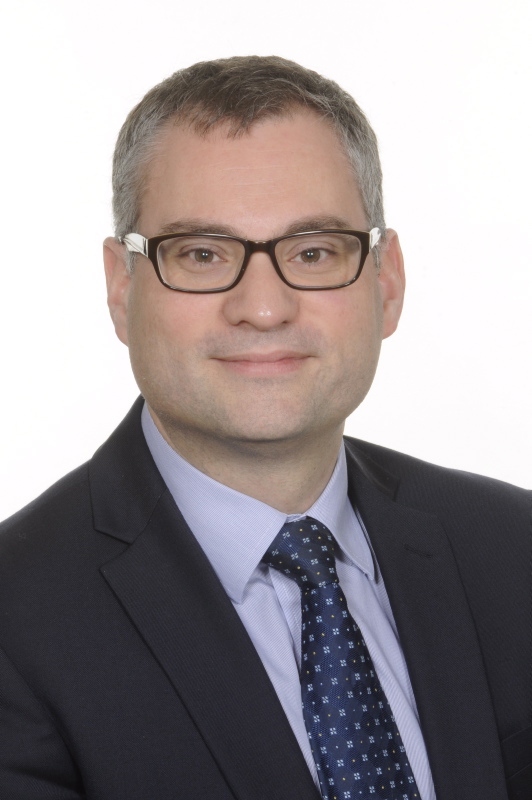 Mr Ben Turney
Consultant Urological Surgeon
Churchill Hospital
Oxford University Hospitals NHS  Trust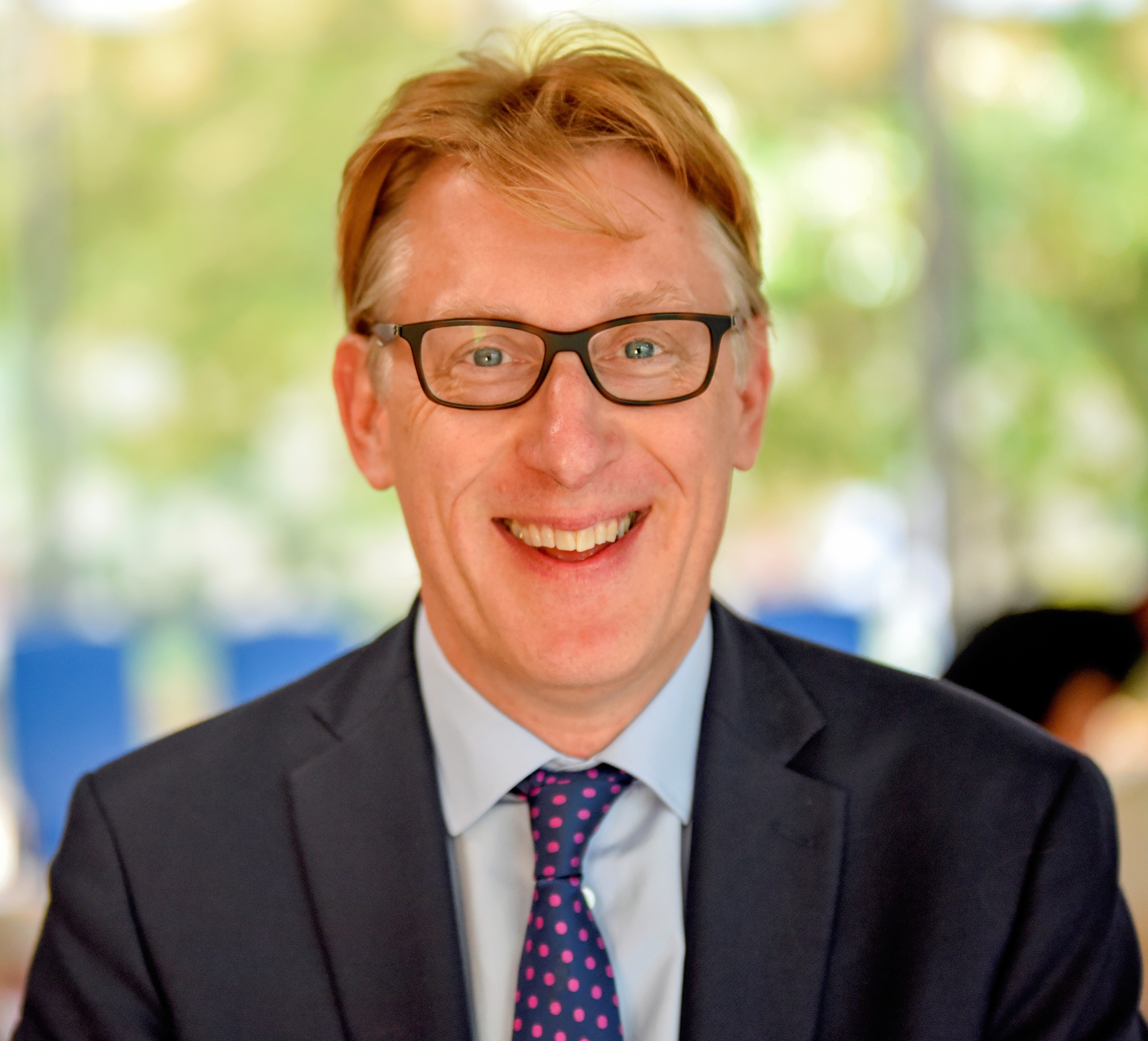 Professor Richard Hindley
Consultant Urological Surgeon
Hampshire Hospitals NHS Foundation Trust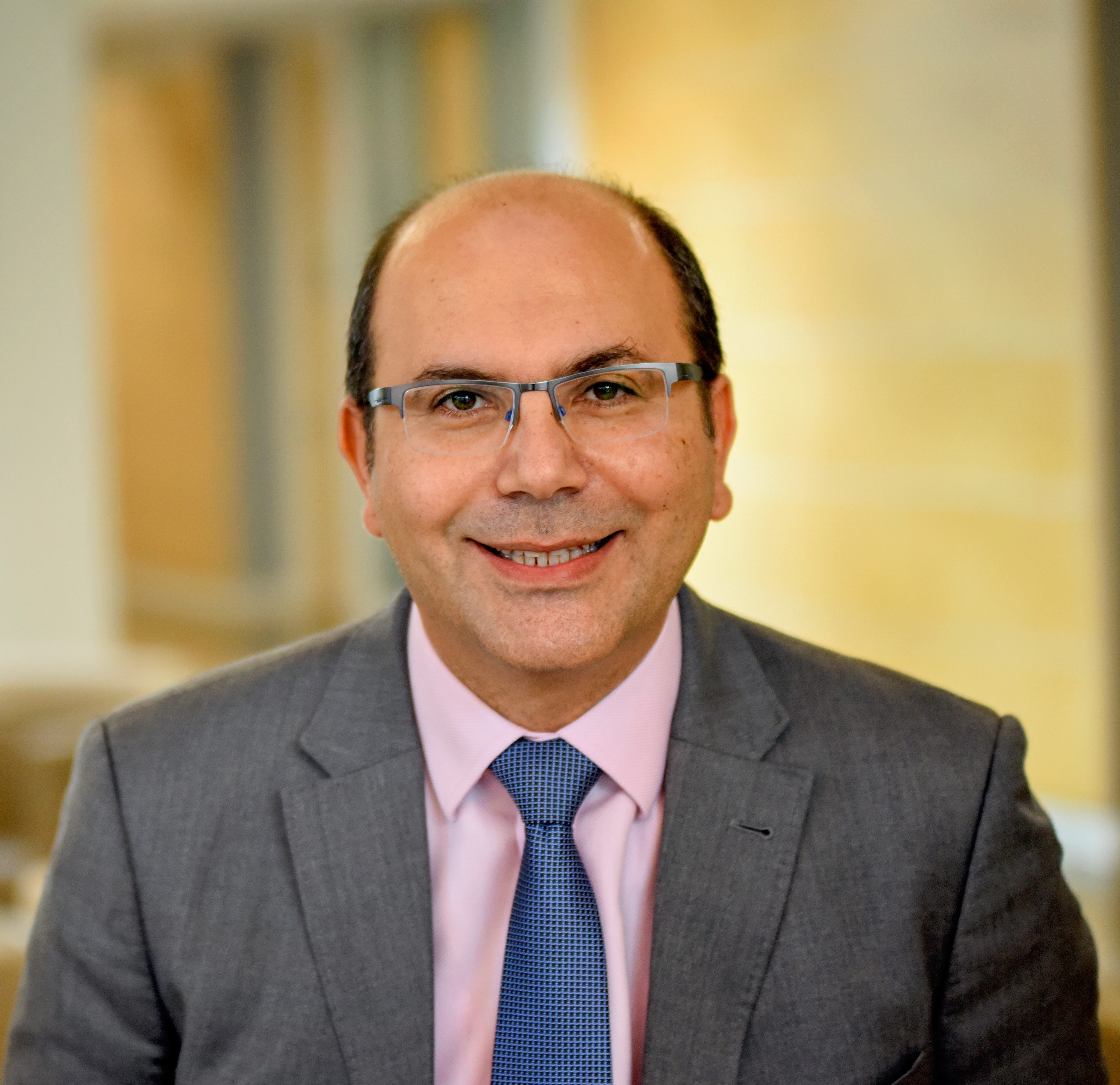 Mr Amr Emara
Consultant Urological Surgeon
Hampshire Hospitals NHS Foundation Trust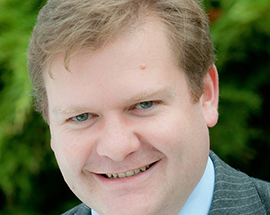 Mr Tim Nedas
Consultant Urological Surgeon
Hampshire Hospitals NHS Foundation Trust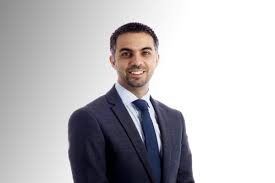 Mr Ahmed Ali
Consultant Urological Surgeon
Frimley Park Hospital
Frimley Health NHS Foundation Trust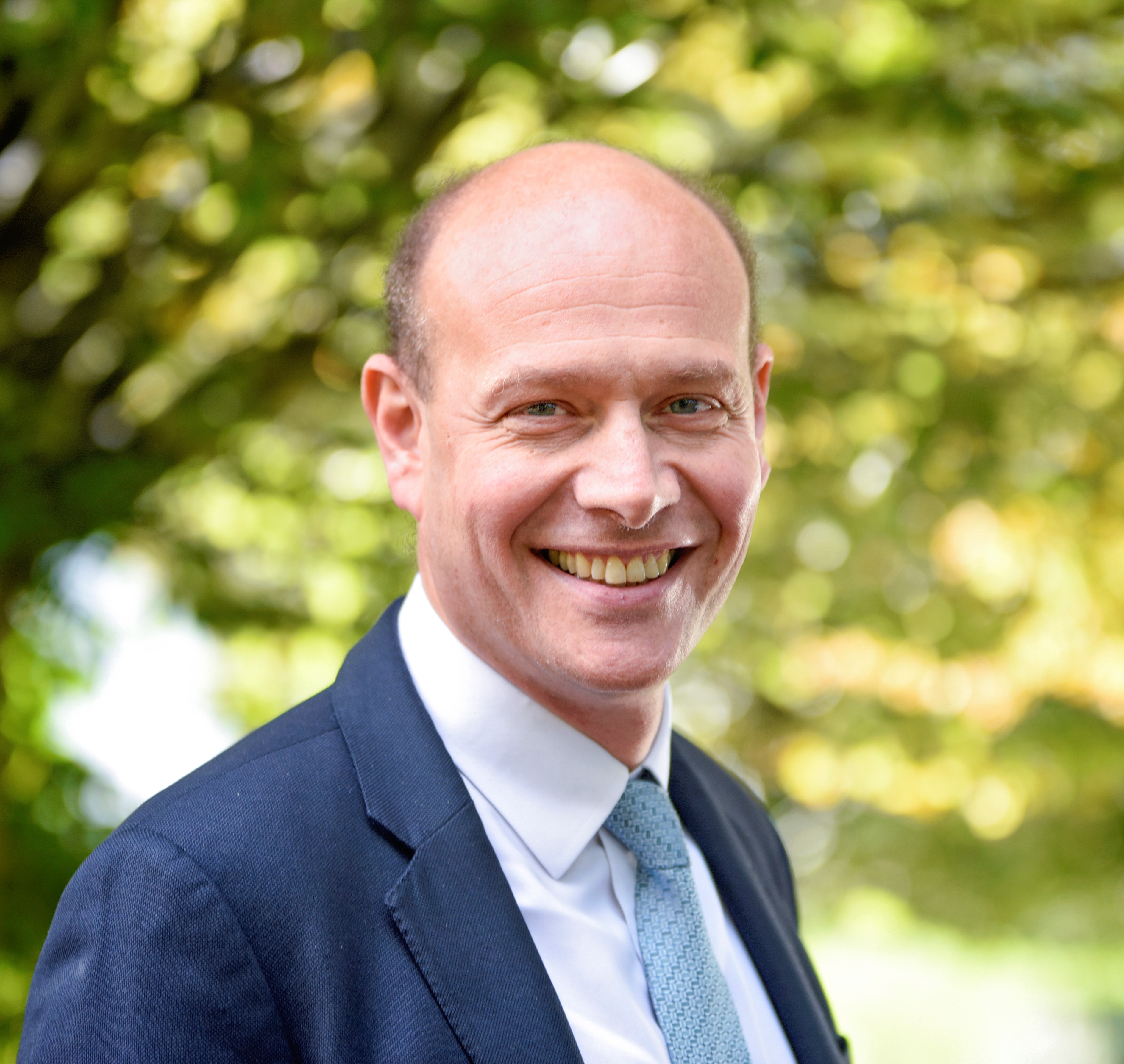 Mr Neil Barber
Consultant Urological Surgeon
Frimley Park Hospital
Frimley Health NHS Foundation Trust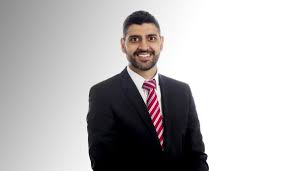 Mr Muddassar Hussain
Consultant Urological Surgeon
Frimley Park Hospital
Frimley Health NHS Foundation Trust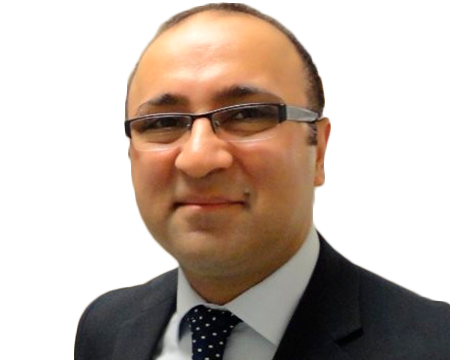 Mr Jas Kalsi
Consultant Urological Surgeon
Frimley Park Hospital
Frimley Health NHS Foundation Trust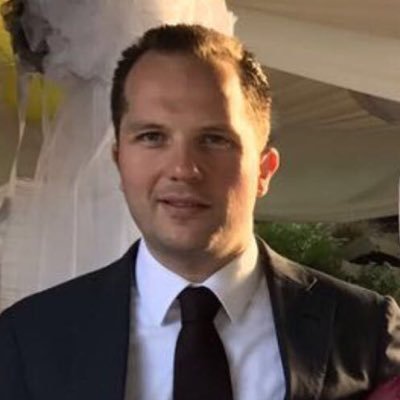 Mr Manar Malki
Consultant Urological Surgeon
Frimley Park Hospital
Frimley Health NHS Foundation Trust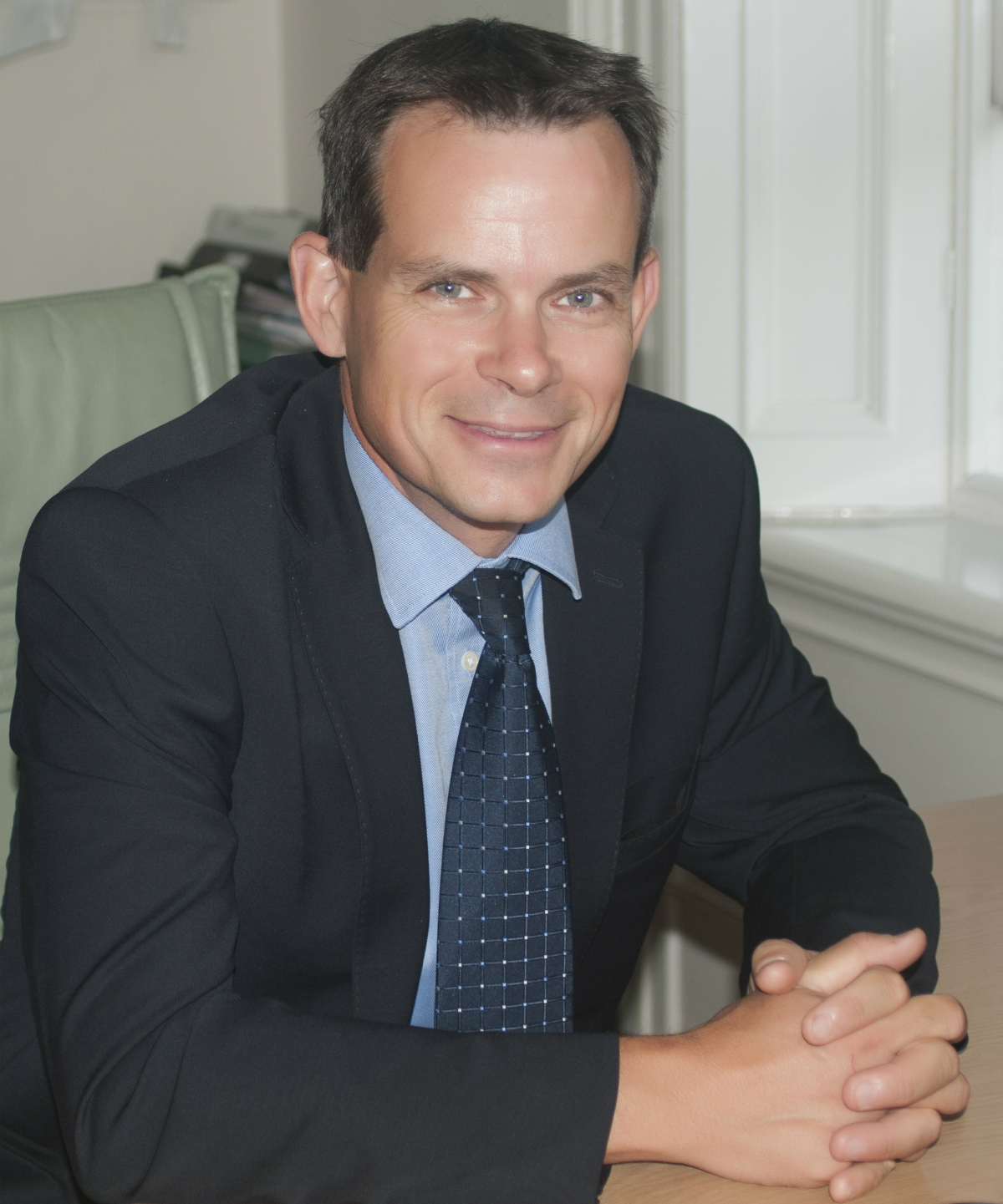 Mr Rob Frymann
Consultant Urological Surgeon
St Richard's Hospital and Worthing  Hospital
West Sussex NHS Foundation Trust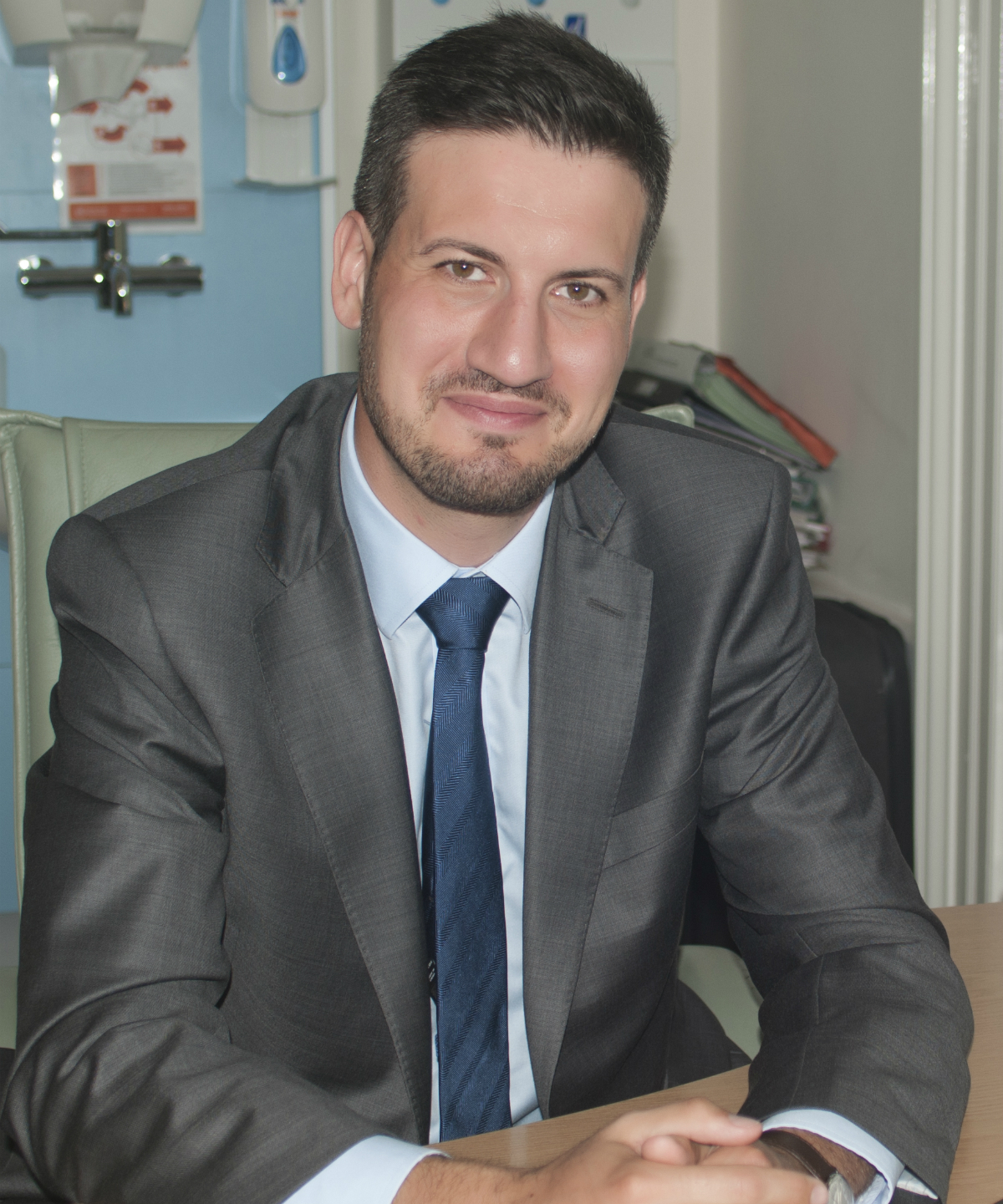 Mr Dan Magrill
Consultant Urological Surgeon
St Richard's Hospital Chichester
West Sussex NHS Foundation Trust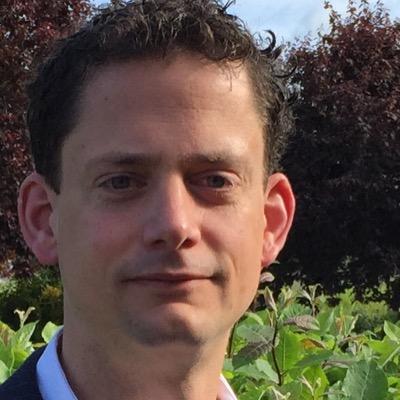 Mr James Brewin
Consultant Urological Surgeon
Salisbury District Hospital
Salisbury NHS Foundation Trust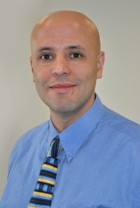 Mr Mohammed El Saghir
Consultant Urological Surgeon
Salisbury District Hospital
Salisbury NHS Foundation Trust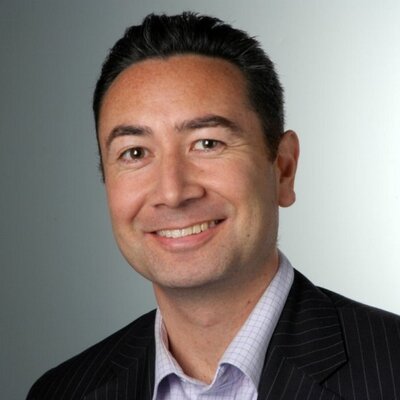 Mr Tevita Aho
Consultant Urological Surgeon
Addenbrooke's Hospital
Cambridge University Hospitals NHS Trust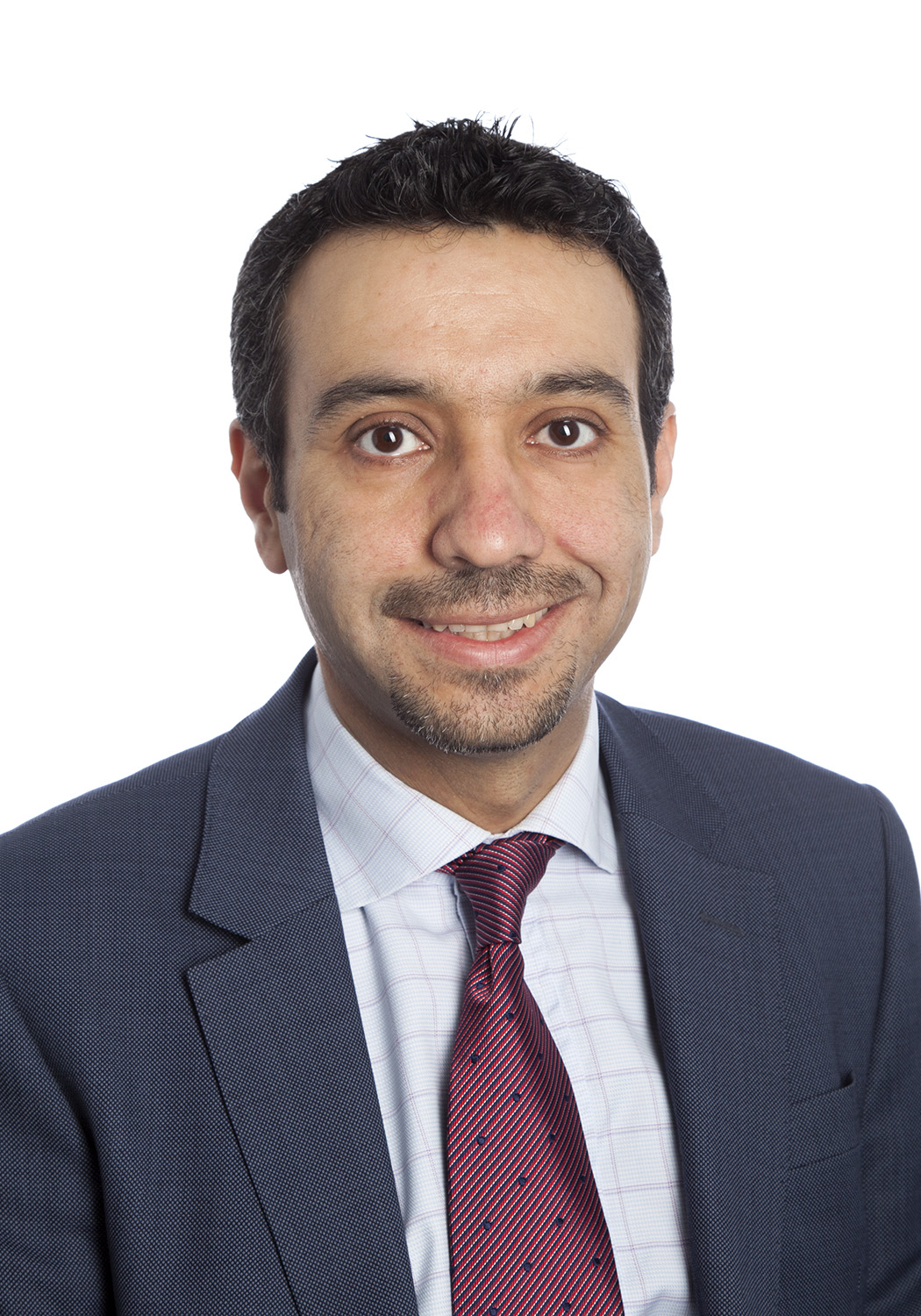 Mr Kasra Saeb-Parsy
Consultant Urological Surgeon
Addenbrooke's Hospital
Cambridge University Hospitals NHS Trust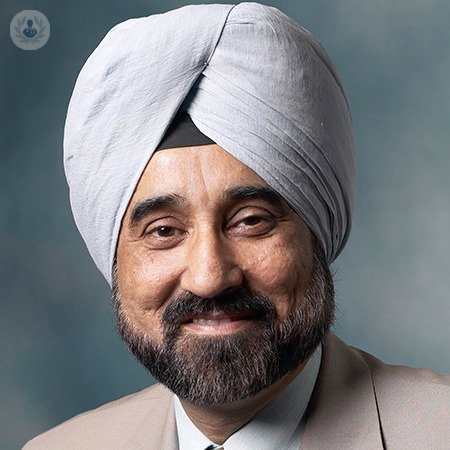 Mr Jaspal Singh Virdi
Consultant Urological Surgeon
Princess Alexandra Hospital, Harlow
Princess Alexandra Hospital NHS Trust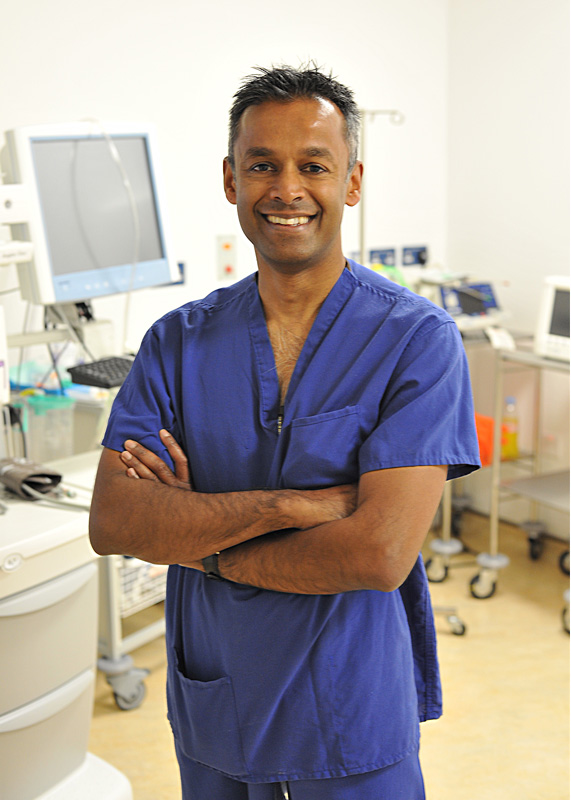 Mr Ranjan Thilagarajah
Consultant Urological Surgeon
Urology Centre at Broomfield Hospital
Mid Essex Hospitals NHS Trust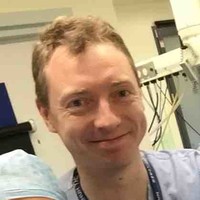 Mr Mark Rochester
Consultant Urological Surgeon
Norfolk and Norwich University Hospital NHS Foundation Trust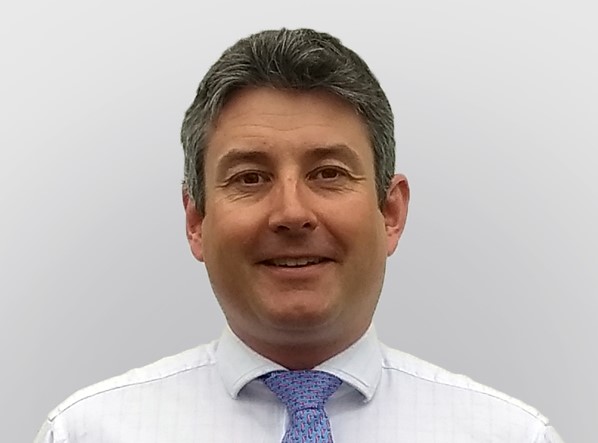 Mr Will Finch
Consultant Urological Surgeon
Norfolk and Norwich University Hospital NHS Foundation Trust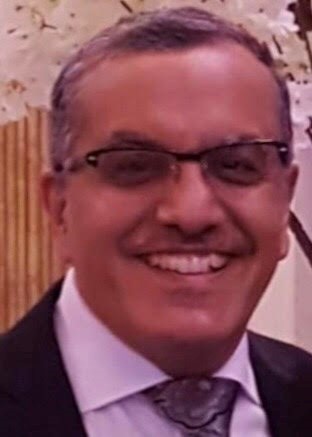 Mr Ashraf Fahmy
Consultant Urological Surgeon
Warwick Hospital
South Warwickshire NHS Foundation Trust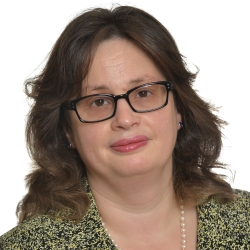 Ms Maya Harris
Consultant Urological Surgeon
Warwick Hospital
South Warwickshire NHS Foundation Trust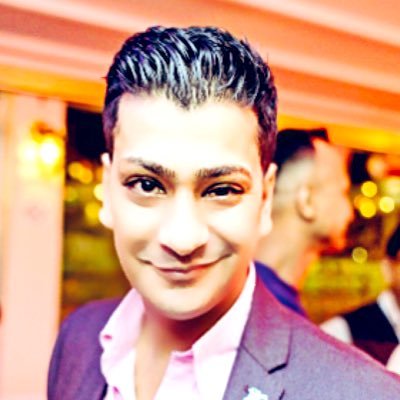 Mr Rahim Kaba
Consultant Urological Surgeon
Warwick Hospital
South Warwickshire NHS Foundation Trust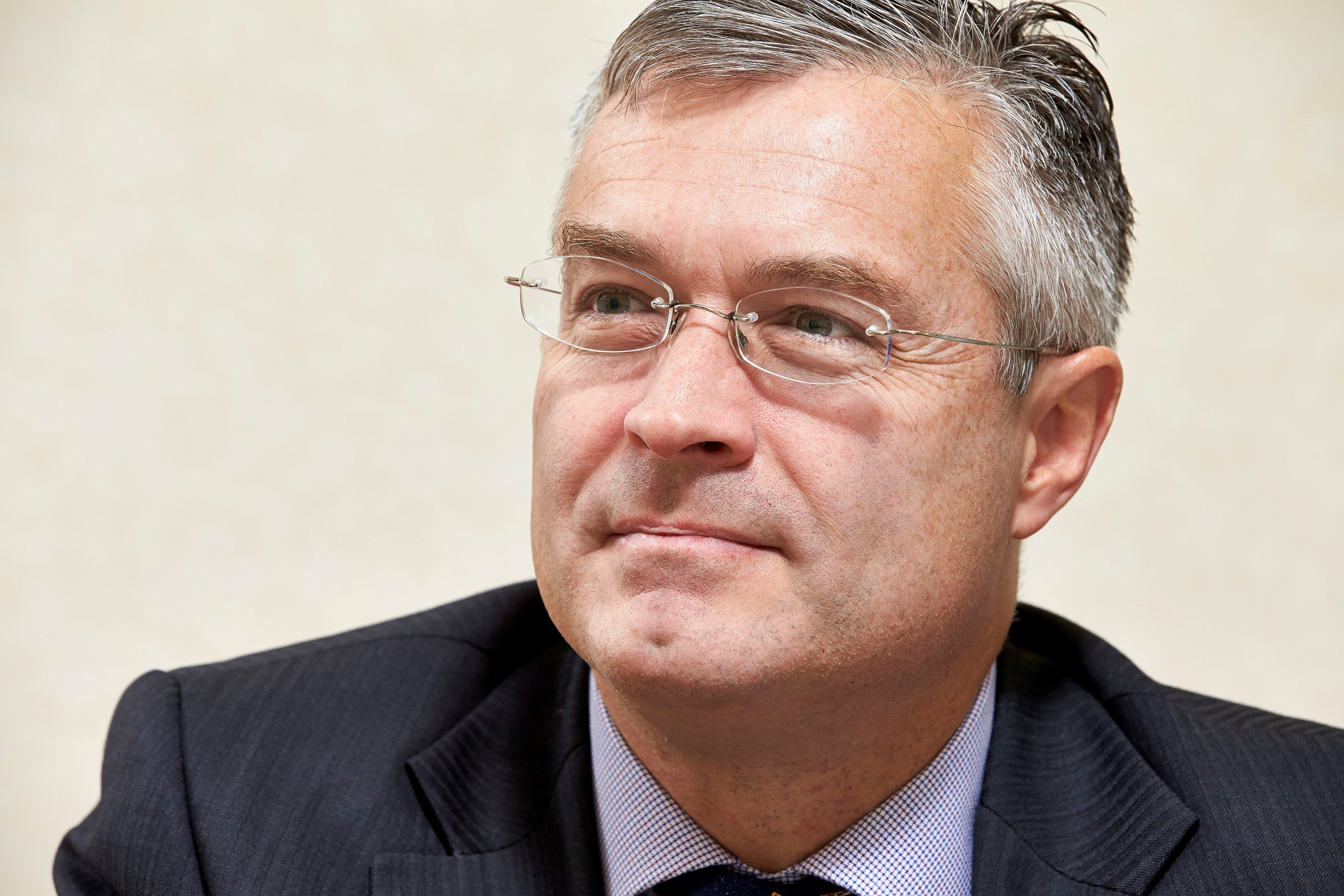 Mr Alan Doherty
Consultant Urological Surgeon
Queen Elizabeth Hospital Birmingham
University Hospitals Birmingham NHS Foundation Trust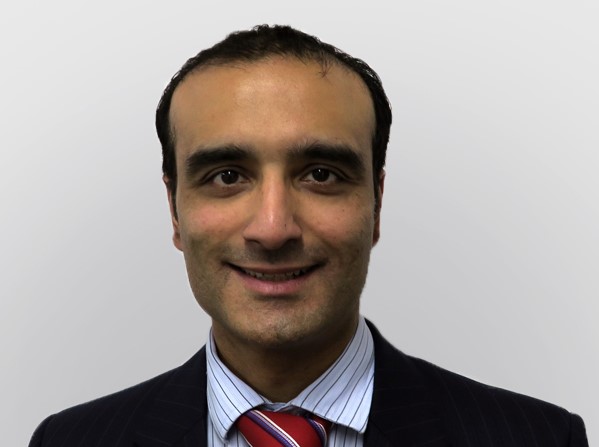 Mr Vivek Wadhwa
Consultant Urological Surgeon
Queen Elizabeth Hospital Birmingham
University Hospitals Birmingham NHS Foundation Trust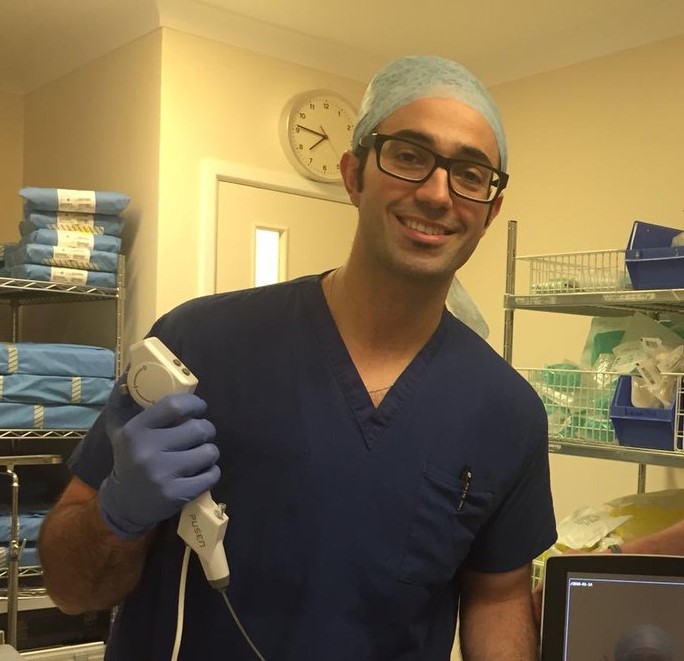 Mr Wasim Mahmalji
Consultant Urological Surgeon
Hereford County Hospital
Wye Valley NHS Trust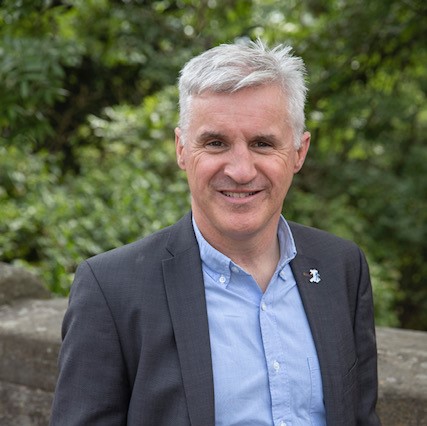 Mr Andy Thomas
Consultant Urological Surgeon
Prince of Wales Hospital Bridgend
ABN University NHS Trust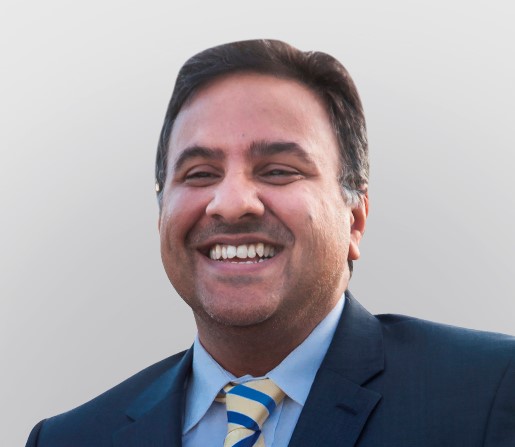 Professor Iqbal Shergill
Consultant Urological Surgeon
Wrexham Maelor Hospital
Betsi Cadwaladr University Health Board (BCUHB) North Wales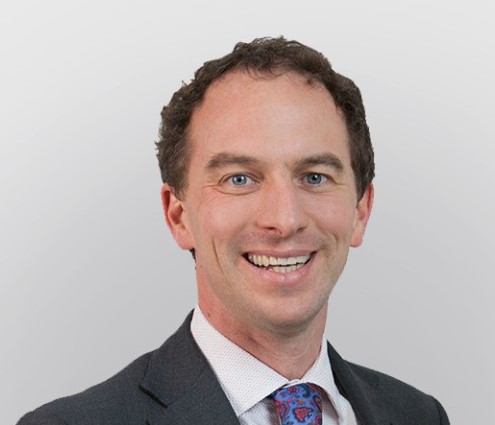 Mr John McCabe
Consultant Urological Surgeon

Whiston Hospital Prescot
St Helens and Knowsley Teaching Hospitals NHS Trust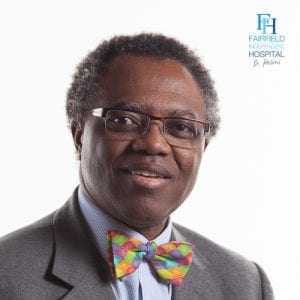 Mr Hosea Gana
Consultant Urological Surgeon

Whiston Hospital Prescot
St Helens and Knowsley Teaching Hospitals NHS Trust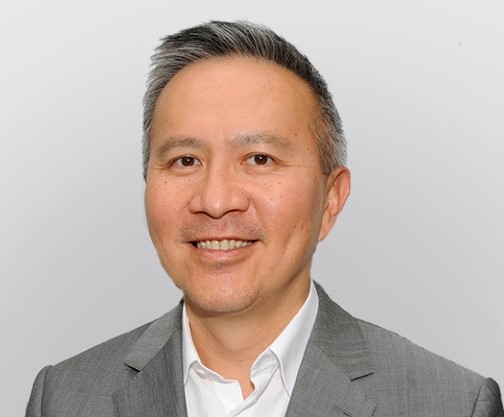 Mr Azi Samsudin
Consultant Urological Surgeon

Whiston Hospital Prescot
St Helens and Knowsley Teaching Hospitals NHS Trust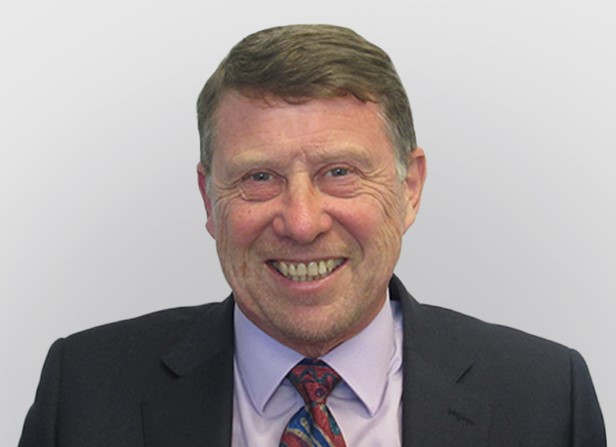 Mr Nigel Parr
Consultant Urological Surgeon

Clatterbridge Hospital
Wirral University Teaching Hospital NHS Foundation Trust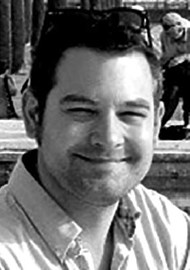 Mr James Glendinning
Consultant Urological Surgeon

Clatterbridge Hospital
Wirral University Teaching Hospital NHS Foundation Trust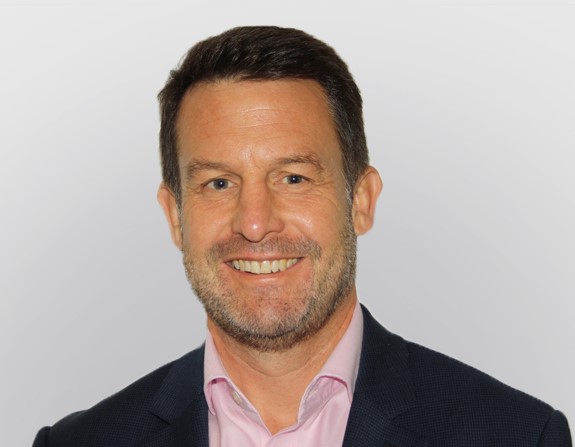 Mr Dan Burke
Consultant Urological Surgeon
Manchester Royal Infirmary
Manchester University NHS Foundation Trust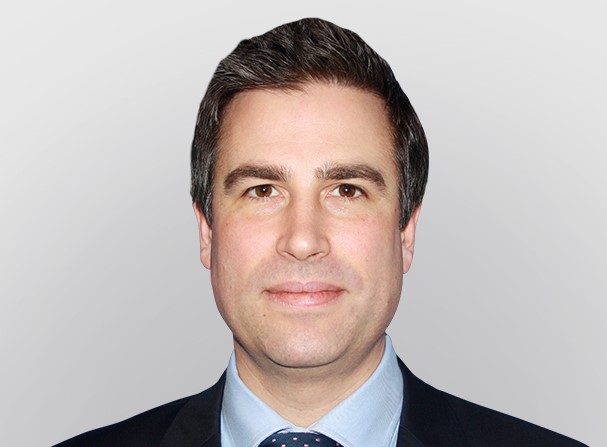 Mr Ben Grey
Consultant Urological Surgeon
Manchester Royal Infirmary
Manchester University NHS Foundation Trust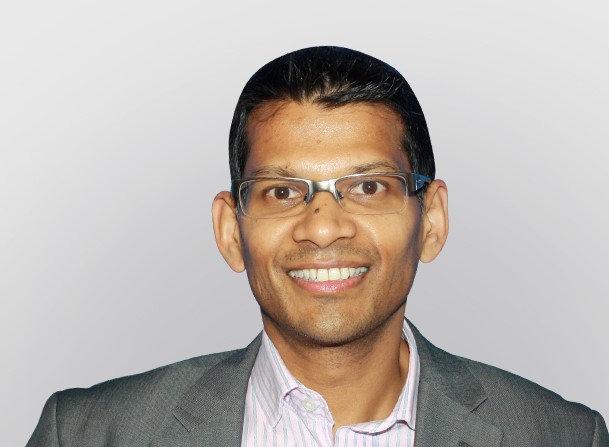 Mr Thiru Gunenderan
Consultant Urological Surgeon
Trafford General Hospital
Manchester University NHS Foundation Trust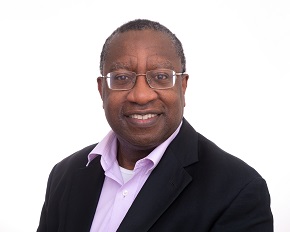 Mr Adebanji Adeyoju
Consultant Urological Surgeon
Stepping Hill Hospital
Stockport NHS Foundation Trust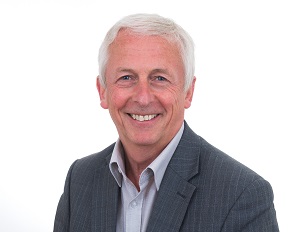 Mr Stephen Brown
Consultant Urological Surgeon
Stepping Hill Hospital
Stockport NHS Foundation Trust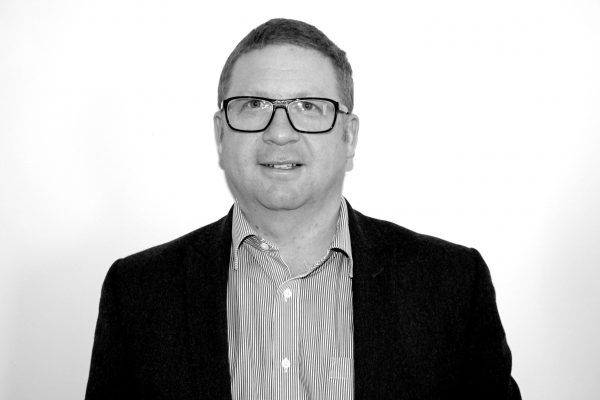 Mr Alistair Stewart
Consultant Urological Surgeon 
Bradford Royal Infirmary 
Bradford Teaching Hospitals NHS Trust NHS Foundation Trust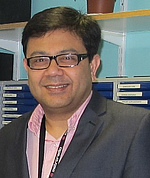 Mr Jyoti Basu
Consultant Urological Surgeon 
Bradford Royal Infirmary 
Bradford Teaching Hospitals NHS Trust NHS Foundation Trust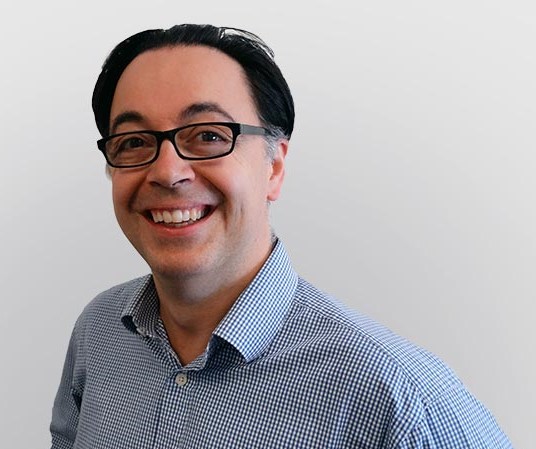 Mr Neil Harris
Consultant Urological Surgeon 
Spire Hospital Leeds 
Jackson Ave
Roundhay
Leeds
LS8 1NT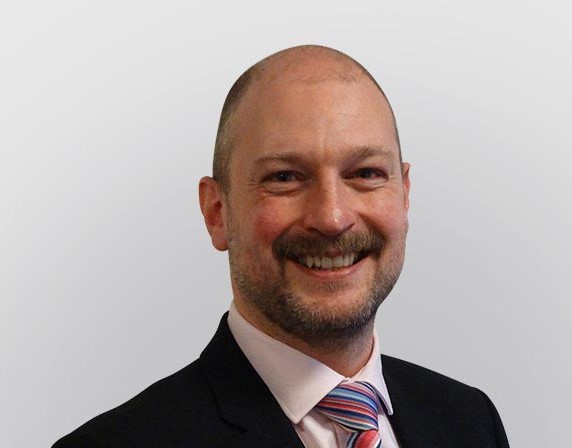 Mr Oliver Kayes
Consultant Urological Surgeon 
Spire Hospital Leeds
Jackson Ave
Roundhay
Leeds
LS8 1NT
North East
Sunderland Royal Infirmary are currently installing a Rezum system which is due to start treating patients by the end of 2020
Mr Ben Jenkins
Consultant Urological Surgeon and Medical Director
Sunderland Royal Infirmary
South Tyneside and Sunderland NHS Foundation Trust
The experienced Consultants will be added to the where to get REZUM list over time

Prostate matters is a not for profit organisation that is committed to providing free expert advice about prostate issues from leading Clinical  Authorities
Copyright Disclaimer: We try to acknowledge copyright as appropriate. If we have used something without acknowledging copyright, this is inadvertent. Please let us know by emailing info@prostatematters.co.uk