Prostate matters is a not for profit organisation committed to providing free information about prostate issues from leading Clinical Authorities
Diagnosing Prostate Cancer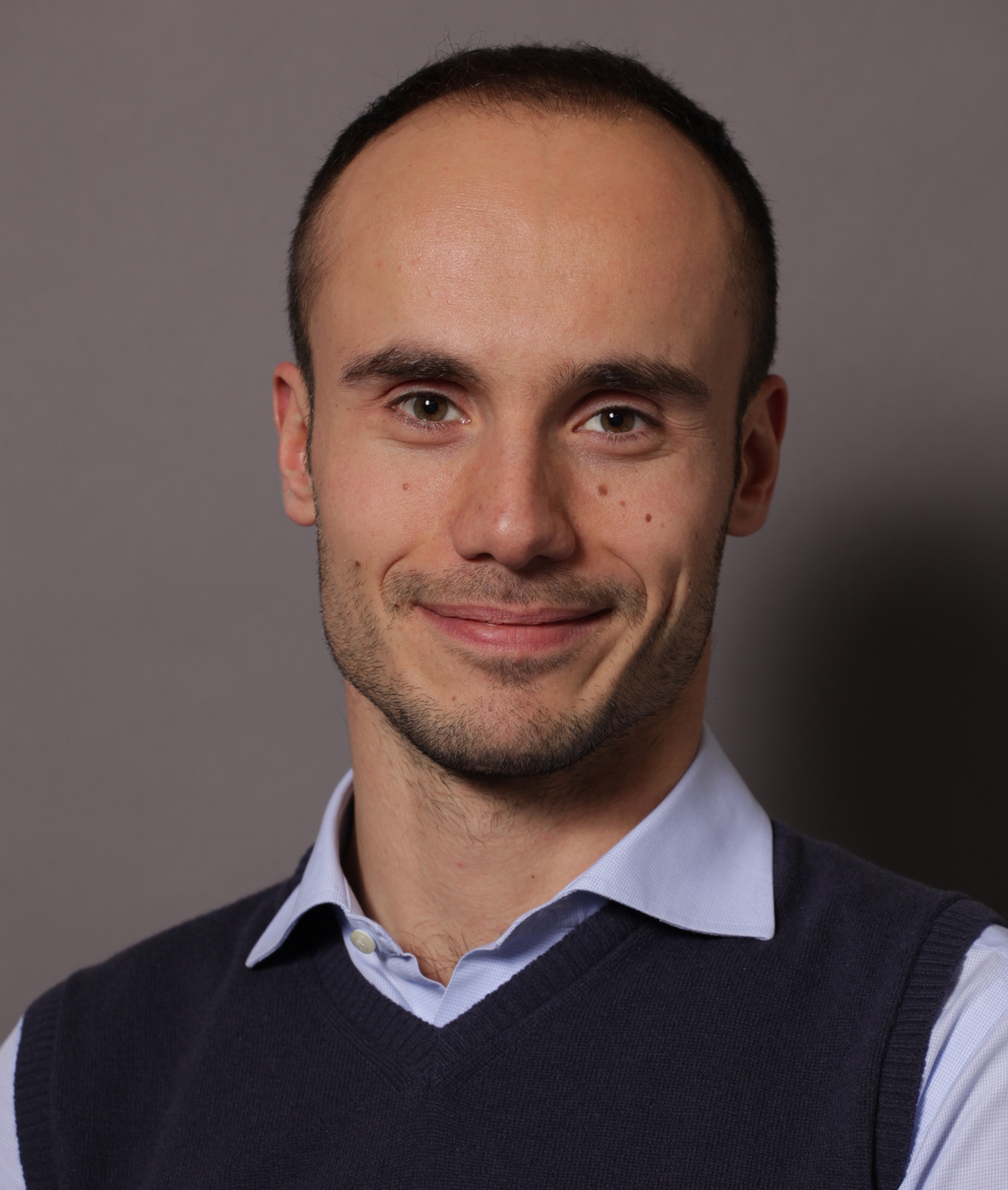 Overview by Dr Francesco Giganti
Associate Professor and Honorary Consultant in Radiology
Faculty of Medical Sciences
University College London
This section on the diagnosis of prostate cancer covers several important topics.
The first part discusses the new diagnostic pathway which aims to speed up the diagnostic process. Not all NHS Trusts or clinics have adopted these protocols yet.  We contrast and compare the old and new pathway.
We then discuss the crucial importance of having a high quality MRI that is reported by an expert radiologist and centres that are gold standard. This is vital to accurate diagnosis. We list sites that do have first class MRI scans and reports.
It should be noted that if the MRI indicates cancer outside the prostate gland, follow up scans will be undertaken to identify any cancerous spread to the lymph nodes and other parts of the body.
There is also a page on genetics as we believe that geonomics will become increasingly important in the next five years and will be combined with MRI to  improve treatment decisions based on the patients genetic profile.
We the discuss the importance of a high quality targeted transperineal biopsy, which requires high quality MRI, such that samples are taken for analysis from where the MRI has identified suspicious areas.
Finally, we discuss the results of biopsy and how they are used if cancerous cells are identified, to classify and grade the severity of the cancer.

Prostate matters is a not for profit organisation that is committed to providing free expert advice about prostate issues from leading Clinical  Authorities
Copyright Disclaimer: We try to acknowledge copyright as appropriate. If we have used something without acknowledging copyright, this is inadvertent. Please let us know by emailing info@prostatematters.co.uk