Prostate matters is a not for profit organisation committed to providing free information about prostate issues from leading Clinical Authorities
Body Confidence and Prostate Cancer – look good feel better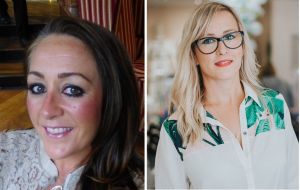 Overview by Sarah Emerson
Regional Manager North
Look Good Feel Better
The charity, Look Good Feel Better, helps boost the physical and emotional wellbeing of people living with cancer through free online and face to face Workshops, printed materials and tutorials.
In 2018,  we launched vitally needed services for men.  Our sessions offer a chance to chat to others as well as learning useful skills and techniques to help manage some of the side-effects of cancer treatment.
We work through 141 hospitals and cancer support centres as well as increasingly through online workshops and our very practical and effective services are offered to all ages and skin-tones.
Courtesy of Prostate Cancer Research and Tackle Prostate Cancer
Click the image below to watch the video on improving body confidence and prostate cancer.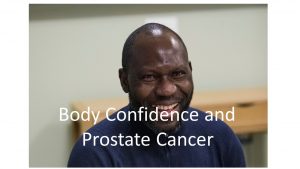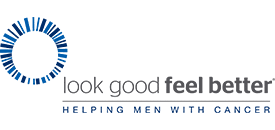 Prostate matters is a not for profit organisation that is committed to providing free expert advice about prostate issues from leading Clinical  Authorities
Copyright Disclaimer: We try to acknowledge copyright as appropriate. If we have used something without acknowledging copyright, this is inadvertent. Please let us know by emailing info@prostatematters.co.uk