Prostate matters is a not for profit organisation committed to providing free information about prostate issues from leading Clinical Authorities
Treatments for In Capsule Diagnoses [T1 & T2]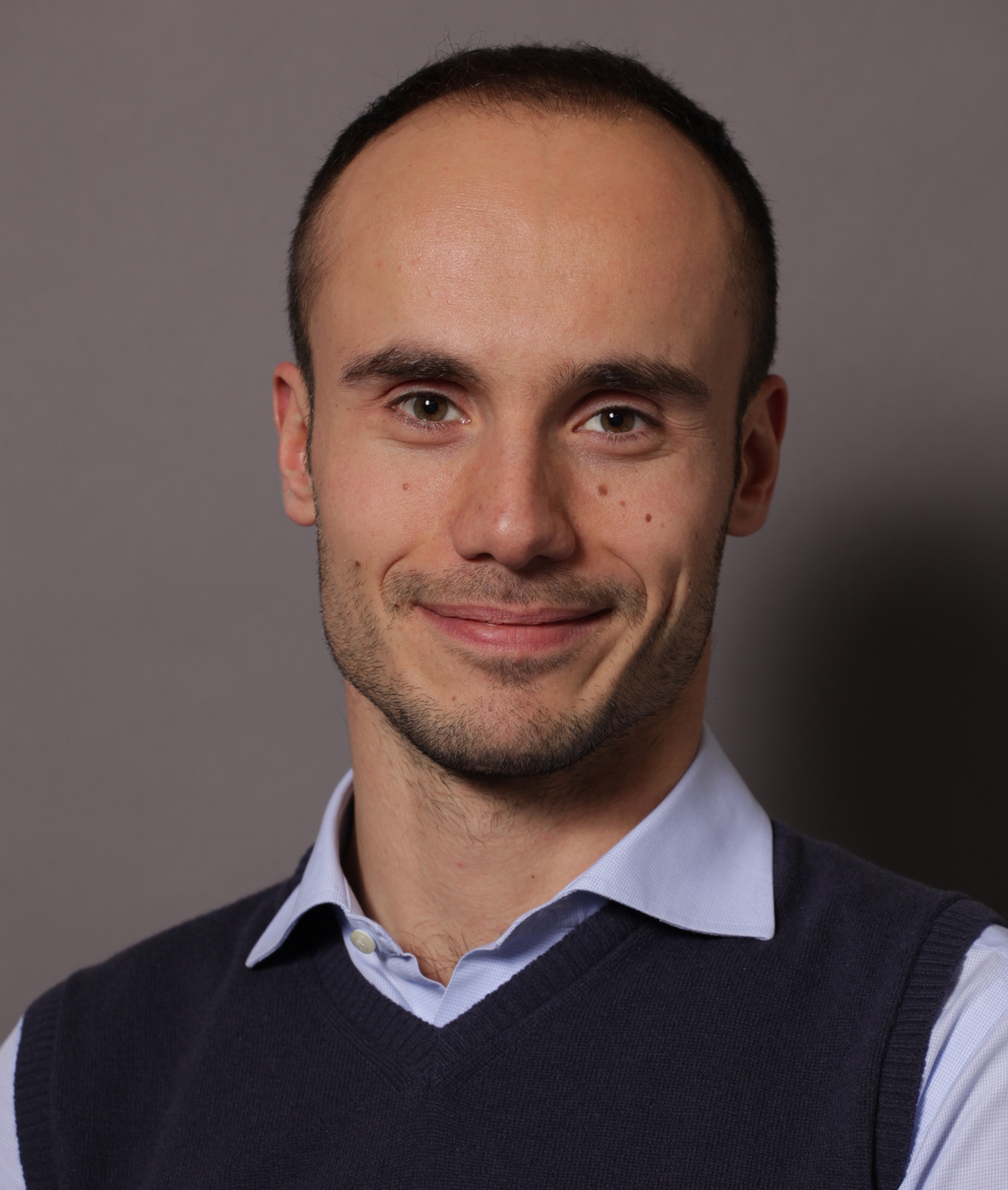 Overview by Dr Francesco Giganti
Associate Professor and Honorary Consultant in Radiology
Faculty of Medical Sciences
University College London
In this section our Clinicians discuss the various treatment options for prostate cancer that is confined within the prostate gland itself. ie it has not spread outside the prostate.
Further, and uniquely, for each treatment, we list all the most experienced Clinicians by region and their contact details.
Remember it is absolutely your right in the NHS to be referred to the surgeon of your choice.
How is explained in the link below.

Prostate matters is a not for profit organisation that is committed to providing free expert advice about prostate issues from leading Clinical  Authorities
Copyright Disclaimer: We try to acknowledge copyright as appropriate. If we have used something without acknowledging copyright, this is inadvertent. Please let us know by emailing info@prostatematters.co.uk