Prostate matters is a not for profit organisation committed to providing free information about prostate issues from leading Clinical Authorities
Where to access SBRT
This page includes links to NHS and GenesisCare centres offering MRgRT/MR Linac and a link to all private centres, almost uniquely GenesisCare centres outside London, who offer SBRT. Below the links are a list of  all  NHS Trusts that we are aware of currently offering Linac based SBRT and both NHS and private centres offering Cyberknife treatment.
It should be noted that Cyberknife is not considered to be superior to Linac delivered SBRT.
Linac based SBRT in the NHS
Linac based SBRT is available in many large NHS radiotherapy centres, although the NHS has not yet made the step towards routinely using SBRT for prostate cancers as opposed to IMRT. Currently we are aware of the following NHS Trusts offer Linac based SBRT. The link below tells you how to get referred to one of these Trust if your local Trust does not offer SBRT.
London NHS Trusts offering SBRT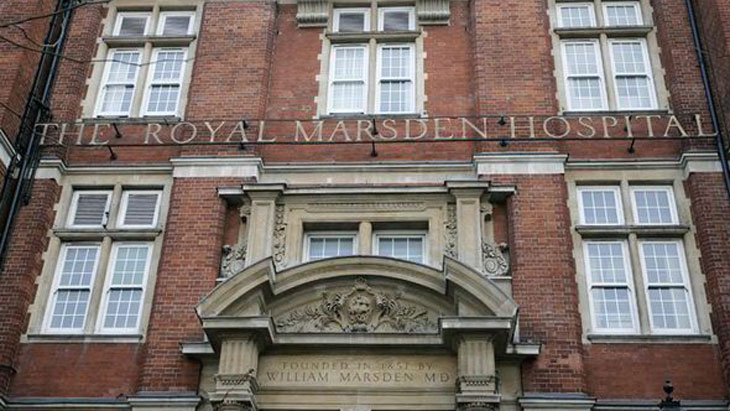 The Royal Marsden NHS Foundation Trust
Fulham Road
London SW3 6JJ
Tel 020 7352 8171
and
Downs Road, Sutton
Surrey SM2 5PT
Tel 020 8642 6011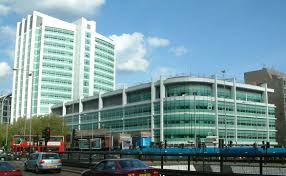 University College London Hospitals NHS Trust
Radiotherapy
Basement
235 Euston Road
London, NW1 2BU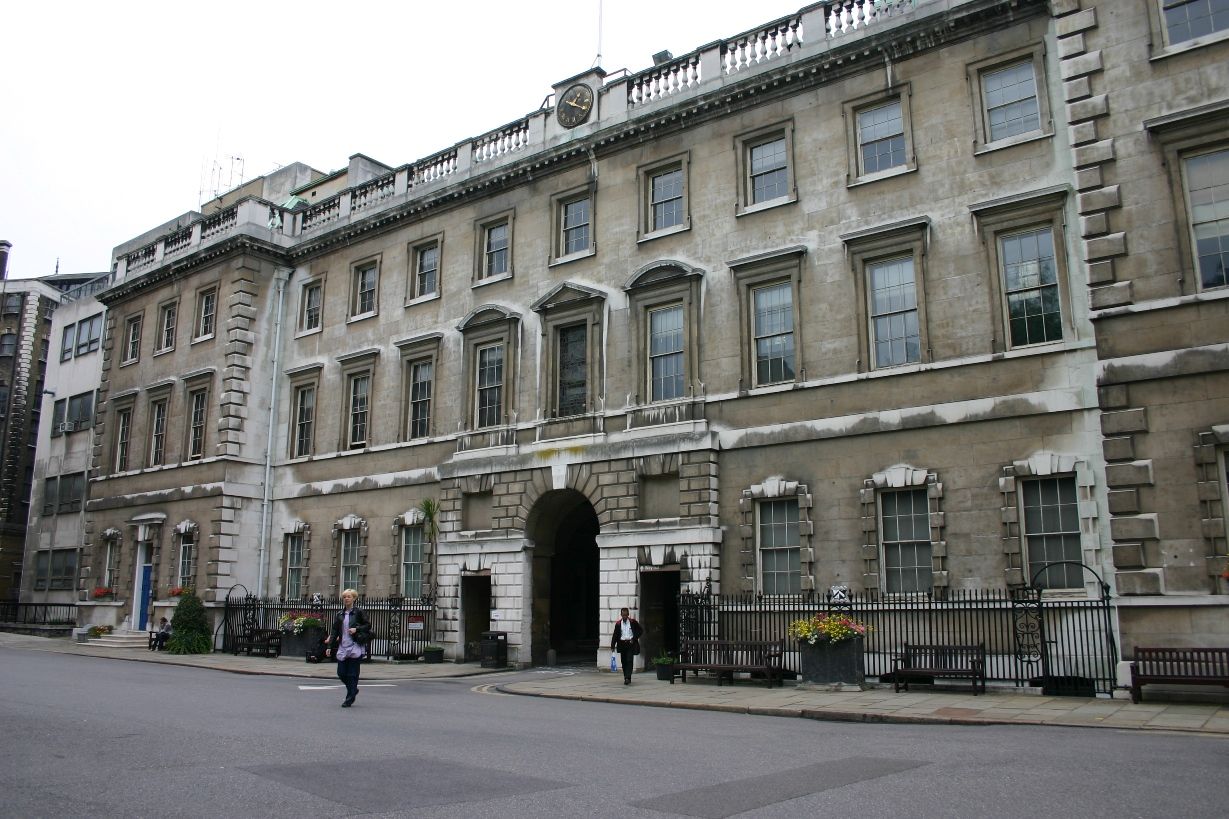 Bart's Health NHS Trust
West Smithfield
London EC1A 7BE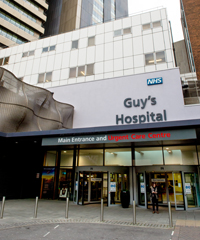 Guy's Hospital
The Radiotherapy Village
Great Maze Pond
London SE1 9RT
South and South West Trusts offering SBRT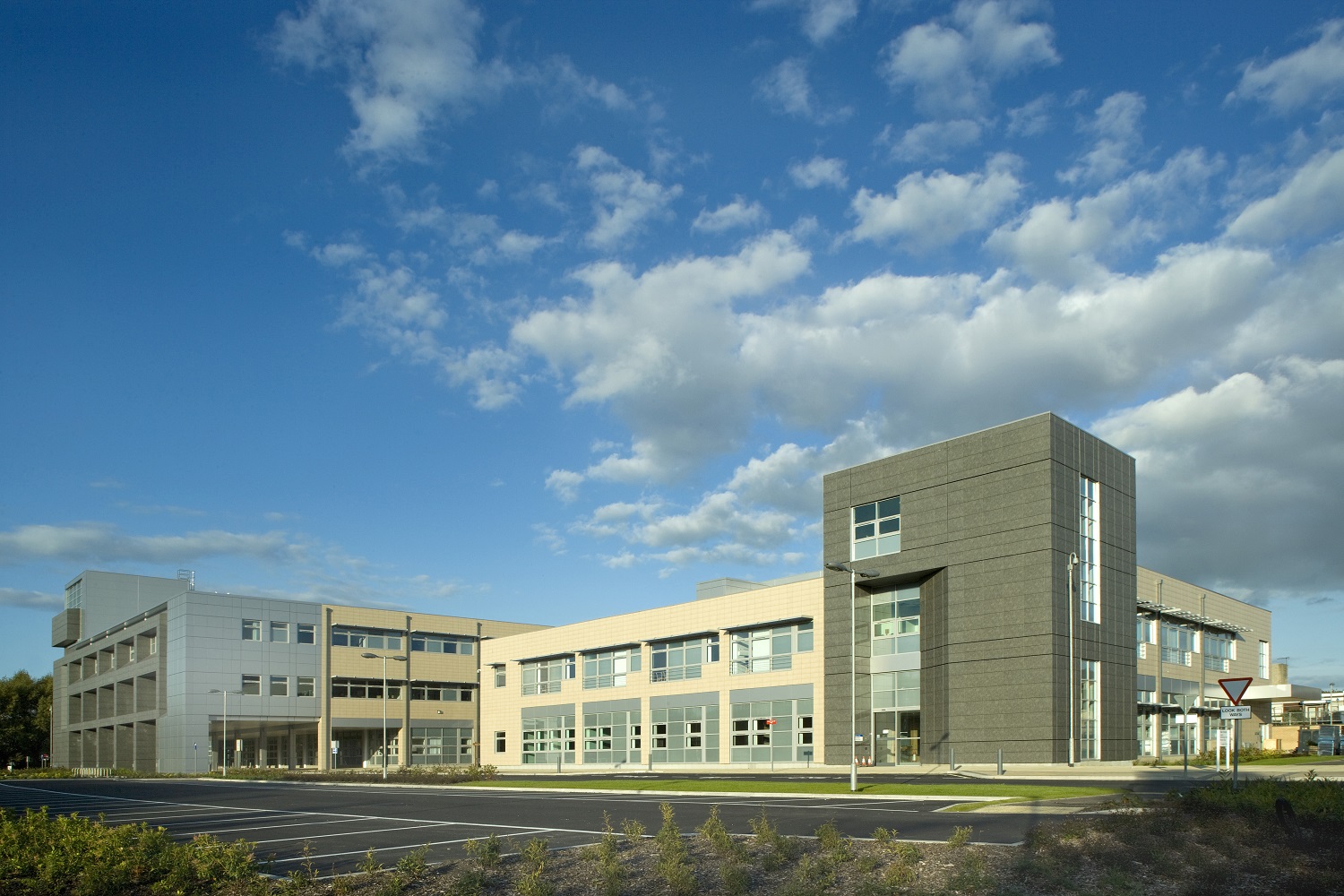 Oxford University Hospitals NHS Foundation Trust
Churchill Hospital
Old Rd
Headington
Oxford OX3 7LE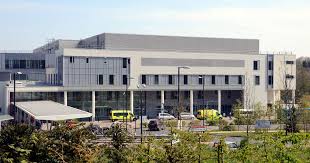 Maidstone and Tunbridge Wells NHS Trust
Tunbridge Wells Hospital 
Tonbridge Rd
Royal Tunbridge Wells
Tunbridge Wells TN2 4QJ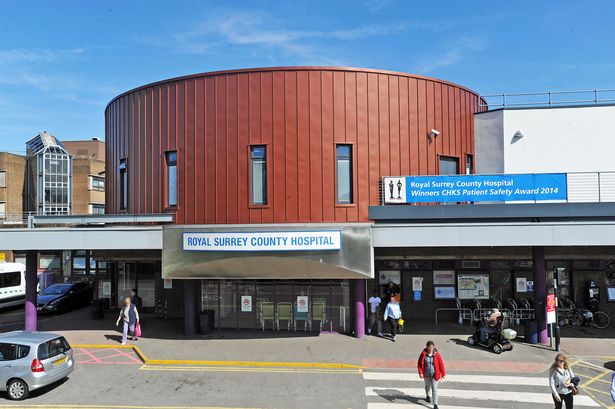 Royal Surrey NHS Foundation Trust
St Luke's Cancer Centre
The Royal Hospital, Egerton Rd, Guildford GU2 7XX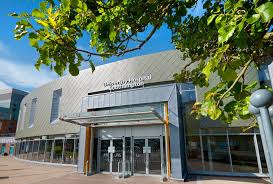 University Hospitals Southampton NHS Trust
Coxford Rd
Southampton SO16 5YA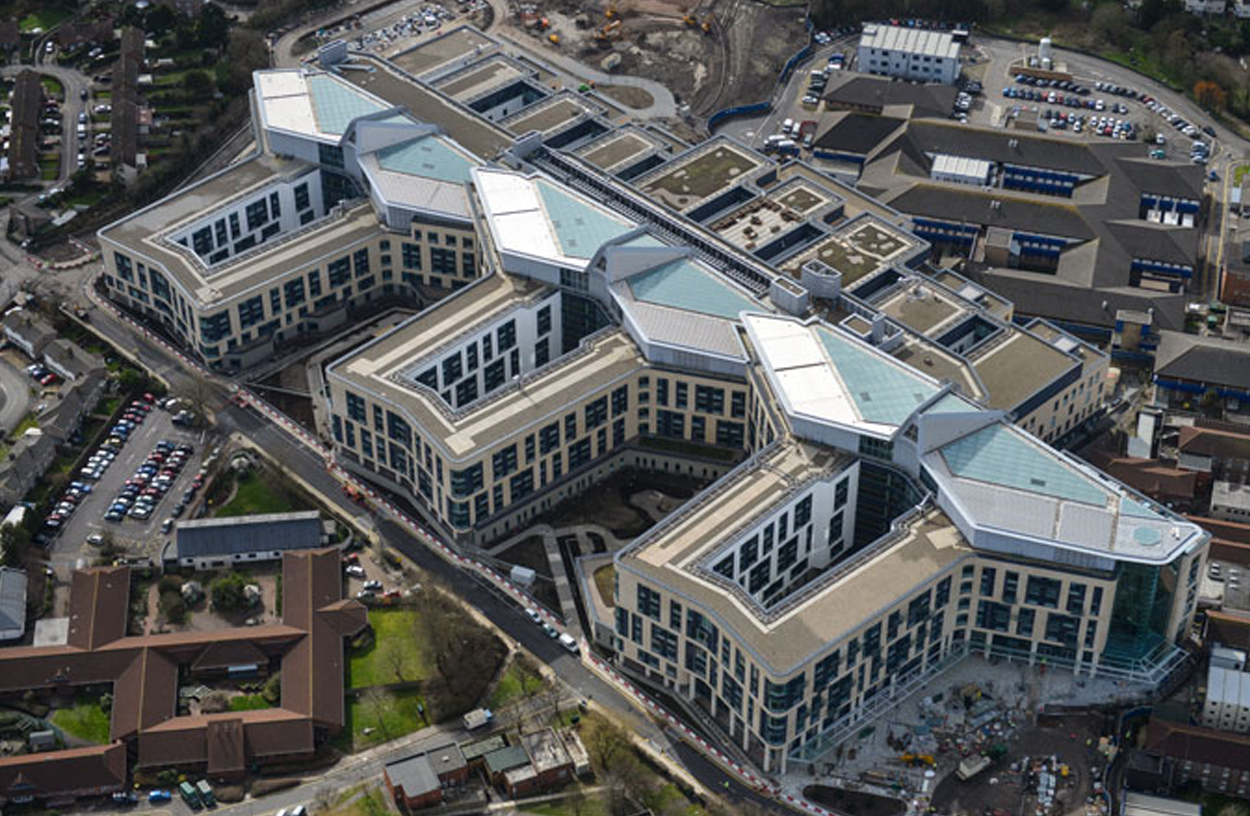 University Bristol NHS Foundation Trust
Oncology Centre
Bristol Cancer Institute
22 Horfield Rd
Bristol BS2 8ED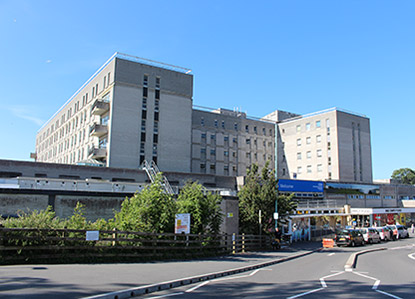 University Hospital Plymouth NHS Trust
Derriford Hospital
Derriford Rd,
Plymouth PL6 8DH
East NHS Trusts offering SBRT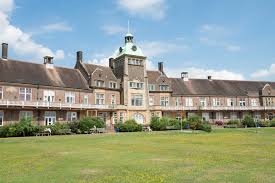 East and North Hertfordshire NHS Trust
Mount Vernon Hospital
Rickmansworth Rd
Northwood HA6 2RN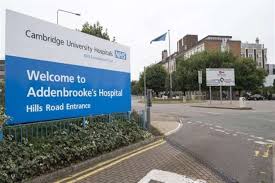 Cambridge University Hospitals NHS Trust
Addenbrooke's Hospital
Hills Rd
Cambridge CB2 0QQ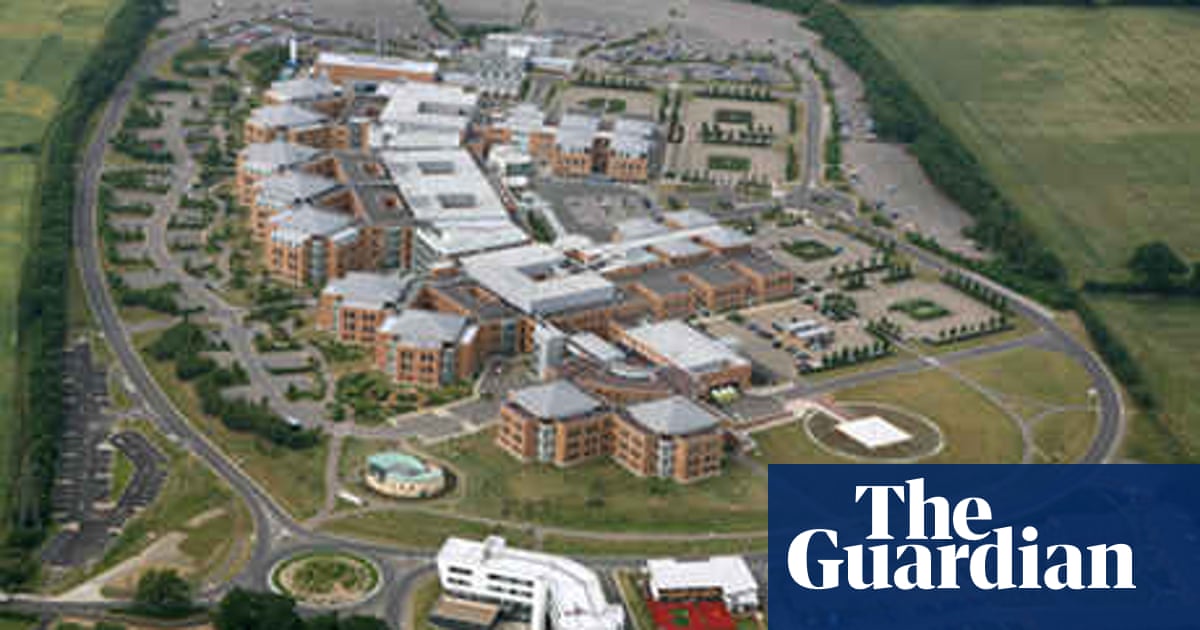 Norfolk and Norwich University Hospitals NHS Trust
Colney Lane
Norwich NR4 7UY
Midlands Trusts offering SBRT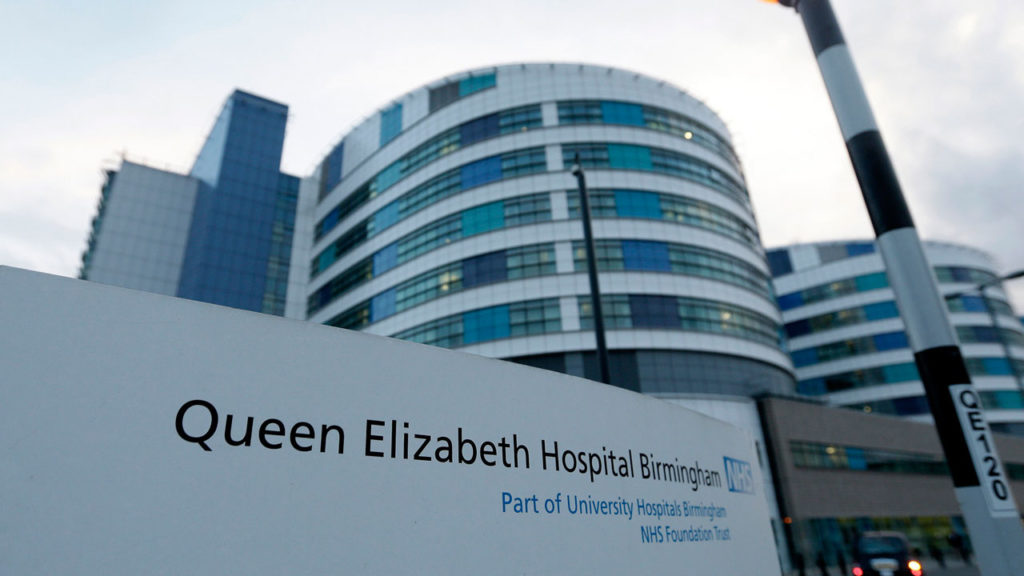 University Hospitals Birmingham NHS Trust
Queen Elizabeth Birmingham
Mindelsohn Way
Edgbaston
Birmingham B15 2GW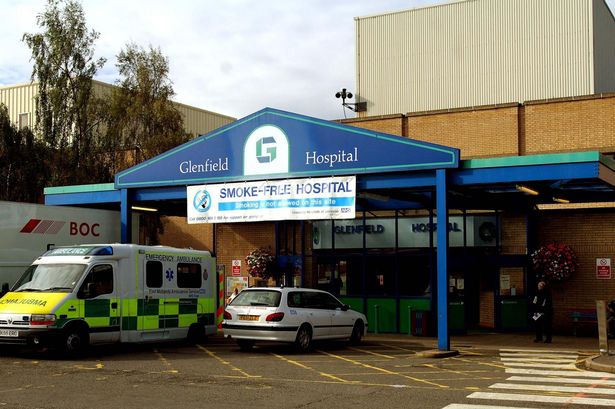 University Hospital Leicester NHS Foundation Trust
Glenfield Hospital
Groby Road
Leicester LE3 9QP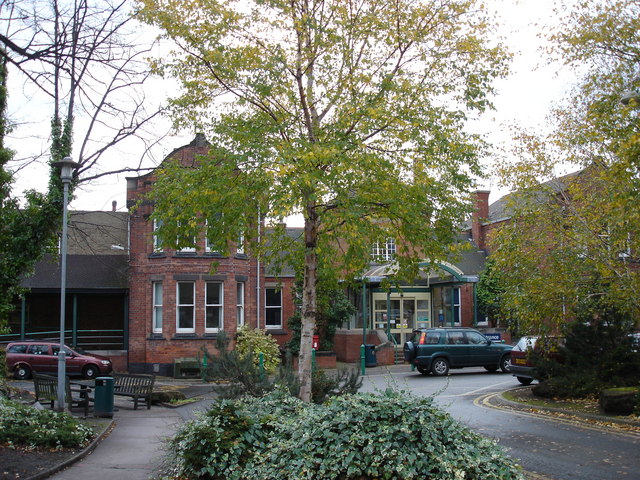 Nottingham University Hospitals NHS Trust
City Hospital
Hucknall Rd
Nottingham NG5 1PB
Northern Trusts offering SBRT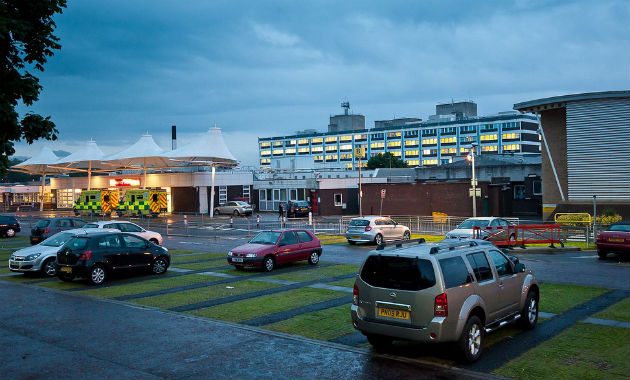 Lancashire Heaching Hospitals NHS Trust
The Cancer Centre
Royal Preston Hospital
Sharoe Green Lane North Fulwood
Preston
Lancashire PR2 9HT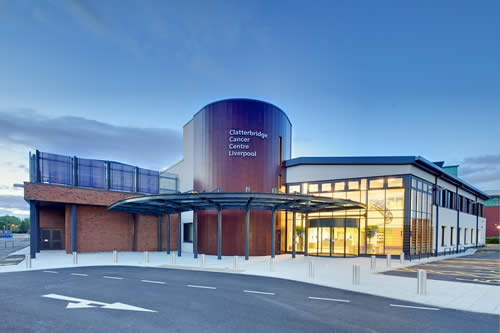 The Clatterbridge Cancer Centre NHS Foundation Trust
Lower Lane
Fazakerley
Liverpool L9 7AL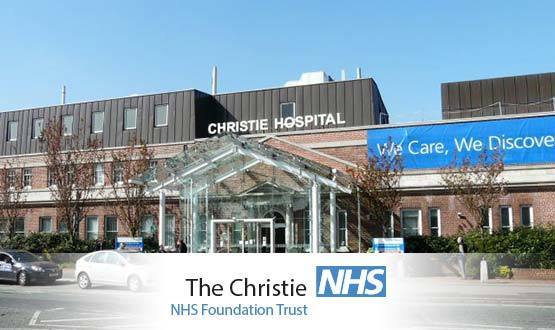 The Christie NHS Foundation Trust
Wilmslow Road
Manchester M20 4BX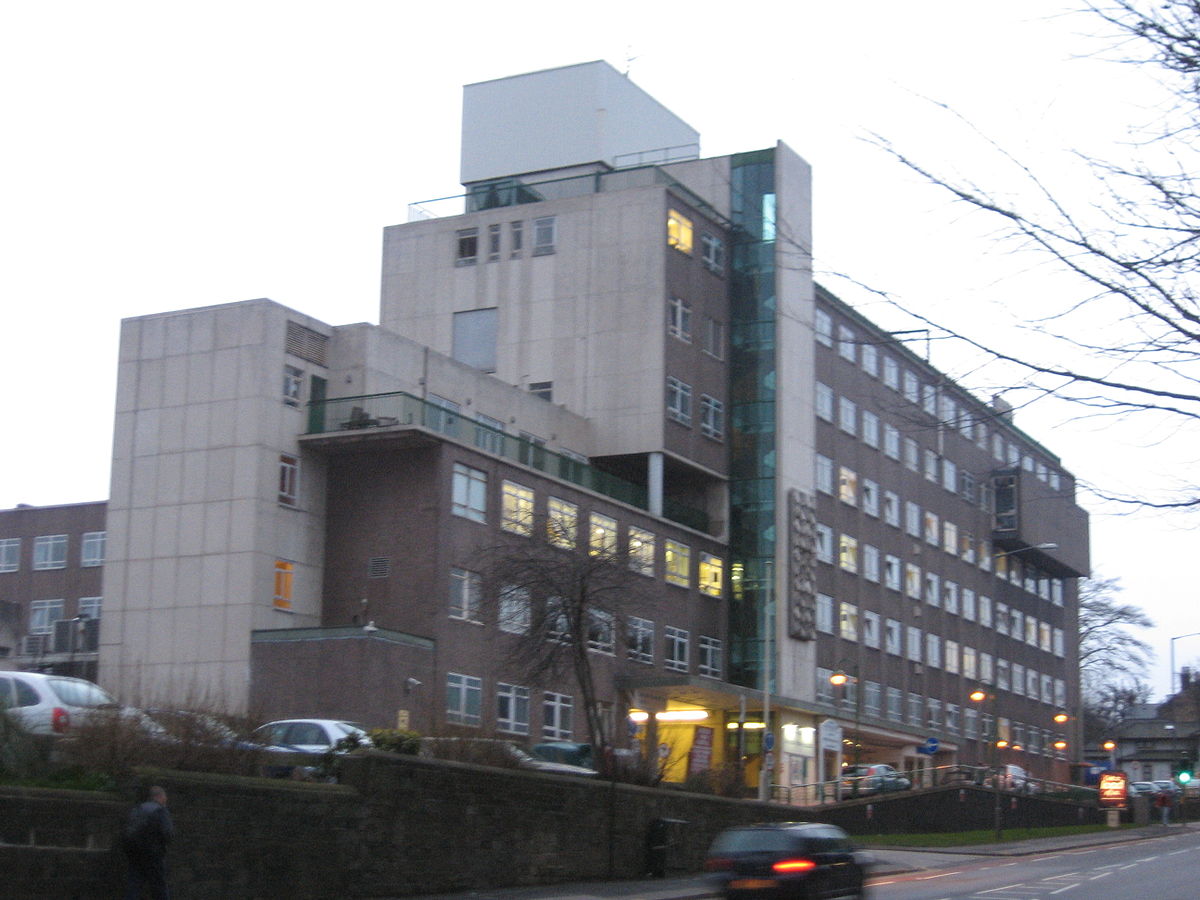 The Sheffield Hospitals NHS Foundation Trust
Weston Park Hospital
Whitham Rd
Broomhall
Sheffield S10 2SJ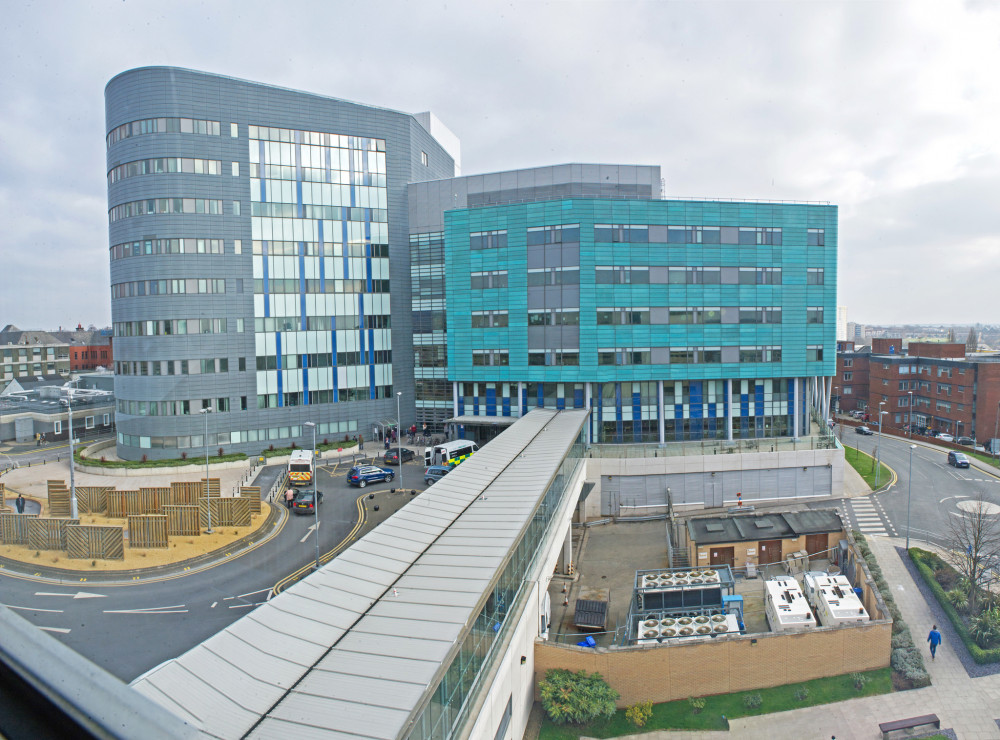 Leeds Teaching Hospitals NHS Trust
Bexley wing
St James' University Hospital
Beckett St
Harehills
Leeds LS9 7TF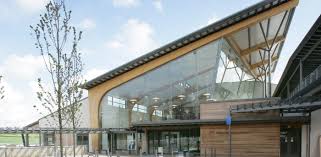 Hull University Teaching Hospitals NHS Trust
Queens Centre for Oncology
Castle Hill Hospital
Castle Rd
Cottingham HU16 5JQ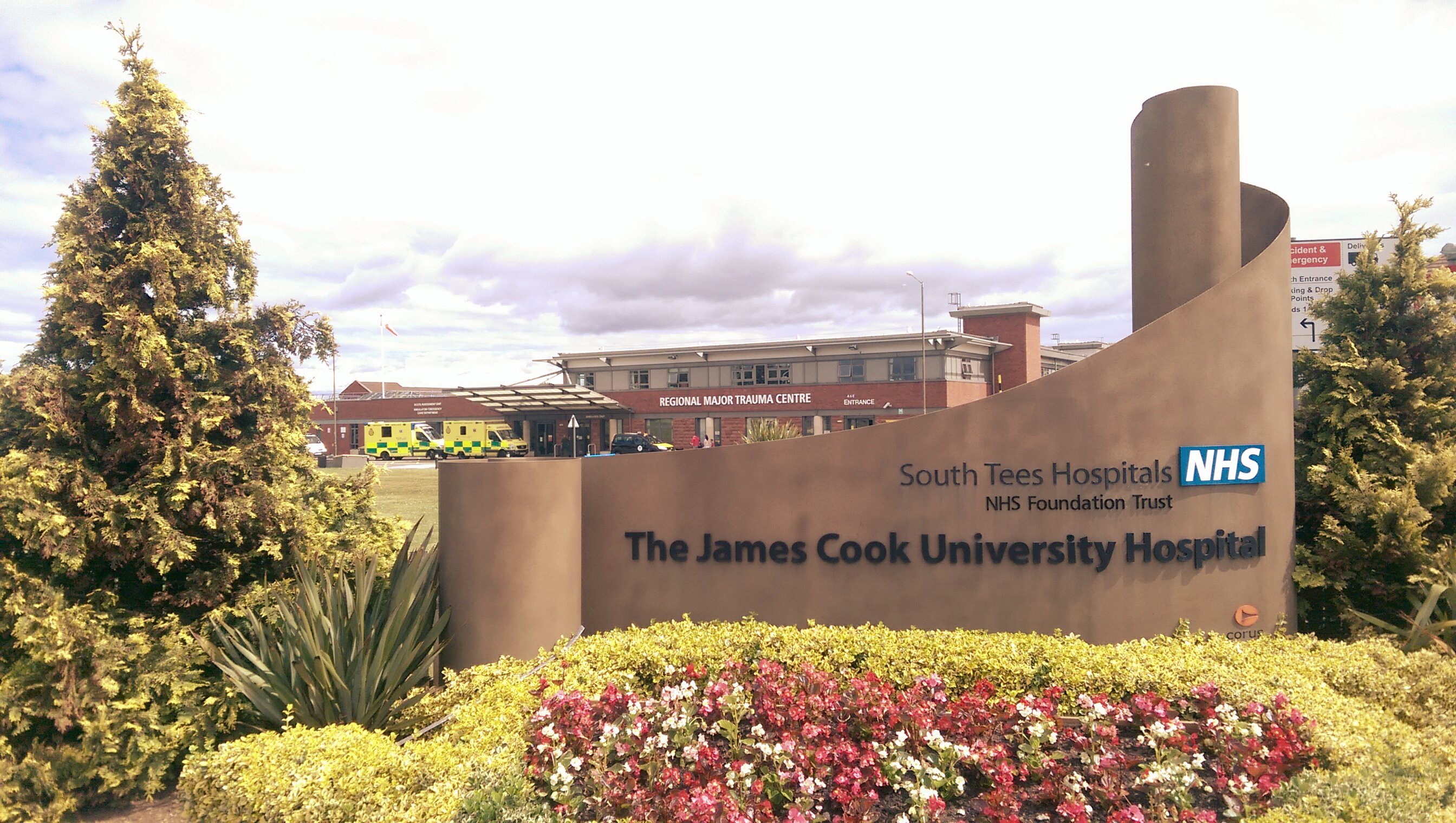 South Tees Hospitals NHS Foundation Trust
The Endeavour Unit
The James Cook University Hospital
Marton Rd
Middlesbrough TS4 3BW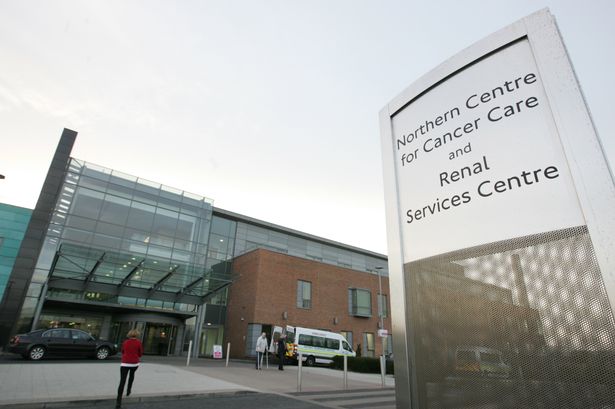 The Newcastle upon Tyne Hospitals NHS Trust
The Northern Centre for Cancer
Freeman Hospital
Freeman Road
High Heaton
Newcastle upon Tyne NE7 7DN
NHS and private centres offering Cyberknife treatment
London
Dr Nicholas van As is currently using  Cyberknife in the treatment of prostate cancer as part of the Institute of Cancer Research PACE clinical trial which is open to all SBRT modalities.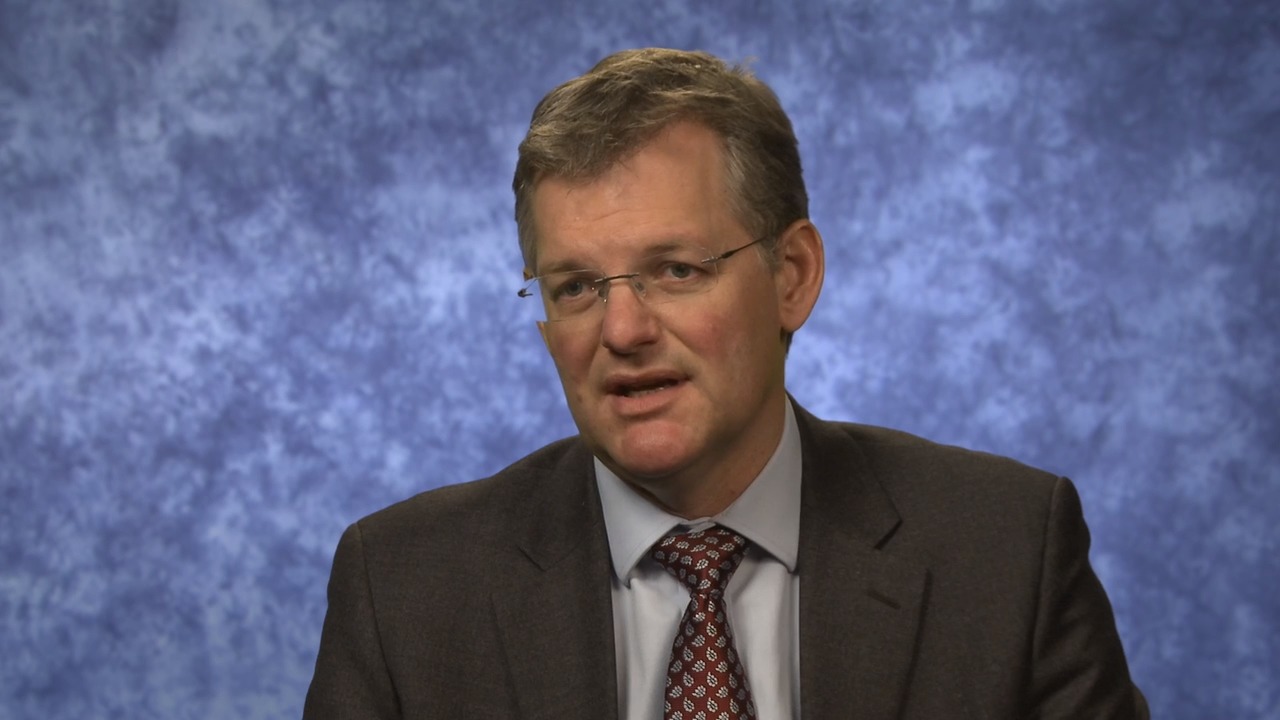 Dr Nicholas van As
Medical Director and Consultant Clinical Oncologist
The Royal Marsden NHS Foundation Trust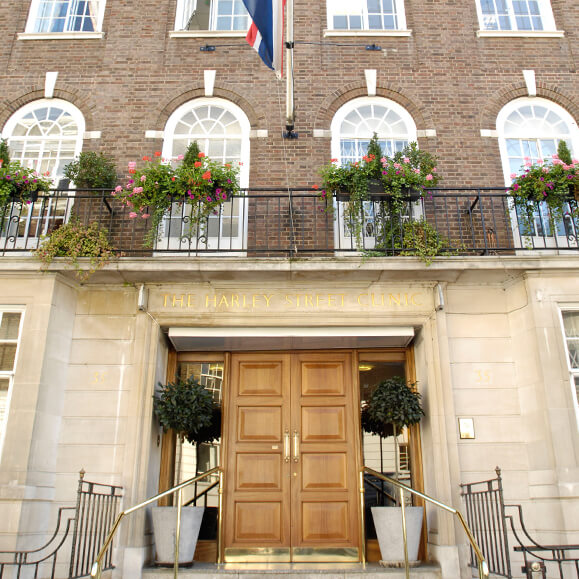 HCA Cyberknife Centre

812 Harley Street
London W1G 8PP
East Hertfordshire/East Middlesex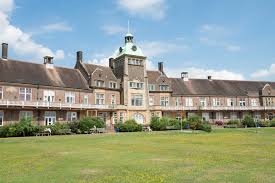 Mount Vernon Cancer Centre
Mount Vernon Hospital
Rickmansworth Road
Northwood, Middlesex
HA6 2RN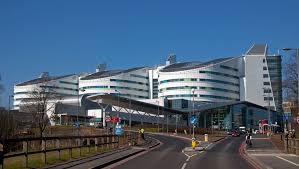 Queen Elizabeth Hospital
Mindelsohn Way
Edgbaston
Birmingham, B15 2GW
and
Birmingham Prostate Clinic
When more systems become available in the UK where to get Cyberknife treatment for prostate cancer list will be updated

Prostate matters is a not for profit organisation that is committed to providing free expert advice about prostate issues from leading Clinical  Authorities
Copyright Disclaimer: We try to acknowledge copyright as appropriate. If we have used something without acknowledging copyright, this is inadvertent. Please let us know by emailing info@prostatematters.co.uk