Prostate matters is a not for profit organisation committed to providing free information about prostate issues from leading Clinical Authorities
Private Prostate Cancer Centres in the rest of the UK including Greater London
All  the private prostate cancer centres in the UK outside of Central London are shown on the map below. In most cases all  provision offer Radiotherapy both IMRT, stereotactic external-beam radiation therapy SBRT , also known as Stereotactic Ablative Therapy (SABR)  including Cyberknife and, Hormone therapy and Chemotherapy. Where this is not the case it is noted on the centre page.
Very new treatments, MR Linac, also known as MR guided Radiotherpy (MRgRT) and Proton Beam Therapy are only available at very few sites listed in the treatments are where to get them sections. Where available at a particular centre this will be noted on the centre page.
Note a Clinical Oncologist is primarily a  specialist in Radiotherapy. Medical Oncologists are specialists in Hormone and Chemotherapy. Typically, Medical Oncologists deal with advanced disease, so they have been listed below Clinical Oncologists.
Where applicable we have provided the NHS information as well as the private hospital where the Physicians work. Remember, you are perfectly entitled to ask to be referred to those Physicans on the NHS.
Further, many NHS Trusts have private wings, they are not listed here. they offer exactly the same treatments as to their NHS patients.
The private cancer networks across the UK
GenesisCare provide a network 13 private cancer centres, mostly in the South and Midlands but also at the BUPA Cromwell Hospital in west London.  This includes what was the Spire Oncology Centre in Bristol (see South West).
The Rutherford Cancer Centre network has 4 centres around the UK, in the Thames Valley (near Reading), Newport in Wales, Liverpool and the North East near Newcastle. STOP PRESS 7th JUNE 2022. Rutherford has announced it is going into administration. We will give further information on services as we get it.
The HCA cancer network operates from several private hospitals in London and at the Christie's Hospital private wing  in Manchester (see North West),
Map of Private Cancer Centres in the UK (outside Central London)
The map below shows the Private Cancer Clinics in the UK outside Central London.
Use the
+
icon to expand the map and your mouse to move around it.
Clicking on a 'teardrop' will bring up information on that clinic and a link to follow for details of all the Clinical Oncologists who are specialists in treating Prostate Cancer who practice at that centre.
New  private clinics
As new private prostate cancer clinics in the UK are opened, they will be added to this map.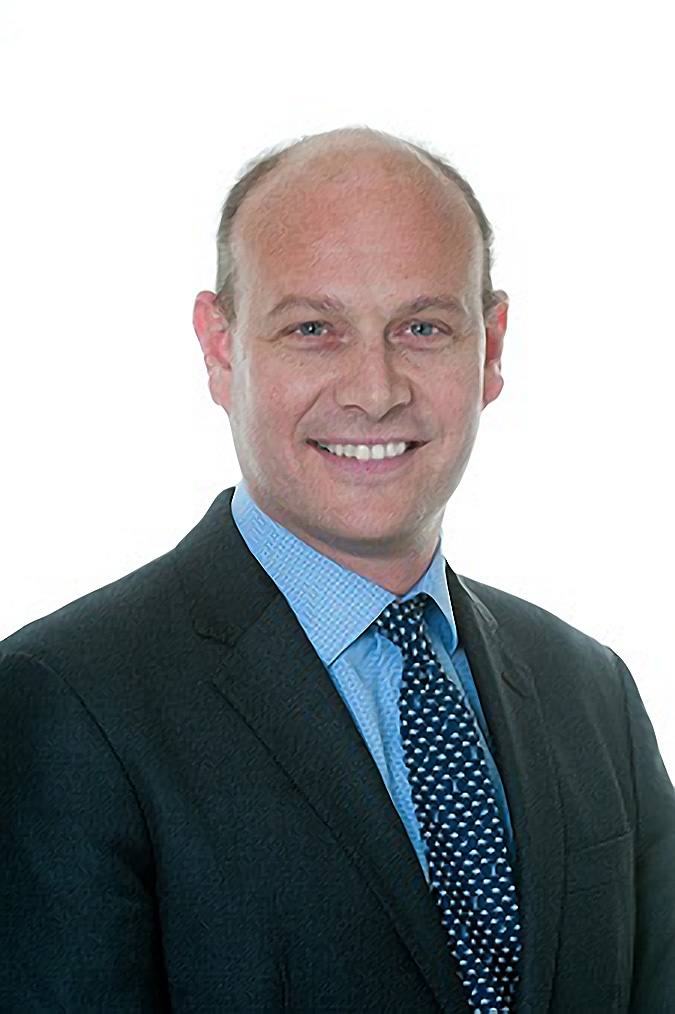 Mr Neil Barber 
Consultant Urological Surgeon 
Frimley Health NHS Foundation Trust

Prostate matters is a not for profit organisation that is committed to providing free expert advice about prostate issues from leading Clinical  Authorities
Copyright Disclaimer: We try to acknowledge copyright as appropriate. If we have used something without acknowledging copyright, this is inadvertent. Please let us know by emailing info@prostatematters.co.uk