Prostate matters is a not for profit organisation committed to providing free information about prostate issues from leading Clinical Authorities
Living a full life and prostate cancer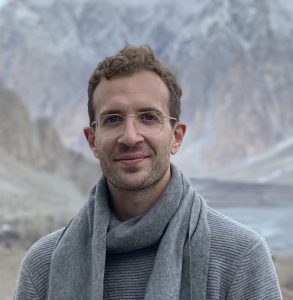 David James
Head of Patient Projects
Prostate Cancer Research
The Living a full life and Prostate Cancer section covers the following topics:
Lifestyle and Diet
Jim Duthie, a robotic prostatectomy surgeon is Wellington New Zealand, discusses just how important diet and lifestyle are in prostate cancer management. The general rule being that if something is good for the heart it is good for the prostate.
Sex and intimacy with prostate cancer
The Phychosexual nurse , Lorraine Glover discusses improving sex and intimacy with prostate cancer for both heterosexual couples and members of the LGBTQAI community.
Skin fitness and prostate cancer
Mark Sporston and Michelle Roberts offer advice on skincare with prostate cancer, including some of the issues you may be facing as a result of your treatment.
Body confidence and prostate cancer
Sarah Emerson and Charlotte Valerio discuss how to boost physical and emotional well being for men with prostate cancer

Prostate matters is a not for profit organisation that is committed to providing free expert advice about prostate issues from leading Clinical  Authorities
Copyright Disclaimer: We try to acknowledge copyright as appropriate. If we have used something without acknowledging copyright, this is inadvertent. Please let us know by emailing info@prostatematters.co.uk