Prostate matters is a not for profit organisation committed to providing free information about prostate issues from leading Clinical Authorities
MRI Results – What the scores mean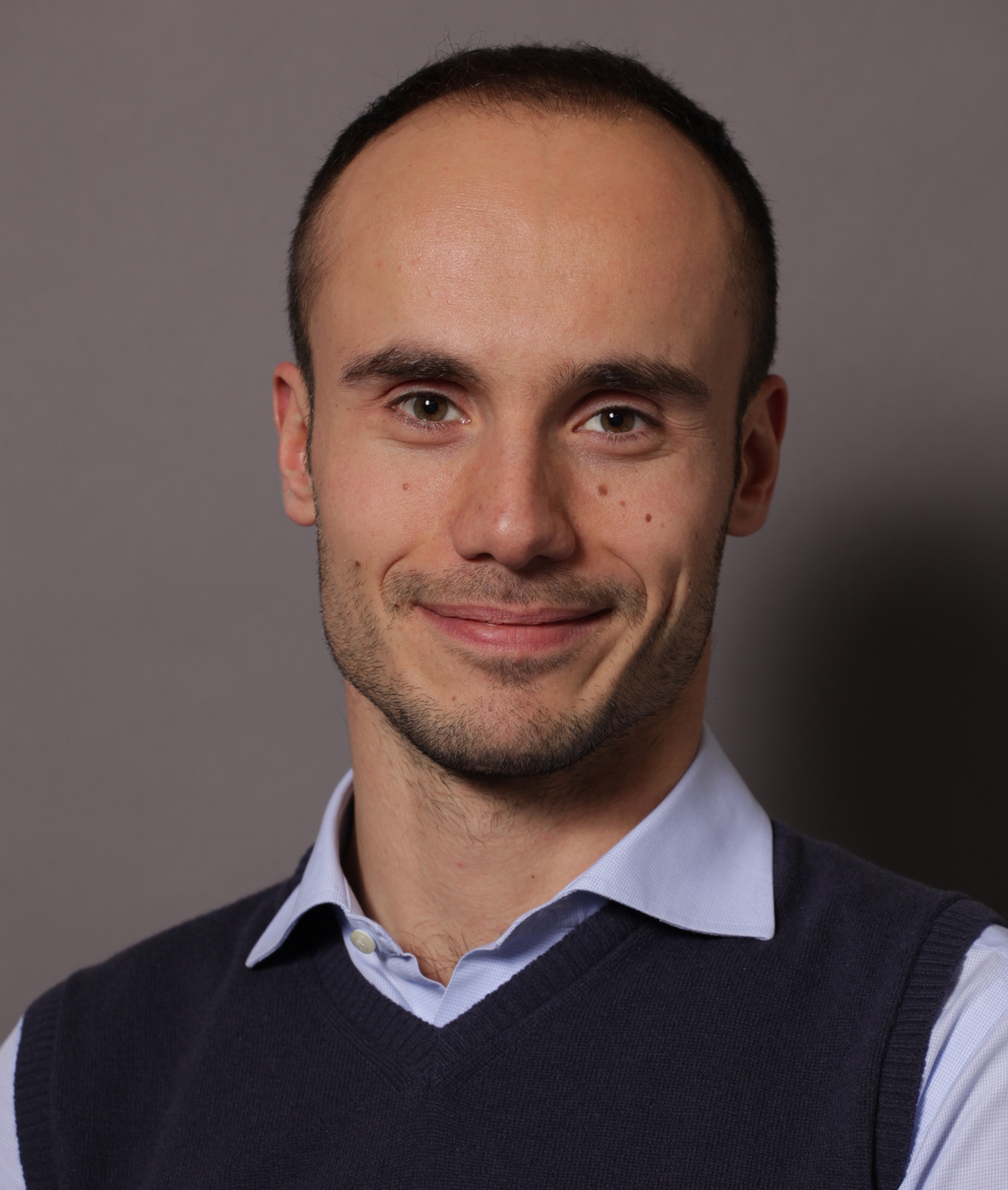 Overview by Dr Francesco Giganti
Associate Professor and Honorary Consultant in Radiology
Faculty of Medical Sciences
University College London
The Prostate Imaging-Reporting and Data System (PI-RADS) score is a dedicated scoring system that is used to evaluate the likelihood of harbouring clinically significant prostate cancer on multiparametric magnetic resonance imaging (mpMRI).
It is built on a 1-to-5 scale where a score of 1 or 2 indicates that the presence of clinically significant disease is (highly) unlikely while a score of 4 or 5 means that it is (highly) likely and a biopsy should be performed. A score of 3 entails that the MR findings are equivocal.
The full PI-RADS document (latest version, v. 2.1) can be viewed here:
One of the most important aspects of this document is the sector map shown on page 31. This map should be always included along with the MR structured report in order to indicate the accurate location of the lesion(s) for biopsy or treatment planning.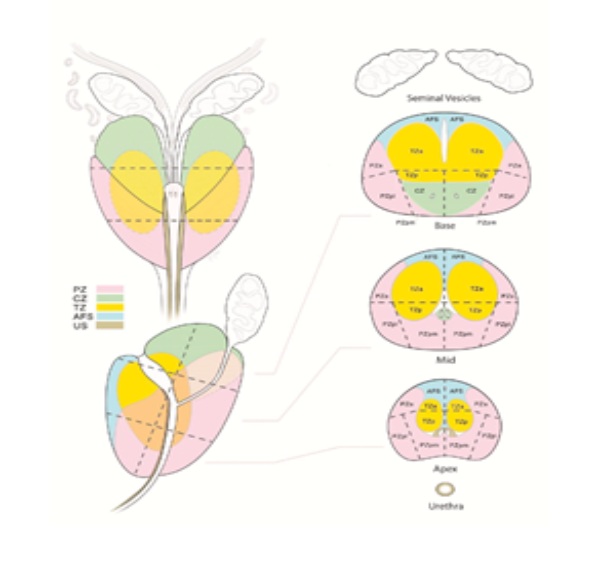 Broadly speaking, the prostate (which is made of a base, midgland and apex) is divided into right/left on axial sections by a vertical line drawn through the centre (indicated by the prostatic urethra), and into anterior/posterior by a horizontal line through the middle of the gland.
The anterior fibromuscular stroma, seminal vesicles and external urethral sphincter are also represented in the diagram.
Prostate MRI can be also reported using another 1-to-5 scale (called Likert scale), which reflects the likelihood of the presence of prostate cancer similarly to the PI-RADS score. The difference between the two scoring systems is that the Likert scale is more subjective and is based on the experience of the radiologist reporting the scan, taking into considerations other parameters such as PSA or the prostate background on imaging.
A comparison between the two scoring systems can be found here:

Prostate matters is a not for profit organisation that is committed to providing free expert advice about prostate issues from leading Clinical  Authorities
Copyright Disclaimer: We try to acknowledge copyright as appropriate. If we have used something without acknowledging copyright, this is inadvertent. Please let us know by emailing info@prostatematters.co.uk