Prostate matters is a not for profit organisation committed to providing free information about prostate issues from leading Clinical Authorities
Where to access MR Linac treatment
Where to get MR Linac treatment for prostate cancer in the UK.
The first operational MR Linac system (1.5T Elekta Unity) in the country  at the Royal Marsden Hospital location in Sutton treated the first prostate patient in September 2018. The team leader for the Institute of Cancer Research (ICR) trial is Dr Alison Tree. 
The Christie Hospital in Manchester commenced installation of an Elekta Unity system system in 2016 which is now operational. The MOMENTUM MRL trial, under the leadership of Professor Ananya Choudhury,  is now underway.
There is also an Viewray MRIdian .35T MR Linac system in Oxford, a collaboration between the private cancer treatment network GenesisCare and Oxford University which is live and treating prostate cancer patients.
A further Viewray MRIdian system will go live at the GenesisCare centre at the Bupa Cromwell in 2020. A  Viewray system is also planned  as a collaboration between the Royal Surrey Hospital and GenesisCare Guildford.
London
Royal Marsden Hospital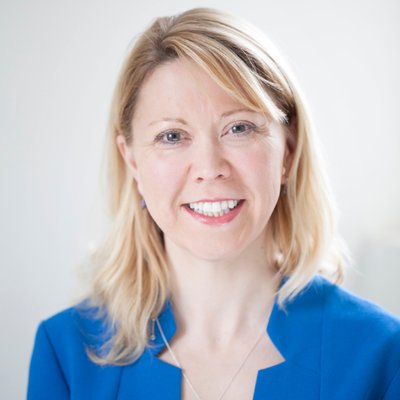 Dr Alison Tree
Consultant Clinical Oncologist
The Royal Marsden
Team Leader  Uro radiology research including MR Linac PRISM  The Institute of Cancer Research, London
Oxford
Oxford University and GenesisCare Oxford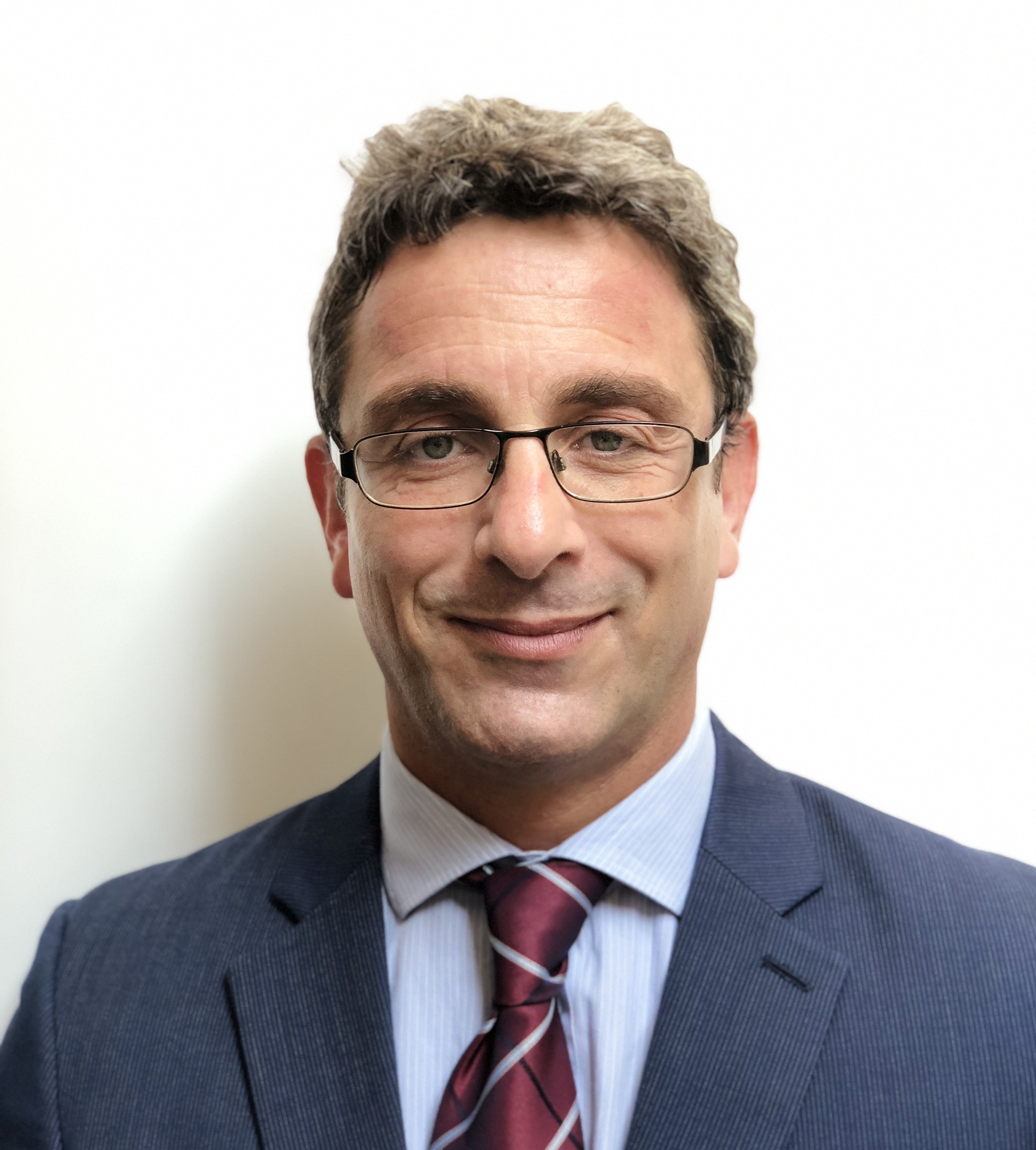 Dr Philip Camilleri
Consultant Clinical Oncologist
Oxford University Hospitals NHS Foundation Trust
and
Clinical Director – Urological cancers and MR Linac
Genesiscare UK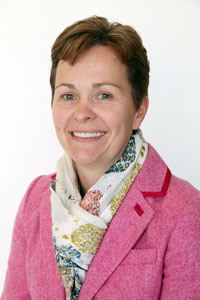 Dr Nichola Dallas
Consultant Clinical Oncologist
Berkshire Cancer Centre
Royal Berkshire NHS Foundation Trust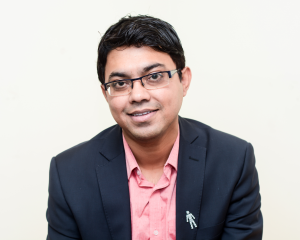 Dr Prantik Das
Consultant Clinical Oncologist
Royal Derby Hospital
University Hospitals of Derby and Burton NHS Foundation Trust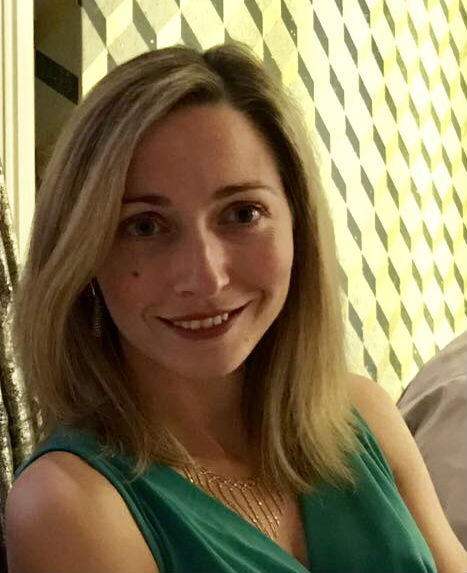 Dr Carla Perna
Consultant Clinical Oncologist
Frimley Park Hospital Camberley  and
The Royal Surrey County Hospital in Guildford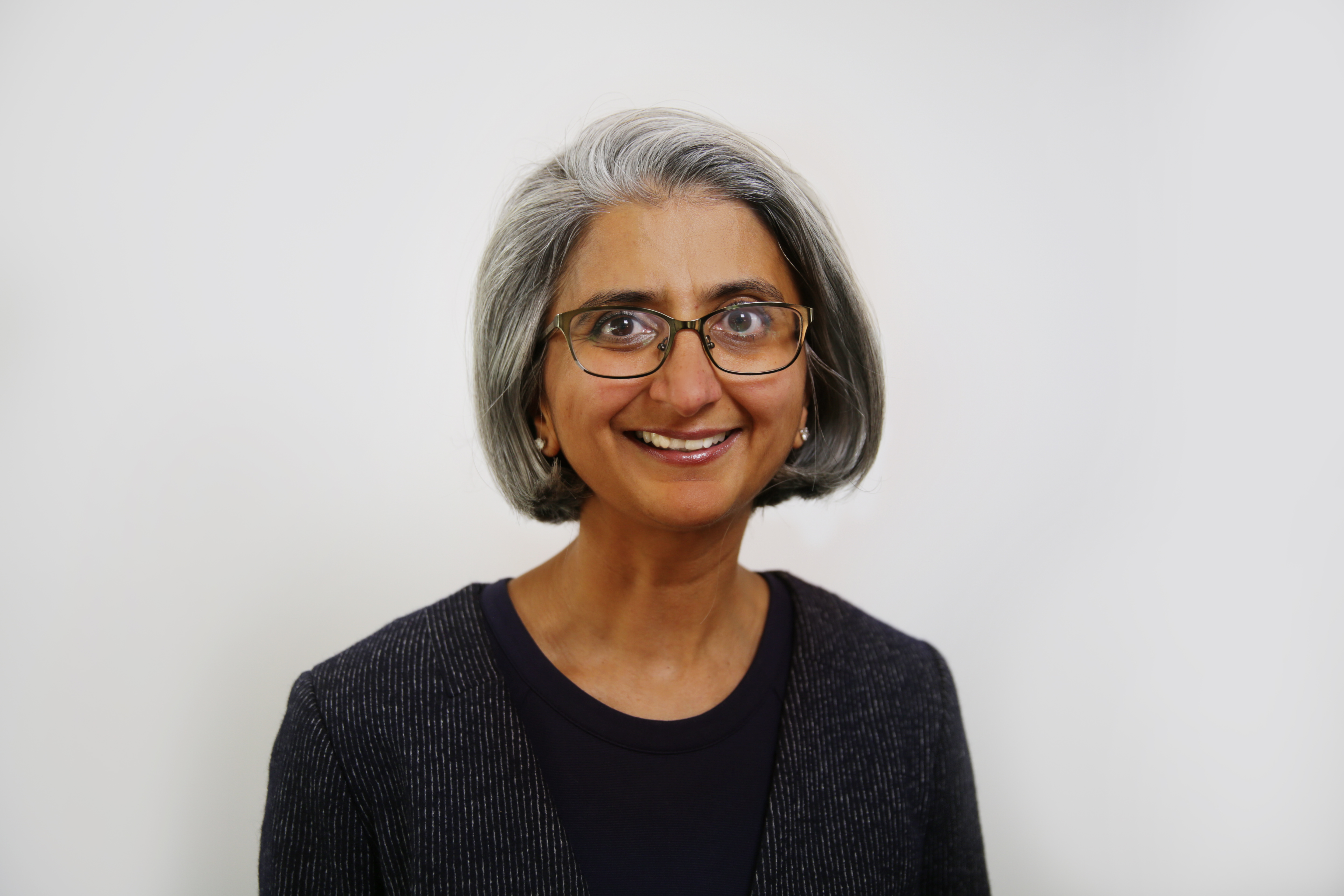 Dr Ami Sabharwel
Consultant Clinical Oncologist
Oxford University Hospitals NHS Foundation Trust
North West
The Christie Hospital Manchester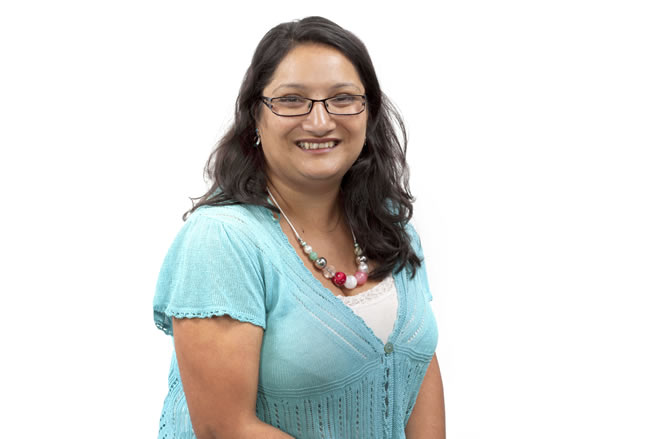 Professor Ananya Choudhury
Consultant and Honorary Clinical Reader in Clinical Oncology
The Christie NHS Foundation Trust
Where to get MR Linac treatment for prostate cancer locations in the UK will be added to as they become available.

Prostate matters is a not for profit organisation that is committed to providing free expert advice about prostate issues from leading Clinical  Authorities
Copyright Disclaimer: We try to acknowledge copyright as appropriate. If we have used something without acknowledging copyright, this is inadvertent. Please let us know by emailing info@prostatematters.co.uk