Where to access Urolift Treatments
Overview by Mr Neil Barber
Consultant Urologist
Frimley Health NHS Foundation Trust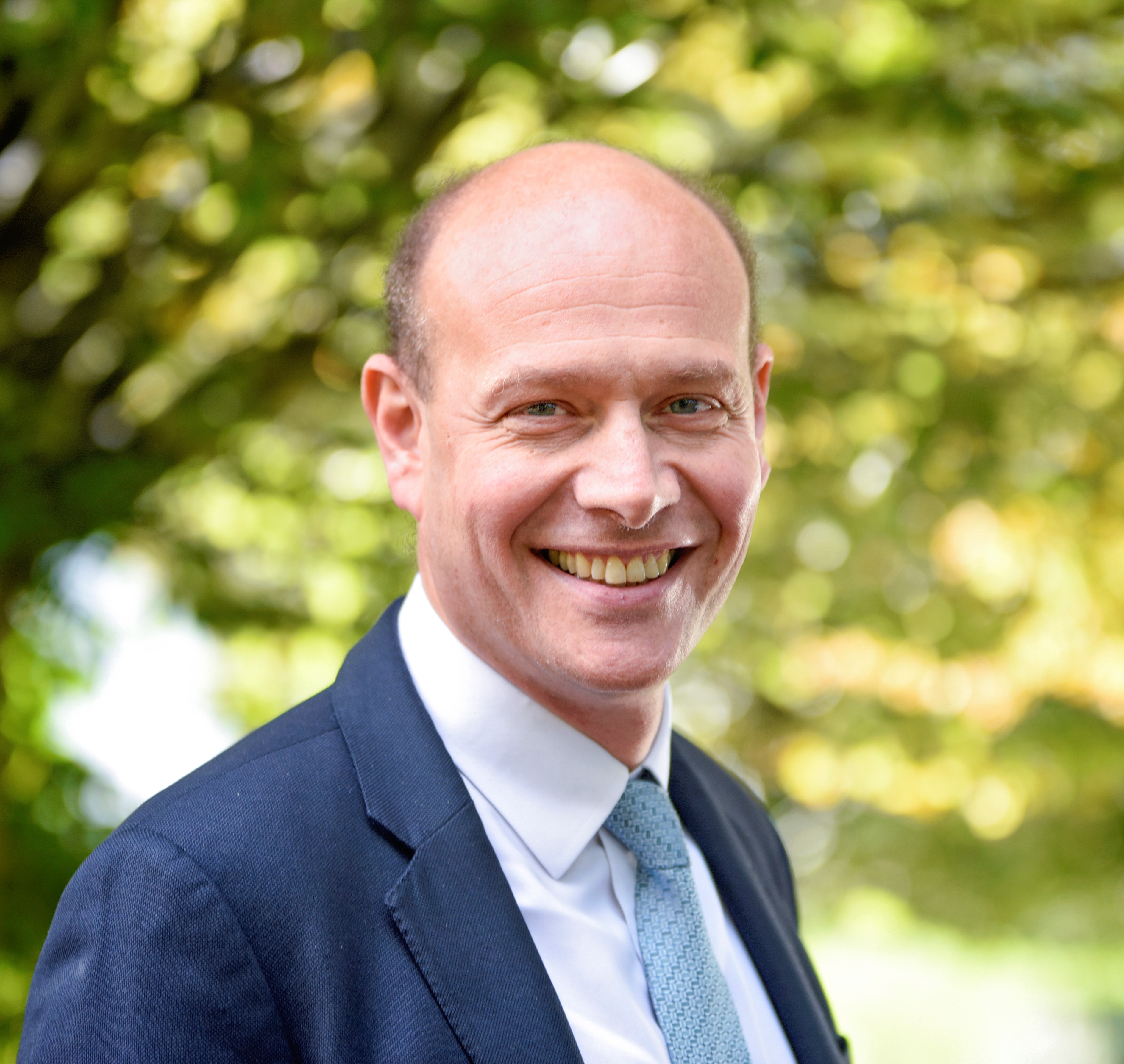 Mr Neil Barber is the National lead on Urolift and a Proctor training other Urologists.
He is very experienced in the procedure and regularly uses the technique on patients with mediun lobe obstruction.
Where to get UroLift Surgery
The following link gives a list of all Urological surgeons and hospitals that perform the procedure in the UK and their contact details.

Prostate matters is a not for profit organisation that is committed to providing free expert advice about prostate issues from leading Clinical  Authorities
Copyright Disclaimer: We try to acknowledge copyright as appropriate. If we have used something without acknowledging copyright, this is inadvertent. Please let us know by emailing info@prostatematters.co.uk