Where to access Genetic Testing for prostate cancer risk
Genetic tests for prostate cancer risk may be available in the NHS for men with a high chance of  prostate cancer due to a being at risk of a genetic mutation. If you would like to learn more ask your GP to refer you to the local NHS genetics clinic. You will usually be sent a family history questionnaire for assessment as a first step and then you may be invited for a genetic counselling appointment. The link below provides all the information about the NHS Genetic testing centres in the UK by region.
Alternatively, there are private companies who offer genetic tests for prostate cancer risk such as GeneHealthUK and Everything Genetic UK.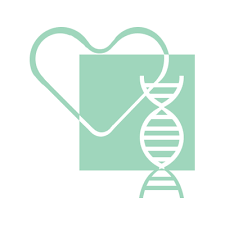 GeneHealth UK is a part of the Check4Cancer group. Registered address: Lower Court 3-4 Copley Hill Business Park Cambridge Road Cambridge CB22 3GN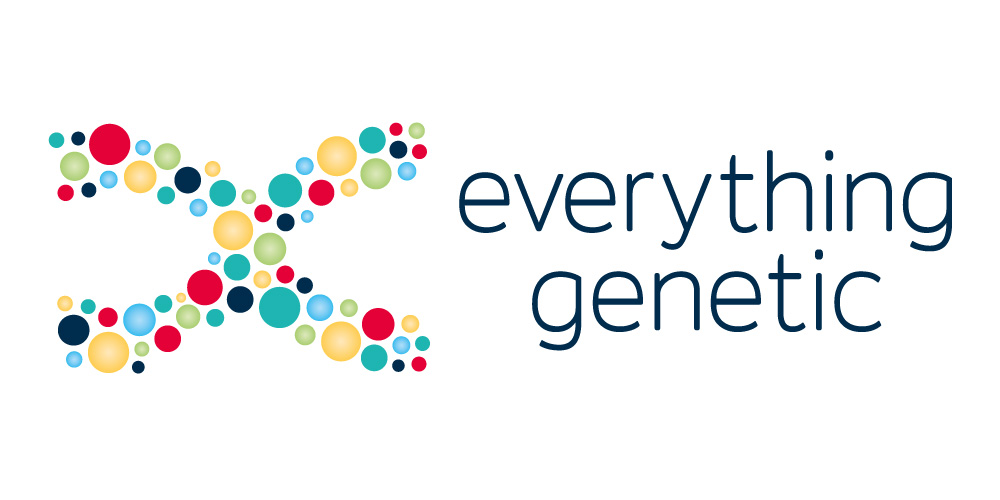 Everything Genetic Ltd 20-22 Wenlock Road, Hoxton, London N1 7GU (Provides home testing kits)

Prostate matters is a not for profit organisation that is committed to providing free expert advice about prostate issues from leading Clinical  Authorities
Copyright Disclaimer: We try to acknowledge copyright as appropriate. If we have used something without acknowledging copyright, this is inadvertent. Please let us know by emailing info@prostatematters.co.uk