The "Gold Standard" for reporting mpMRI
Overview by Dr Clare Allen
Consultant Radiologist
University College Hospitals London, NHS Trust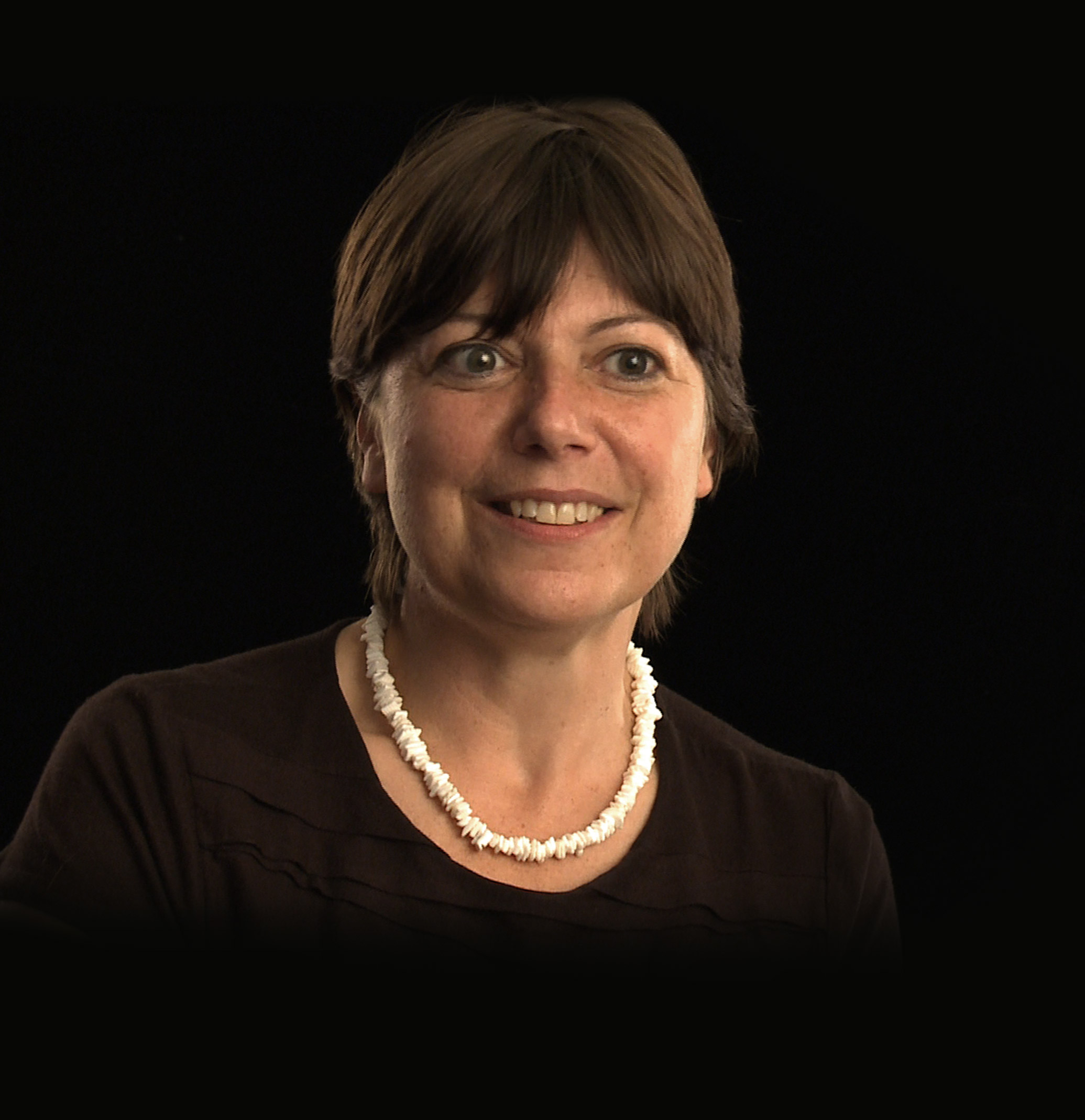 Once the mpMRI images are available, the Consultant Radiologist analyses them and produces a report on their findings.
A Consensus Paper has recently been produced for imaging prostate cancer which can be found under the the Consensus Paper button. This was the result of a number of meetings of Consultant Urologists, Radiologists, Oncologists, as well as Physicists and Radiographers. The paper represents the conclusions they agree to, in terms of the types of scanner that provide good enough image quality, the sequences that should be used on the scanner,  the required experience level of the reporting Radiologist, and the way Reports should be presented. This latter element should now be seen as the "Gold Standard" for the way prostate scans are reported.
Unfortunately, not all NHS Trusts or private hospitals have the time or experience necessary to produce reports that meet this gold standard.
This is of great importance as a poor quality report can lead to inappropriate biopsy and treatment.
 If you are concerned that your report does not meet the quality illustrated in the examples below you can supply us with your MR scans to be re reported for a fee of £250 for one scan.  Click the London Uroradiology link to get help requesting your MR scan information and book a re report.
A number of gold standard reports are attached which show different clinical situations. You should note that at the bottom of the first page of each report there is a definition of "significant cancer" – which is essential for understanding it. All reports are illustrated with the key clinical images.
It may be helpful to read the section on the Gleason Score before looking at the reports
Example reports that meet the Gold Standard

Prostate matters is a not for profit organisation that is committed to providing free expert advice about prostate issues from leading Clinical  Authorities
Copyright Disclaimer: We try to acknowledge copyright as appropriate. If we have used something without acknowledging copyright, this is inadvertent. Please let us know by emailing info@prostatematters.co.uk