Where to access Cryotherapy
The answer to the question where to get Cryotherapy treatment for prostate cancer is a short one. Very few Clinicians offer this procedure. Firstly, it should be noted that Consultant Urological Surgeons who offer Cryotherapy to their patients will also offer Active Surveillance. Further they will be PROMIS compliant, using mpMRI for diagnosis as well as transperineal biopsy to assess the cancer cells. Offering these services is a prerequisite to being able to offer Cryotherapy. As of today, there are only a few centres offering Cryotherapy, However this is about to change a new charity, Prost8 has been launched with the specific purpose of providing focal therapy (HIFU and Crotherapy) centres around the country. This page will be updated as these centres 'come on line'. Currently the following Urologists and their teams offer a Cryotherapy service. Remember you are perfectly entitled to ask to be referred to these Consultants and their teams, both on the NHS and privately.
Cryotherapy treatment for prostate cancer recurrence following Radiotherapy is offered by Professor Hashim Ahmed.
London – where to get cryotherapy for prostate cancer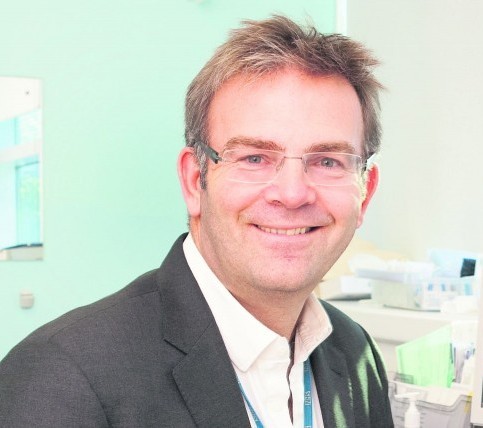 Professor Mark Emberton Professor of Interventional Oncology Dean of UCL Faculty of Medical Sciences University College Hospitals London NHS Trust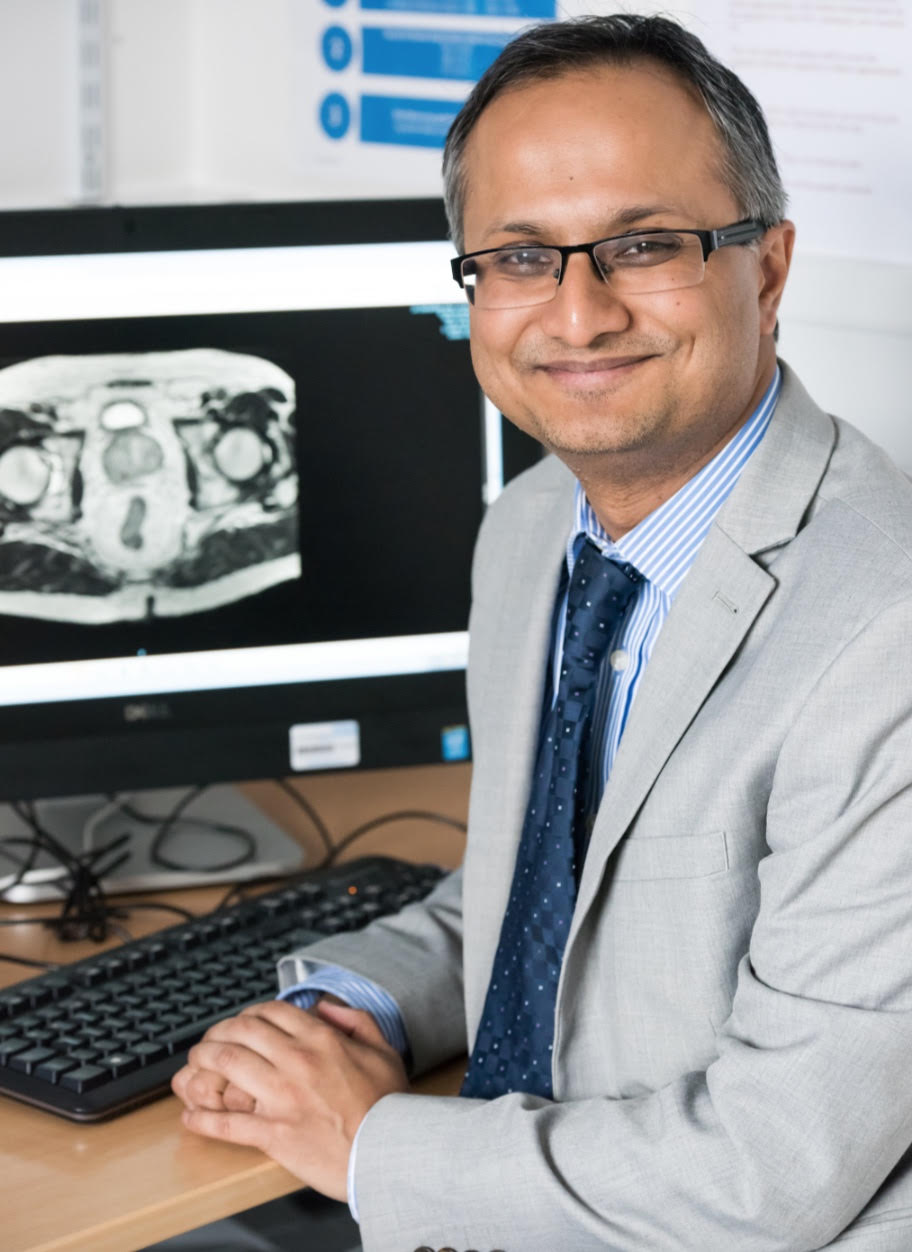 Professor Hashim U Ahmed Chair of Urology and Consultant Urological Surgeon Imperial College Healthcare Charing Cross Hospital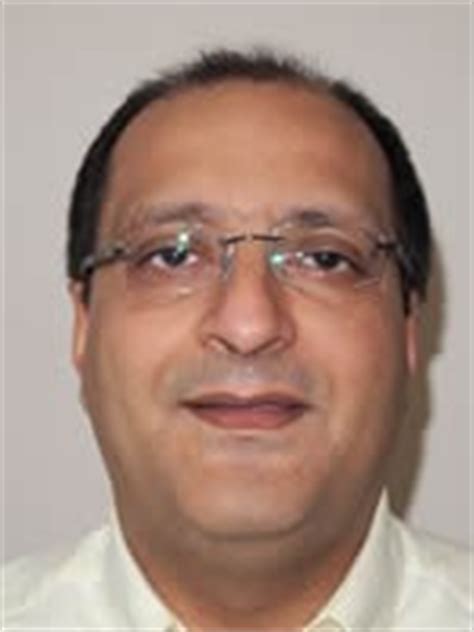 Mr Manit Ayra Consultant Urological Surgeon University College Hospital at Westmoreland Street University College Hospitals London NHS Trust
South
Consultant Urological Surgeon Mr Tim Dudderidge, working alongside the senior Clinical and Interventional Radiologist, Dr Alex King, are the only team in the country offering MR guided Cryotherapy for prostate cancer.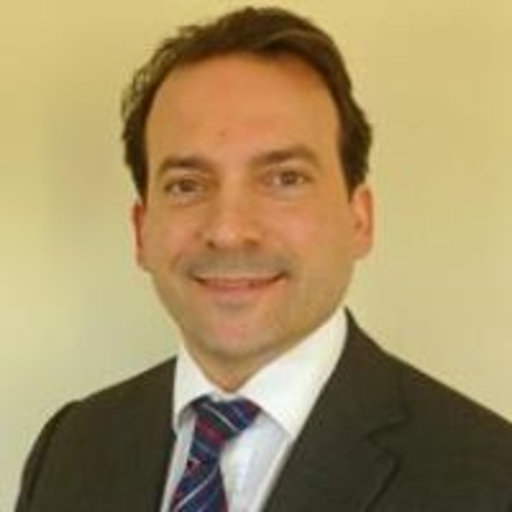 Mr Tim Dudderidge Consultant Urological Surgeon University Hospital Southampton NHS Foundation Trust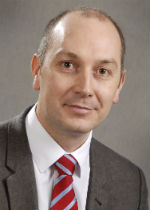 Dr Alex King Consultant Clinical Radiologist University Hospital Southampton NHS Foundation Trust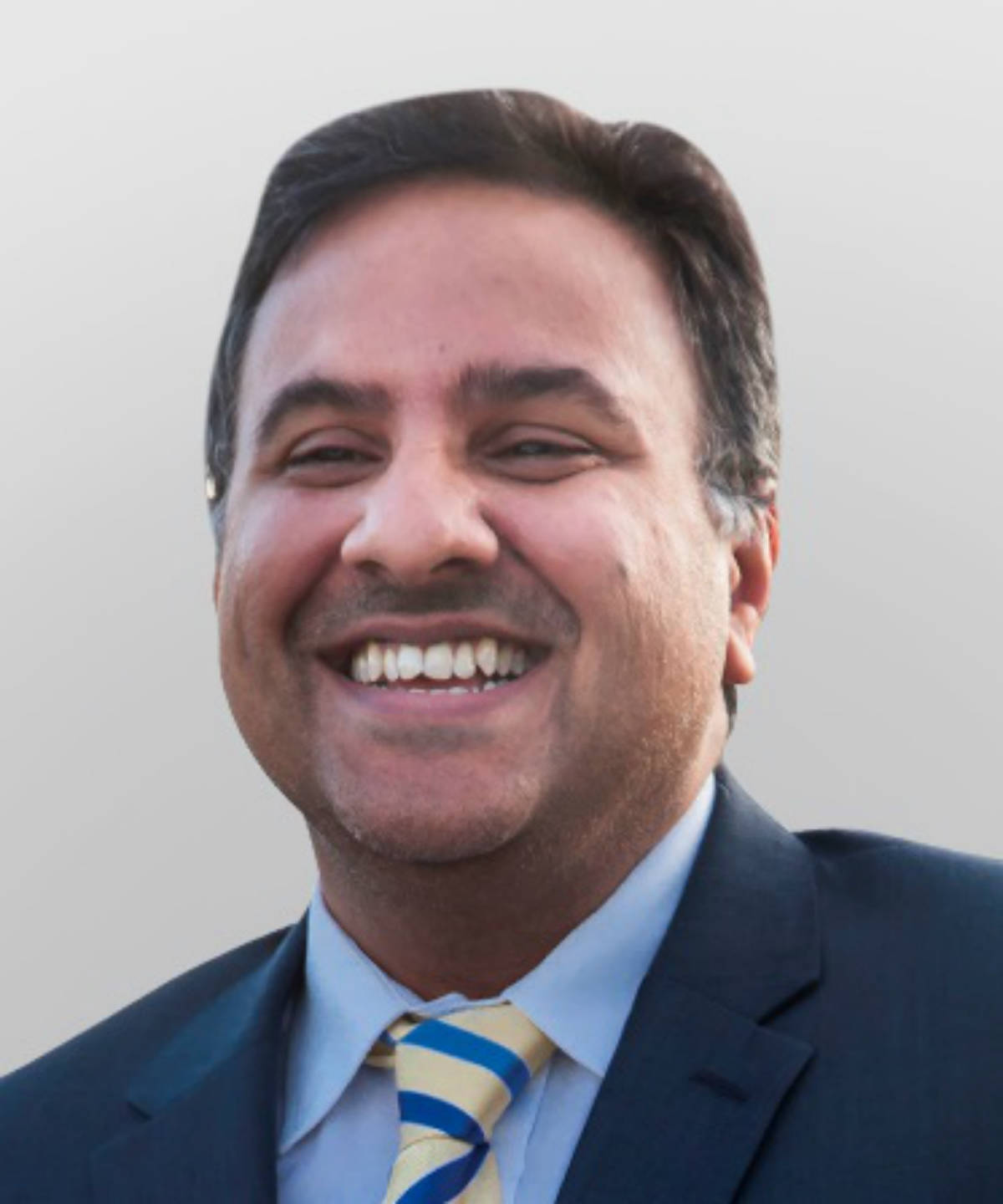 Professor Iqbal Shergill Consultantant Urological Surgeon Wrexham Maelor Hospital  Wrexham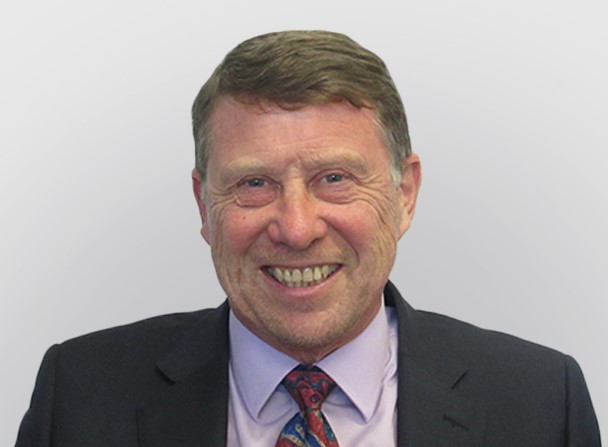 Mr Nigel Parr Consultant Urological Surgeon Arrowe Park Hospital Wirral University Teaching Hospital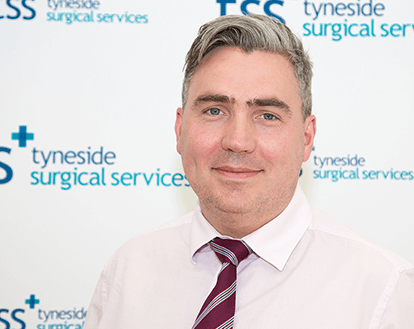 Mr Stuart McCracken Consultant Urological Surgeon Newcastle University and Sunderland Royal Hospital South Tyneside and Sunderland NHS Foundation Trust
Scotland
NOTE: Professor Hing Leung performs whole gland ablation not Focal Therapy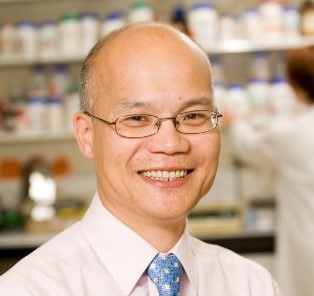 Professor Hing Leung Professor of Urology and Surgical Oncology Institute of Cancer Sciences University of Glasgow
The list of where to get cryotherapy for prostate cancer is regularly updated.

Prostate matters is a not for profit organisation that is committed to providing free expert advice about prostate issues from leading Clinical  Authorities
Copyright Disclaimer: We try to acknowledge copyright as appropriate. If we have used something without acknowledging copyright, this is inadvertent. Please let us know by emailing info@prostatematters.co.uk