Prostate matters is a not for profit organisation committed to providing free information about prostate issues from leading Clinical Authorities
The RAPID protocol to diagnose prostate cancer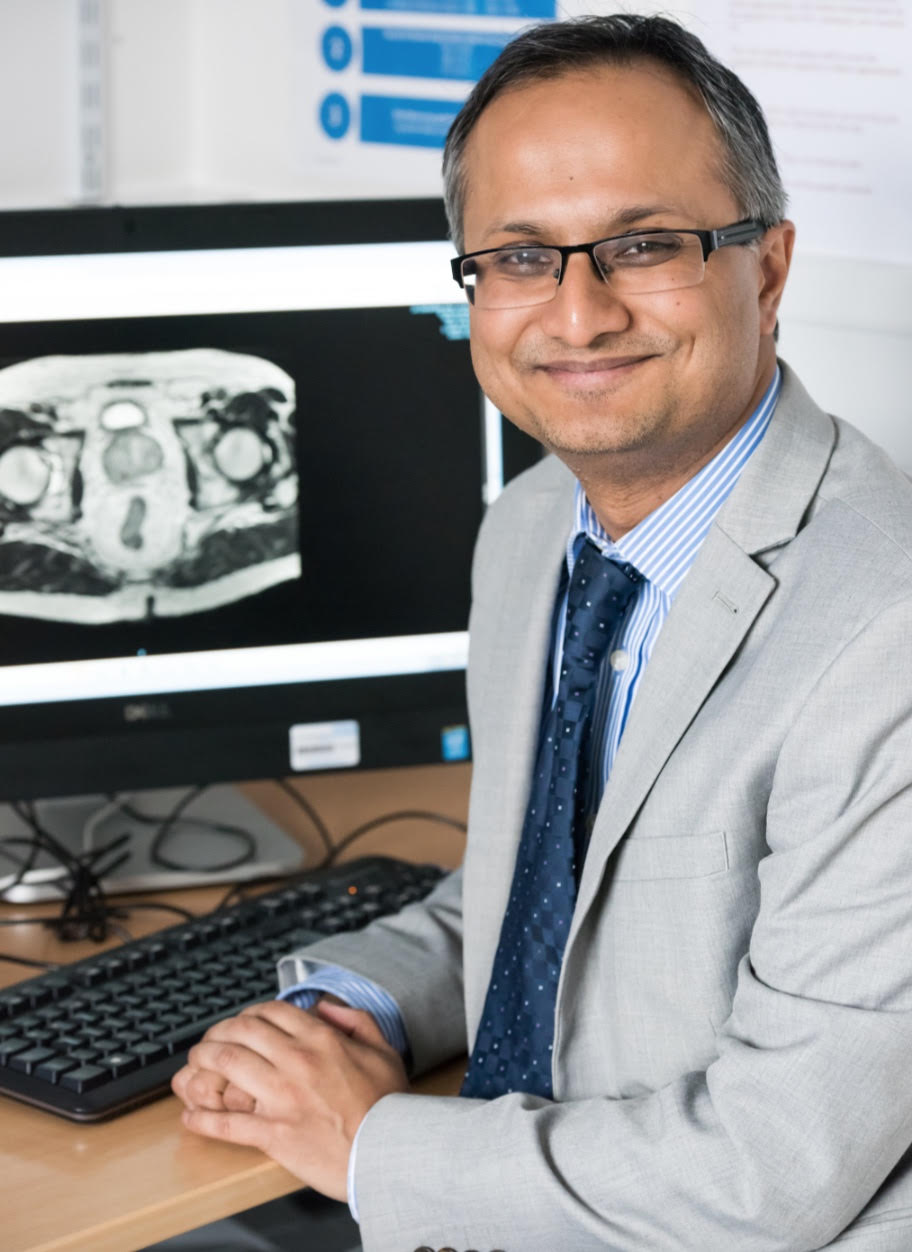 Overview by Professor Hashim Ahmed
Chair in Urology and Consultant Urological Surgeon
Imperial College NHS Trust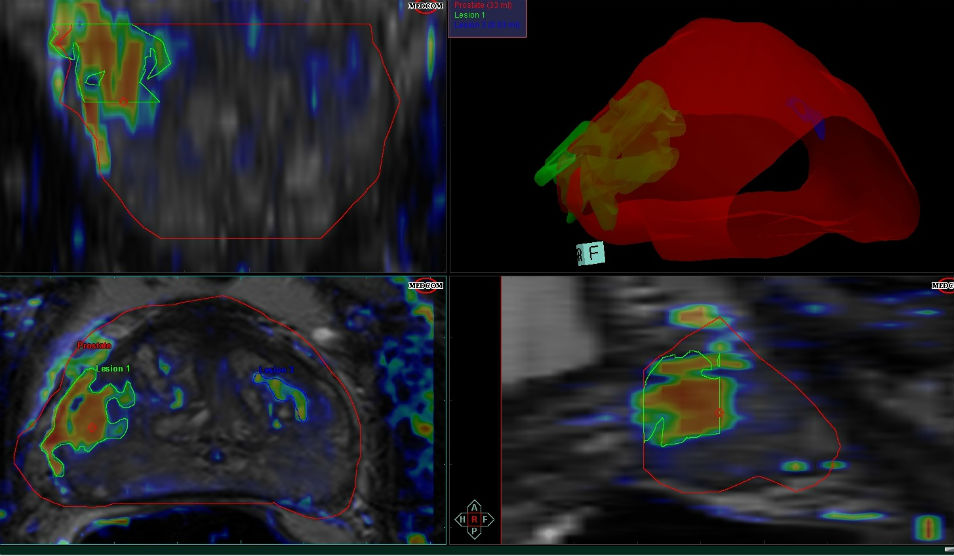 RAPID protocol for prostate cancer diagnosis
The RAPID (Rapid Access to Prostate Imaging and Diagnosis) prostate pathway was developed and piloted by RM Partners. It involves men having a multiparametric MR scan, reported soon afterwards, followed by an appointment with Urological Surgeon and in some cases now, a transperineal biopsy all on the same day. The MR scan showed that up to 30% of men in the pilot  had no or low grade prostate cancer. Therefore, they were safely discharged back to their GP without further investigation, and avoiding a biopsy
The project was piloted at three west London Trusts: Epsom and St Helier University Hospitals NHS Trust in partnership with The Royal Marsden NHS Foundation Trust, Imperial College Healthcare Trust, and St George's University Hospitals NHS Foundation Trust, jointly known as the RM Partnership.
What is RAPID?
The RAPID pathway followed on from the findings of the PROMIS trial which identifies those men who are most at risk of having prostate cancer and who require a further investigative biopsy.
To summarise, the pathway comprises a one-stop model where men have a multi-parametric MRI, assessment with a Urological Surgeon, and, if necessary, a specialist biopsy– all on the same day compared to a waiting time of several weeks which was historically the case. When biopsies were performed in the pilot, they exploited fusion technology which fuses the MR image with the ultrasound image to guide biopsy. This reduces the number of samples necessary to make a diagnosis and significantly reduces the risk of life-threatening sepsis and other complications, such as incontinence and erectile dysfunction. It should be noted, experienced Consultant Urologists often use 'cognitive' fusion when performing the biopsy, that is looking at the MR scans and selecting regions to biopsy by sight.
To summarise, benefits of RAPID include:
Men have all their diagnostic investigations within 10-14 days from GP referral
Men usually only need one visit (reduced from the usual four) to obtain a diagnosis
Men with a low or no cancer risk are informed of this on the day
Men with unimportant disease are discharged back to primary care with support and guidance for the GP in managing the man in the community
Fewer samples taken at each biopsy
Men with important cancers are identified and moved rapidly to treatment 
Patient experience
As part of the project men have been invited to take part in patient experience questionnaires and interviews so that to understand the impact of the service on the men and their families.
The feedback was overwhelming positive, with 95% men stating that they really appreciated the speed at which they were seen and were able to be given either the all clear or a diagnosis of cancer and that this greatly reduced their worry time.
They are also pleased with the support of pathway navigators, who contacted each of the men immediately after they are referred in by the GP, triaged them,  explained the appointments to them and what to expect. On the day, the pathway navigators showed the men where to go for each of their appointments and were a point of contact for them during their investigations.
The future for RAPID
During the two year pilot at least 5,000 men were investigated. The pilot was so successful, this model is being rolled across England. Contact your local Trust to see if they are offering this service yet.
Follow the links below for more information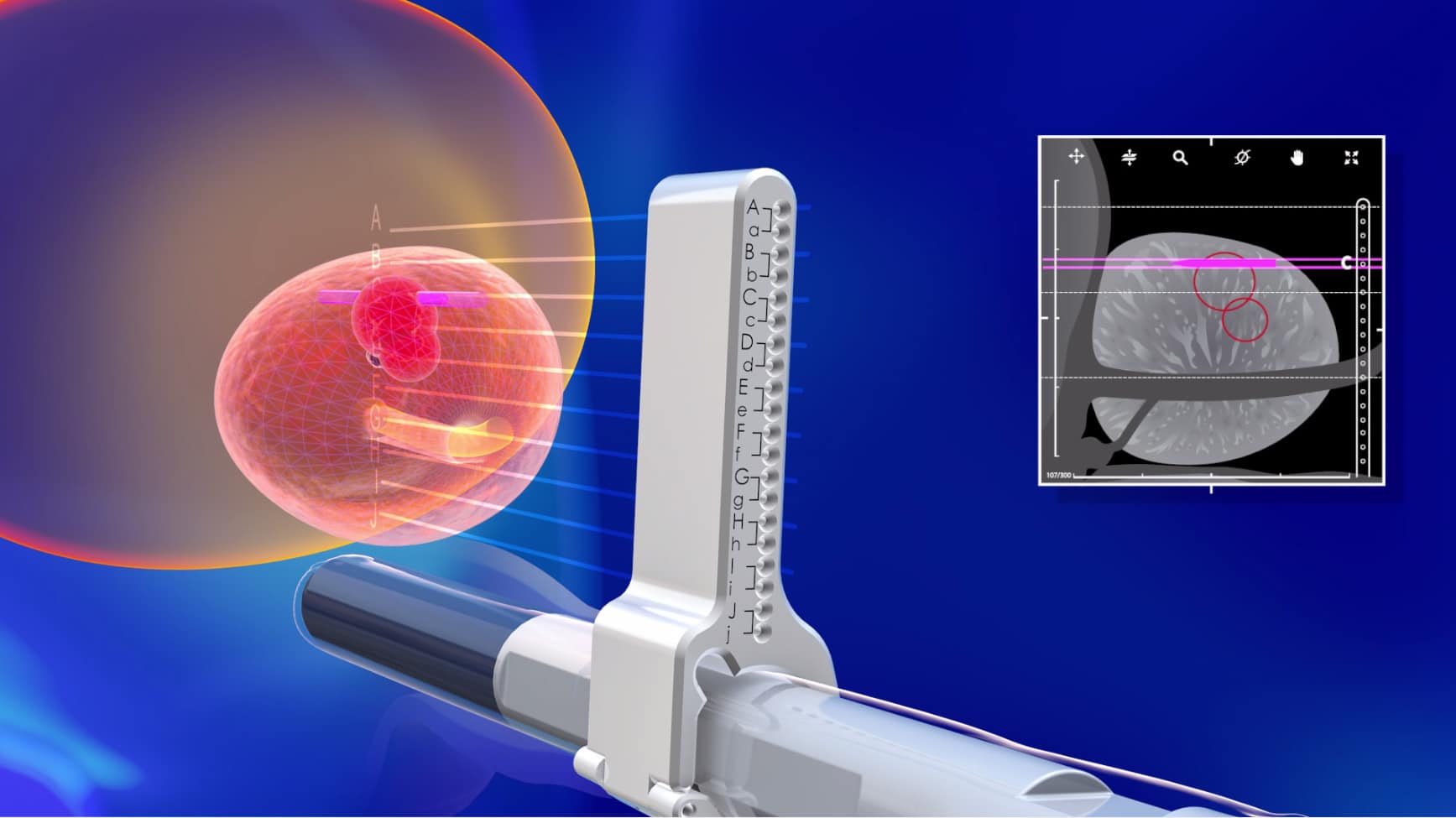 Prostate matters is a not for profit organisation that is committed to providing free expert advice about prostate issues from leading Clinical  Authorities
Copyright Disclaimer: We try to acknowledge copyright as appropriate. If we have used something without acknowledging copyright, this is inadvertent. Please let us know by emailing info@prostatematters.co.uk